6 WEEK TRANSFORMATION CHALLENGE
WANT TO CREATE BETTER HABITS, REDUCE STRESS, HAVE MORE ENERGY, AND IMPROVE THE QUALITY OF YOUR LIFE?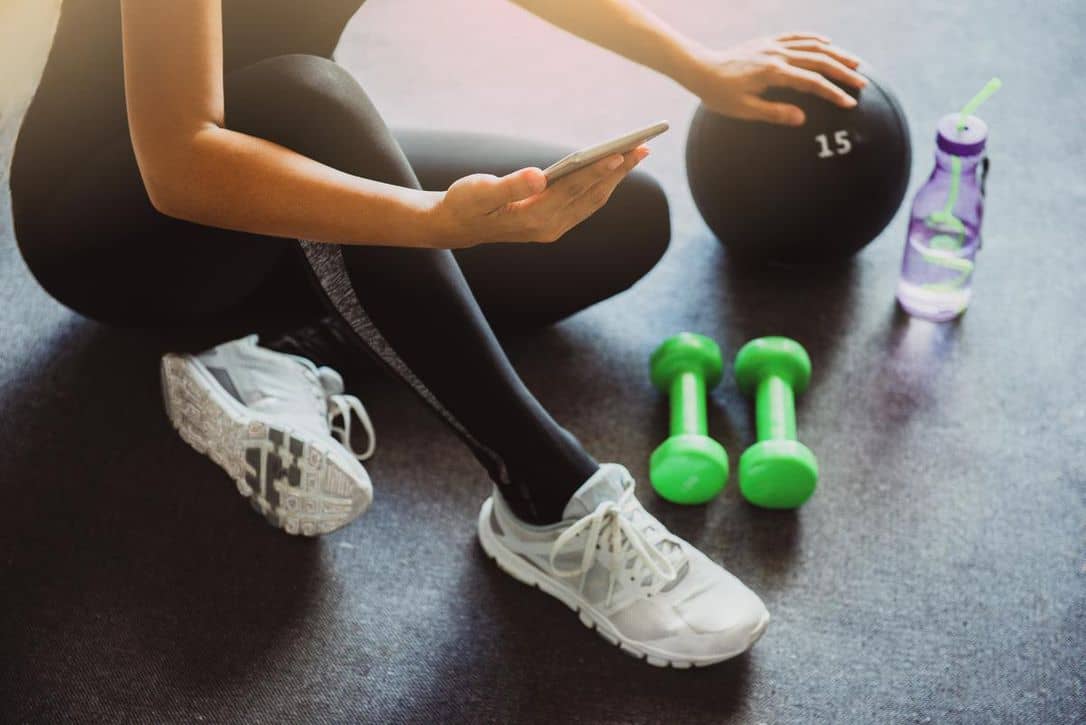 YOU 2.0
Over the course of 6 weeks, You 2.0 will cover nutrition, sleep, hydration, time management, and stress management. This goes beyond nutrition. This is a full-on lifestyle challenge designed to help you become a better, healthier you.
Having daily accountability and a deadline are big motivators.
REGISTRATION CLOSED
WHAT'S INCLUDED WHEN YOU JOIN:
Daily Habit Check-Ins via coaching app

Daily Education Delivery and Motivational Content

Access to a Facebook Challenge Accountability group

Inbody Scan Pre and Post Challenge

Clean Eating Guide

Portion Control Guide

Menu Mapping Template

Weekly Check-in/ Progress Tracking

Ultimate Shake Guide

Bulk Cooking Guide

Ultimate Breakfast Guide

Kitchen Clean-Up Guide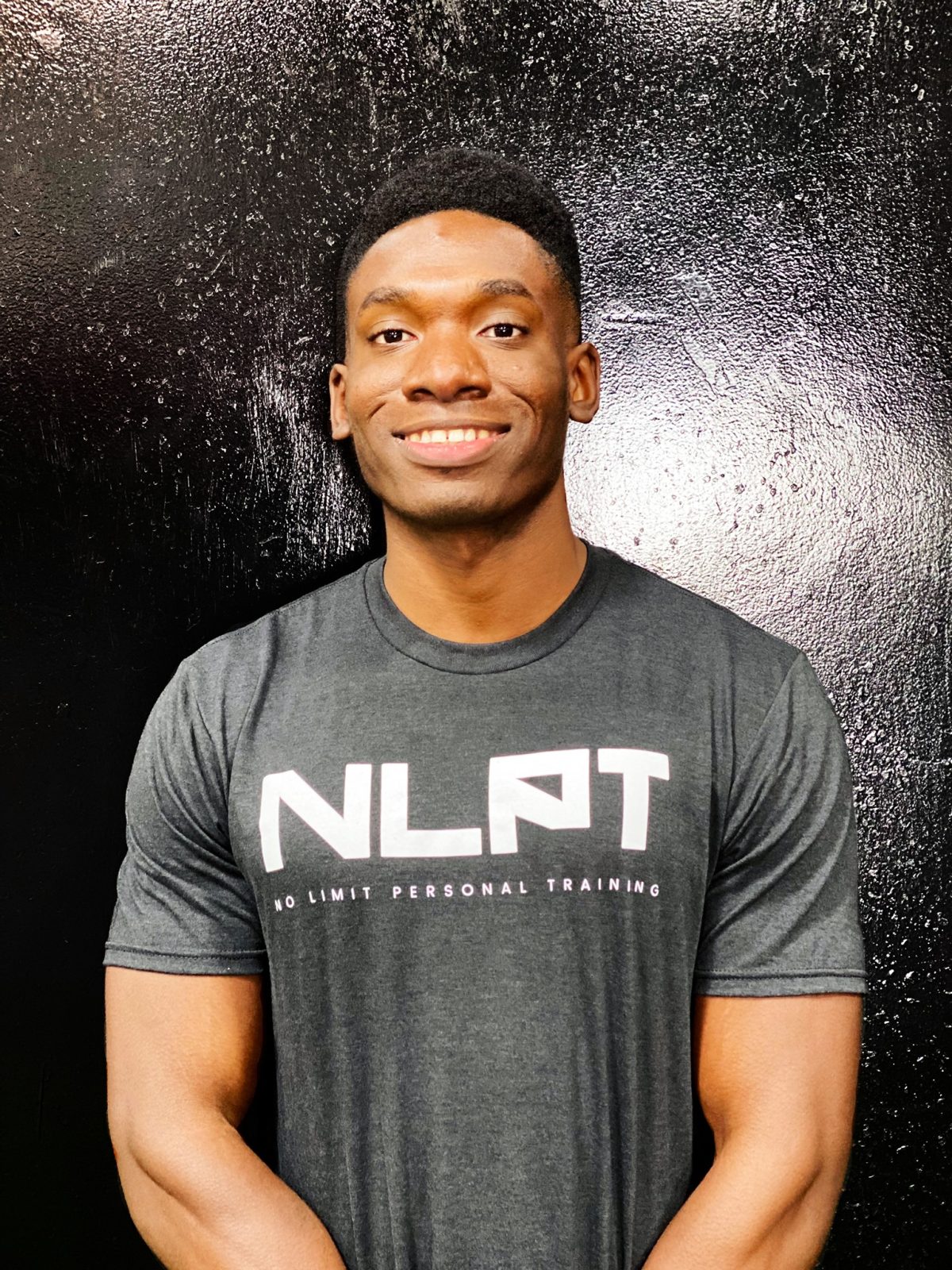 After living an unhealthy lifestyle for several years, James was more than 50lbs overweight and lacked confidence. At his lowest moment, it was difficult for him to even look in the mirror. After implementing many of the same strategies and systems he now uses with clients, he was able to lose over 50 lbs and keep it off for good! More importantly, he regained his confidence and felt like himself again. Since transforming his health, he has been dedicated to helping others experience the same changes I experienced through his own personal transformation.
Qualifications: BS in Kinesiology from Northern Illinois University, Certified Strength and Conditioning Specialist (CSCS), ACE Health Coach, ACE Group Fitness Instructor, Precision Nutrition Coach (PN1), ACE Weight Management Specialist, Functional Movement Screen Specialist (FMS).
Here's what people just like you have accomplished …
Rob S.
"Initially, I believe the challenge would just focus on moving more and eating right. But the info I received on other aspects was a tremendous surprise. Getting enough sleep, not using my phone or TV before bed, etc.
I was able to lose weight, improve my eating habits, improve my sleep patterns, and gained so much valuable knowledge. Keep doing your thing! This challenge is helping a lot of people achieve their goals and I'm one of them,"
Kelly
"Participating in the 6 week challenge was a lot of fun. Every week a new goal is set, there are challenges every weekend, and there's a new lesson every day. This challenge has helped me reach my goals faster than ever before and has allowed me to break bad habits. I feel great!"
REGISTRATION CLOSED
FREQUENTLY ASKED QUESTIONS
Q: Are workouts included in this challenge?
A: No, training is not a part of this program. If you're interested in training with us, click here.
Q: Will my information and progress be shared?
A: No, all of your information stays confidential and will not be shared without your approval.
Q: Is this program for anyone? 
A: This program is for someone who wants sustainable lifestyle changes. No quick fixes.
Q: Do I have to be a NLPT member or local to join?
A: No, this is a remote program so you can join from anywhere in the world.
Q: Are there any prizes?
A: The top 3 participants earn cash prizes or swag bags. (more details inside)
If you have any questions, please contact us at info@nolimitpt.com or feel free to call or text (714) 909-1203.