You are way more powerful than you know you are if you stay focused on anything!
You all have the ability to get great at things, even if you don't have a natural talent for it, as long as you stay focused on the task at hand!
For most people, figuring out who you are, finding your calling or purpose in life can be a challenge.
You may currently be feeling lost, sad, down, depressed, anxious or unhappy. Let me remind you. You were put on this earth to do great things. You are all gifted in your own way.
Ed Mylett
When you're ready to get started, here are 3 ways we can help you…
Personal Training
If you're looking for a personalized plan based on your needs and goals with your own dedicated coach to guide you along the way and hold you accountable.
SETUP YOUR FIRST EXPERIENCE SESSION
Group Training
If you're looking to train in a group setting with a fun environment with a flexible schedule.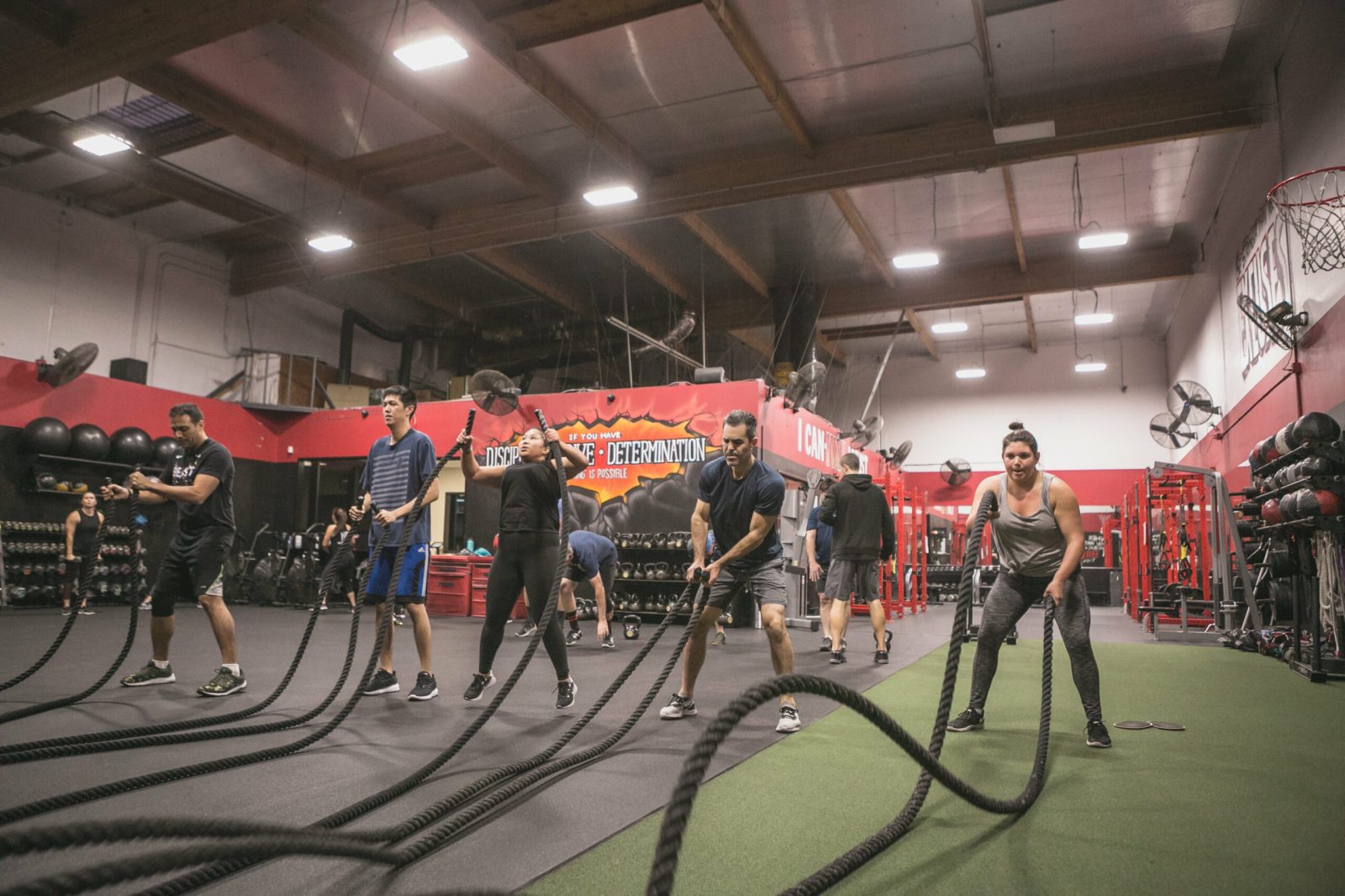 SETUP A 14-DAY TRIAL MEMBERSHIP
Online Training
If you're looking for a personalized plan and the guidance, accountability, and support for a coach from anywhere in the world.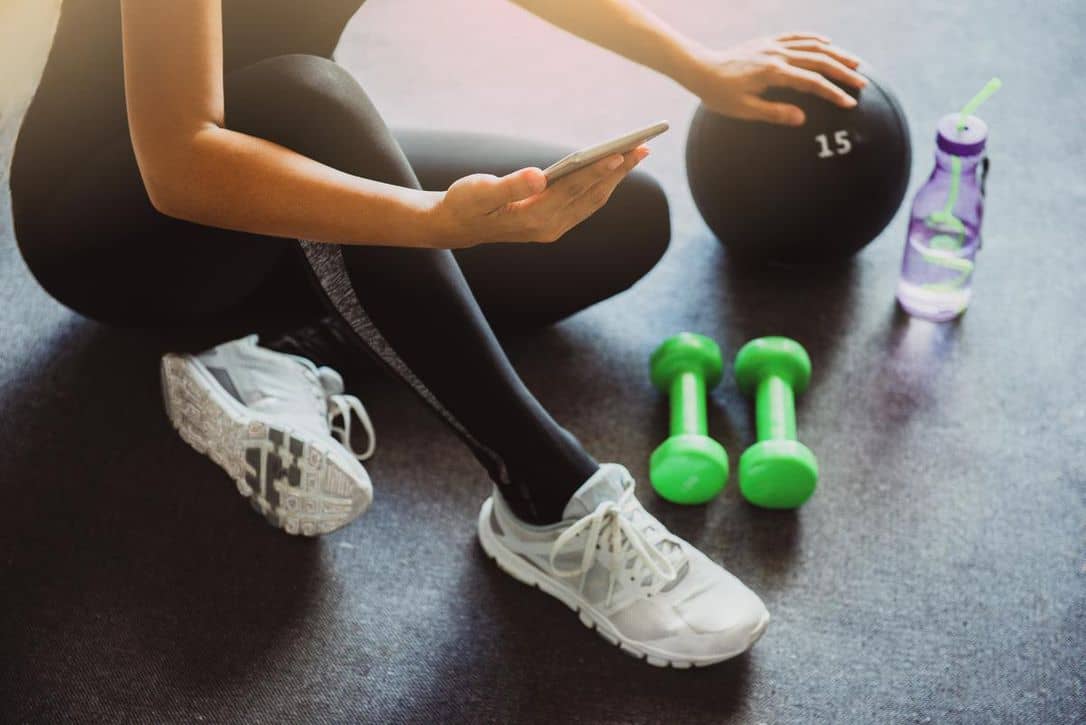 SETUP A DISCOVERY CALL