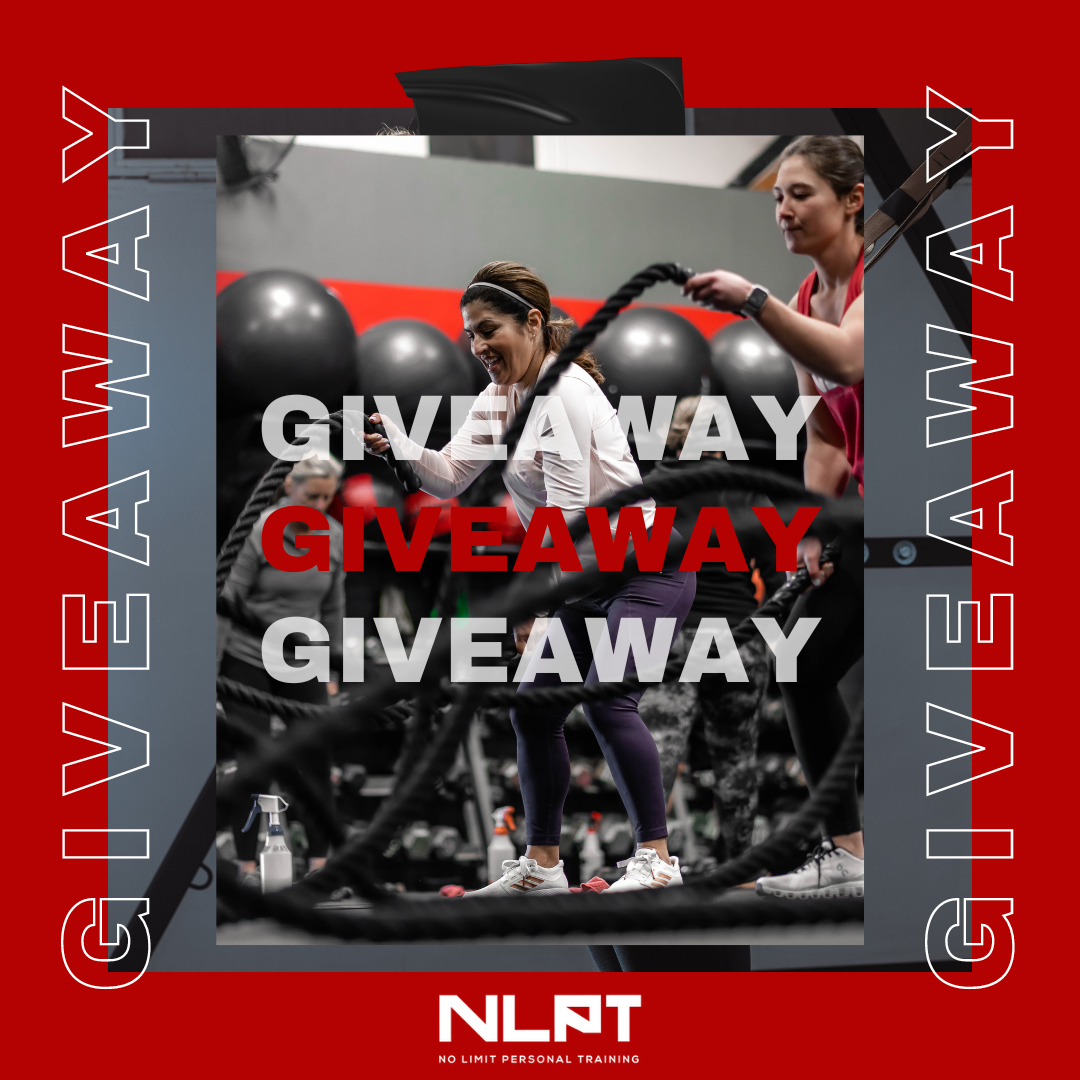 Enter to Win our Giveaway!
Drop your information below to enter our 12-week Sweating for the Wedding Giveaway. ($1,126 value)
What makes our group training different?
Our group training sessions are designed for maximum fat loss and conditioning while building lean muscle and keeping your joints healthy. It's a fun and engaging program that combines strength and conditioning along with the benefits of expert coaching and a motivational atmosphere in the most time-efficient manner possible.
Coaches that genuinely care about your success.
Workouts that lead to lasting change. We have a WHY for everything we do.
Committed to leaving you better off than you were before.
Community of amazing members to support you along the way.
What's included in your 12-Week Program?
Unlimited Access to 35 Training Sessions Per Week
InBody Body Composition Analysis to Track Your Starting Point