No Limit Virtual Training
You don't need to shut down your workouts because the country is shut down.
You need your workouts now more than ever.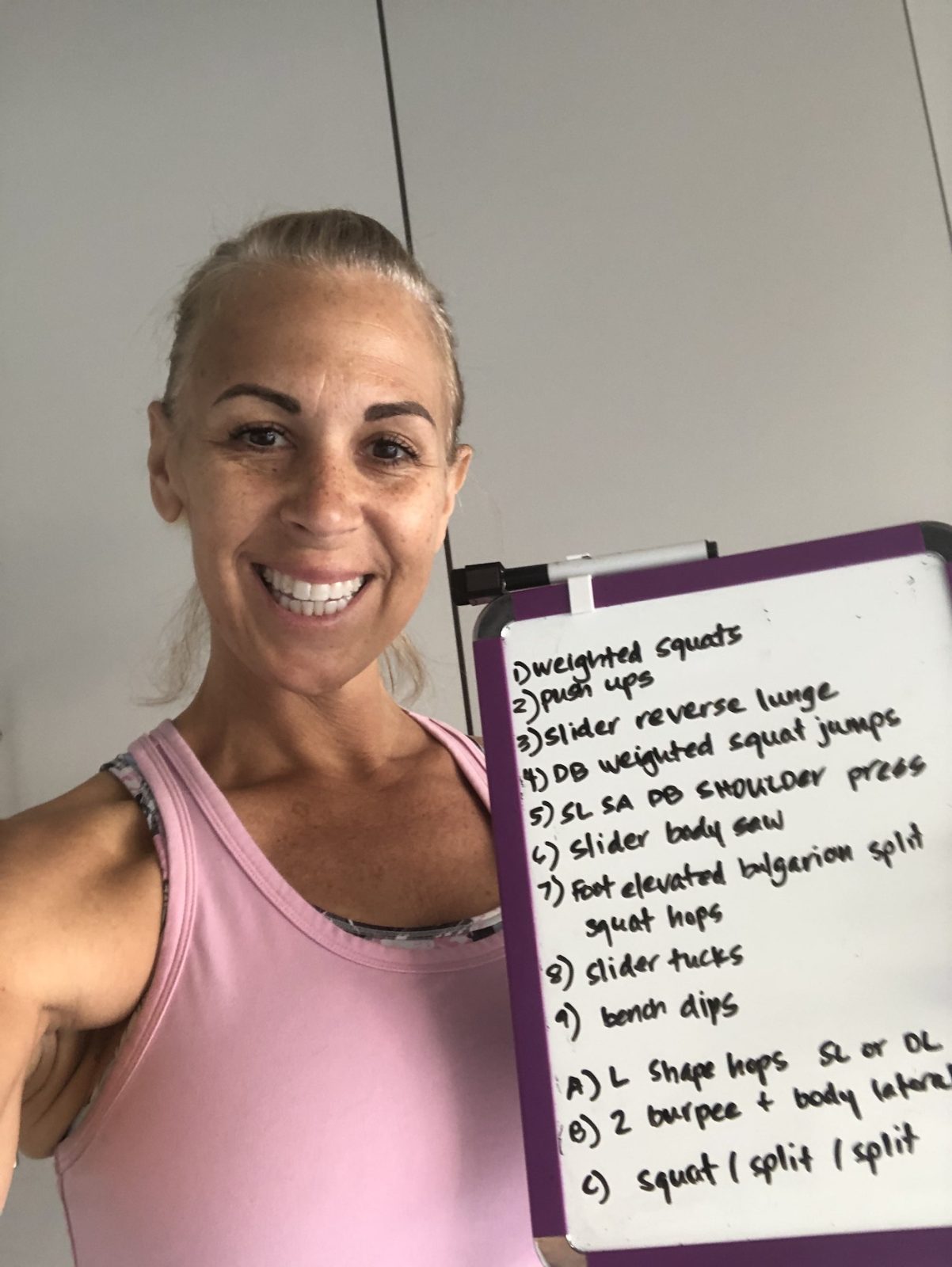 No Limit is so much more than a gym! It's a place of connection. As we have entered uncharted territory, I was so scared of not being able to work out with my fellow NLPT peeps, not only because of the physical aspect but because it has become a place of friendship, camaraderie, and encouragement. I decided to keep my membership active amidst the Covid-19 closure because I value the workouts that our trainers provide and I love online community and accountability. Once they started the Zoom workouts, everything just went up a few notches! It's so great to see our trainers and fellow members in "real-time"   It brings back a sense of what I love about working out at NLPT. I get to laugh and also get a great workout. And what's even better is that because the trainers can also see us, they can help with our form or just encourage us!
I really feel like this a major lifeline for my sanity during this crazy time! I look forward to the 9 am Zoom class.-Kim Welch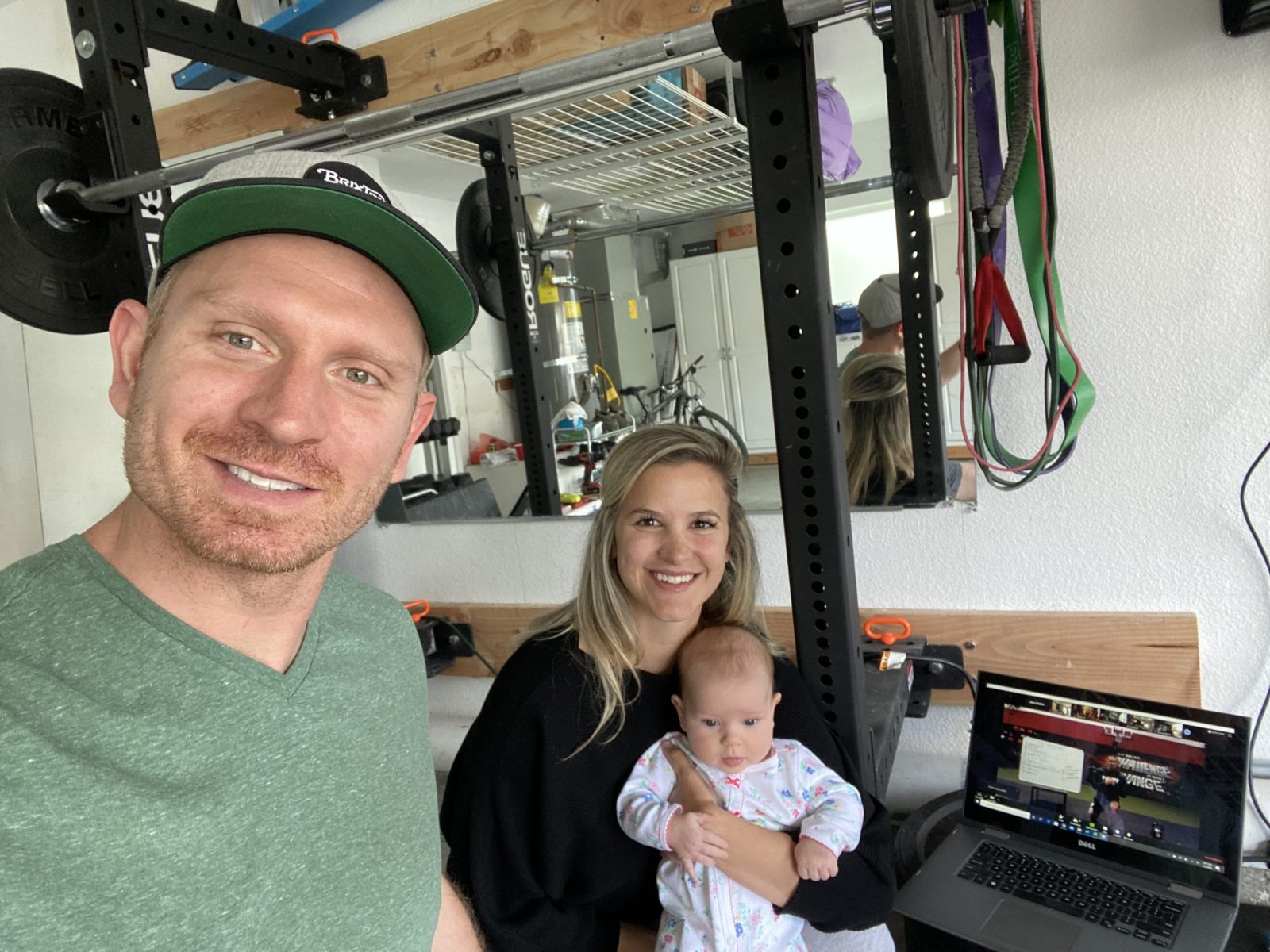 NLPT literally did not skip a beat! Within a week of the gym closure, they were loaning out equipment and hosted their first Zoom Live workout. The Zoom Workouts have kept us accountable during the Stay at Home order and to be honest, are very challenging. Daniel and Bri make such a great team running these virtual bootcamps. They are constantly demonstrating the movements to make sure you follow along and have so many modifications to accommodate any equipment you have at home. These Zoom Live Workouts create a sense of normalcy during these abnormal times – incredibly thankful for our NLPT Family. -The Malkin Family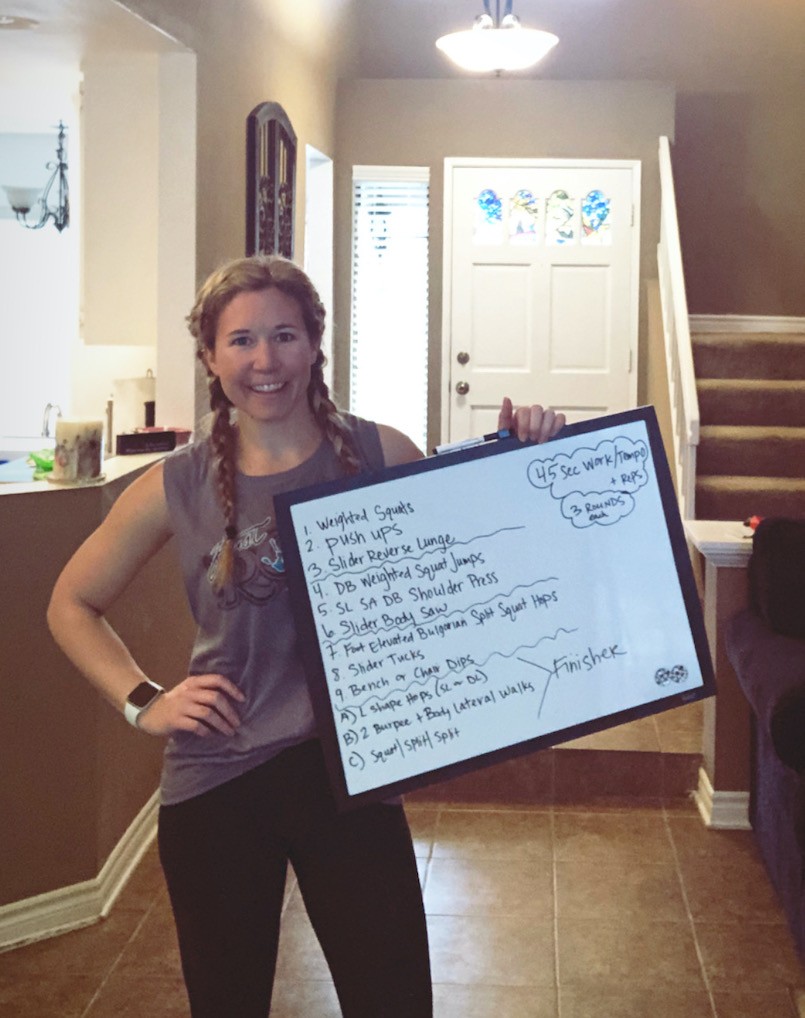 I was anxious when I heard NLPT had to stop their group training due to COVID-19.  Over the last few months, I've been able to get back into the gym 5 days a week and it's really helped me physically and mentally.  Once I heard Sako and the amazing coaches were providing an on-demand library of workouts, I felt relieved. During the first week of the "stay at home" orders, I was able to utilize the videos and it felt good.  However, transitioning to working out alone, was a challenge and I had a feeling it would be difficult to maintain if this was going to last longer than a few weeks.  Then, NLPT offered the first ZOOM live workout.  This was a game-changer for me.  It's given me the same amazing workouts I was getting in the gym by allowing the face to face interaction with the trainers as well as access to see the others log in and workout from their homes too. It gives me the push I need to keep going.
 In such a crazy, unknown time, No Limit has gone above and beyond to help us stay consistent with our fitness goals.  I am extremely grateful for all the coaches and will absolutely continue joining in on the zoom workouts as long as we have to stay home.-Kimberly Roe
We know this is a stressful time and we're here to help you get through this physically and mentally.
Once you join, here's what's included:
-Live group workouts 6 days per week (Mon-Sat 9 am-9:55 am and Mon/Wed 6:05-7:00 pm) with expert guidance from a certified coach.
-Access to our on-demand workout you can do anywhere
-Nutrition Guidance and Recipes
-All of the benefits of training with us at the fraction of the cost
Here's what some of our members have to say…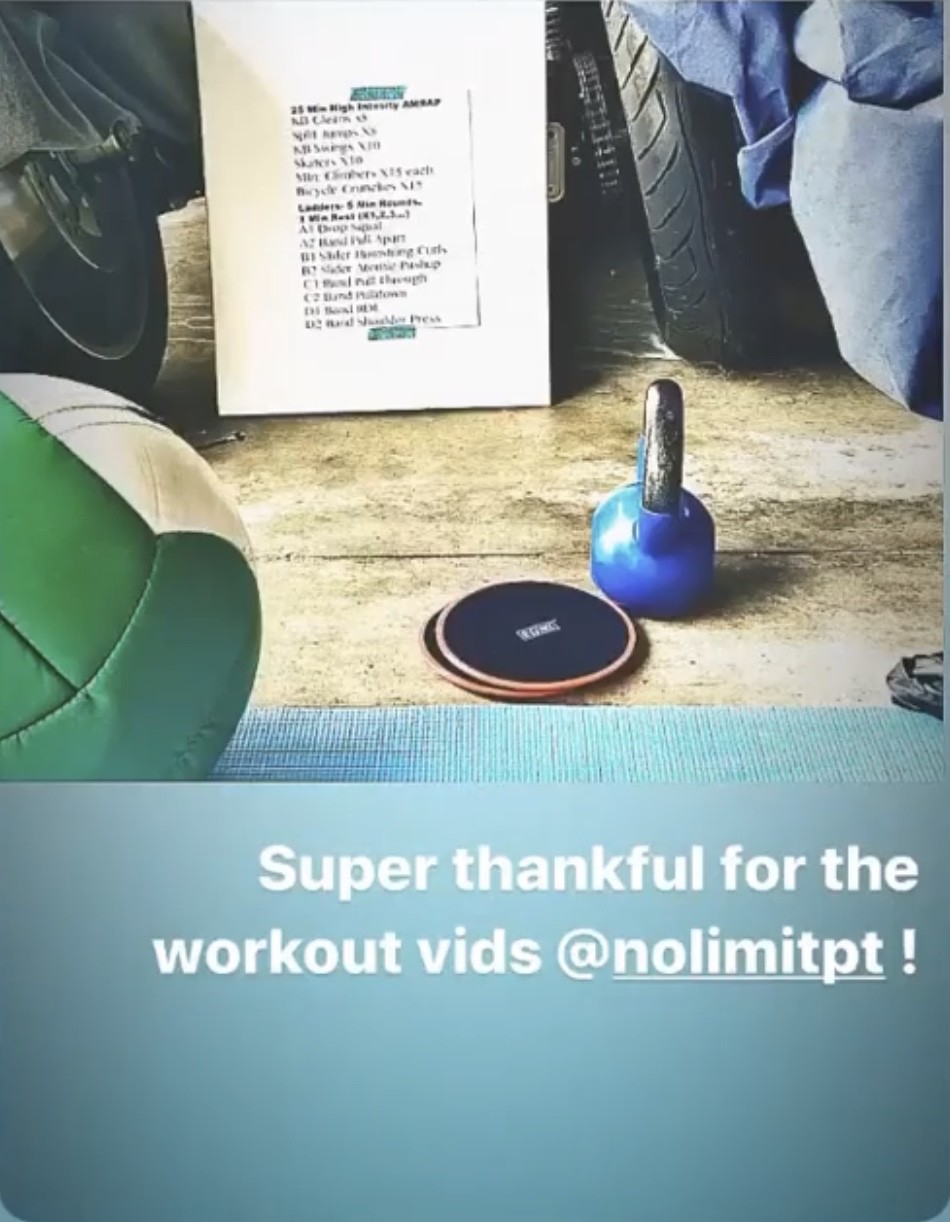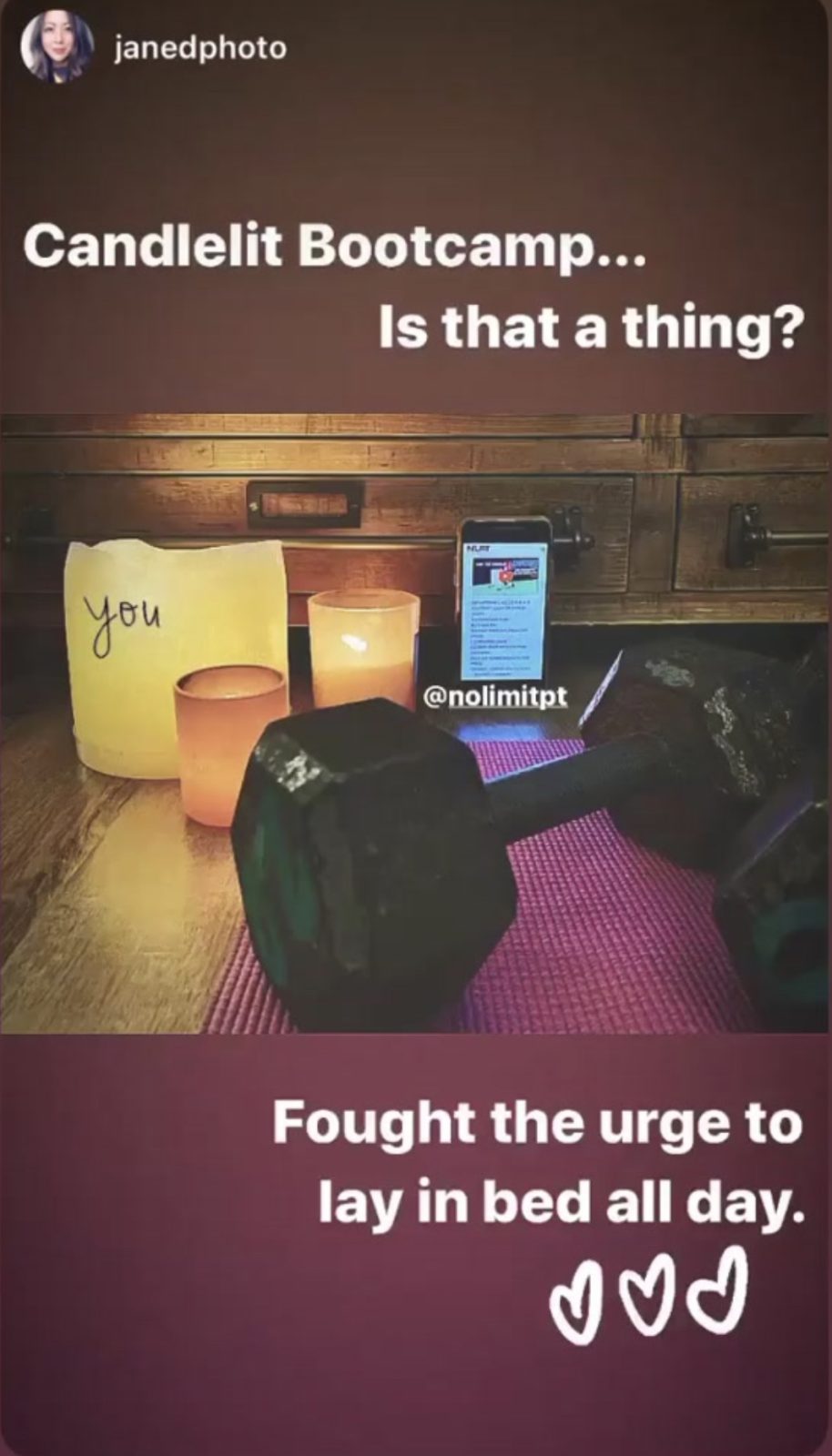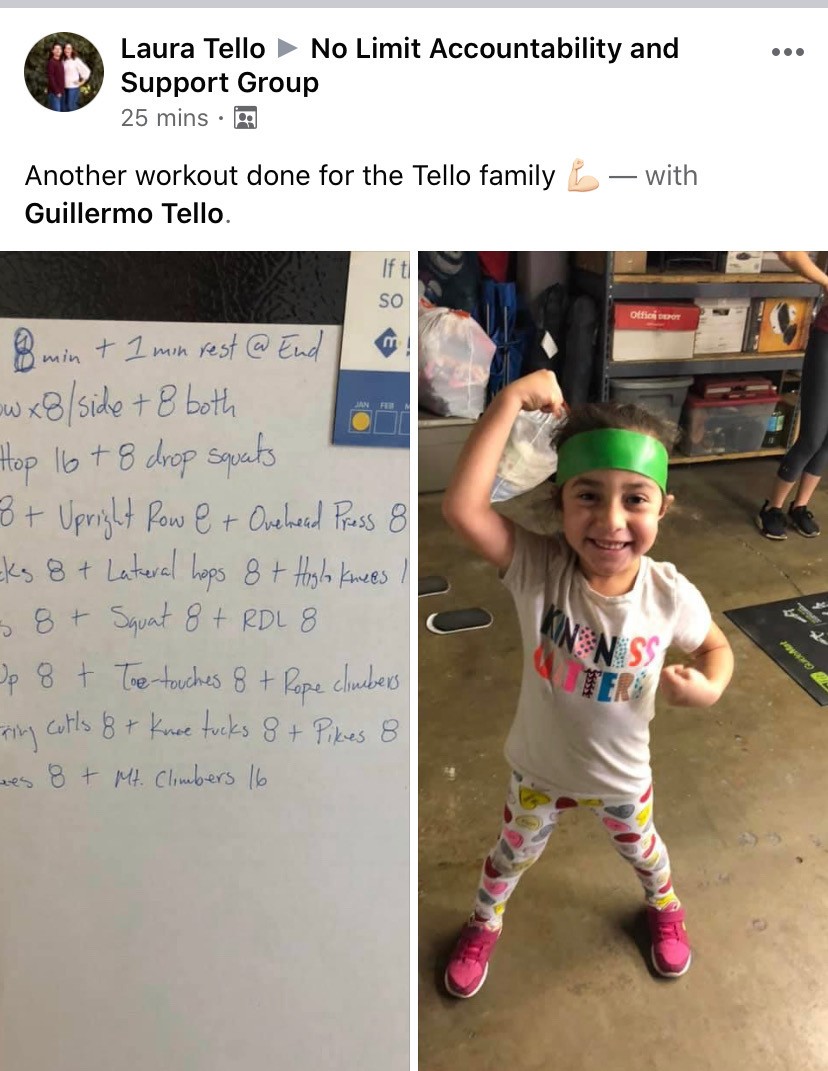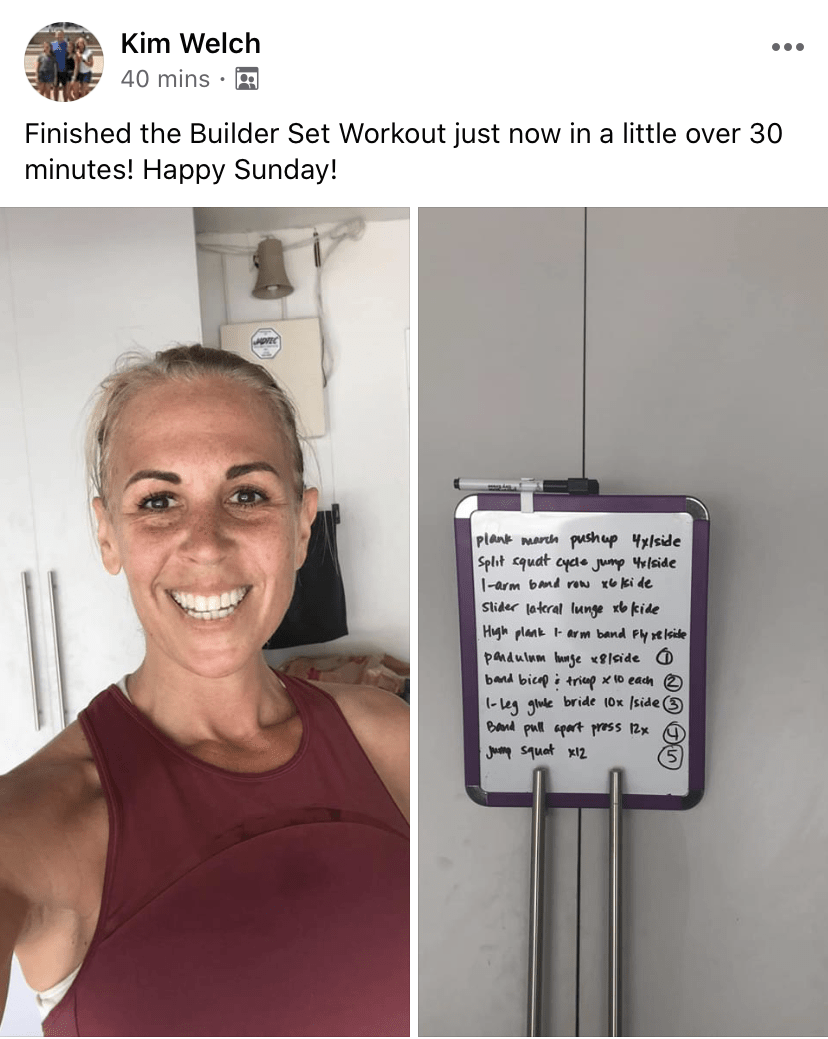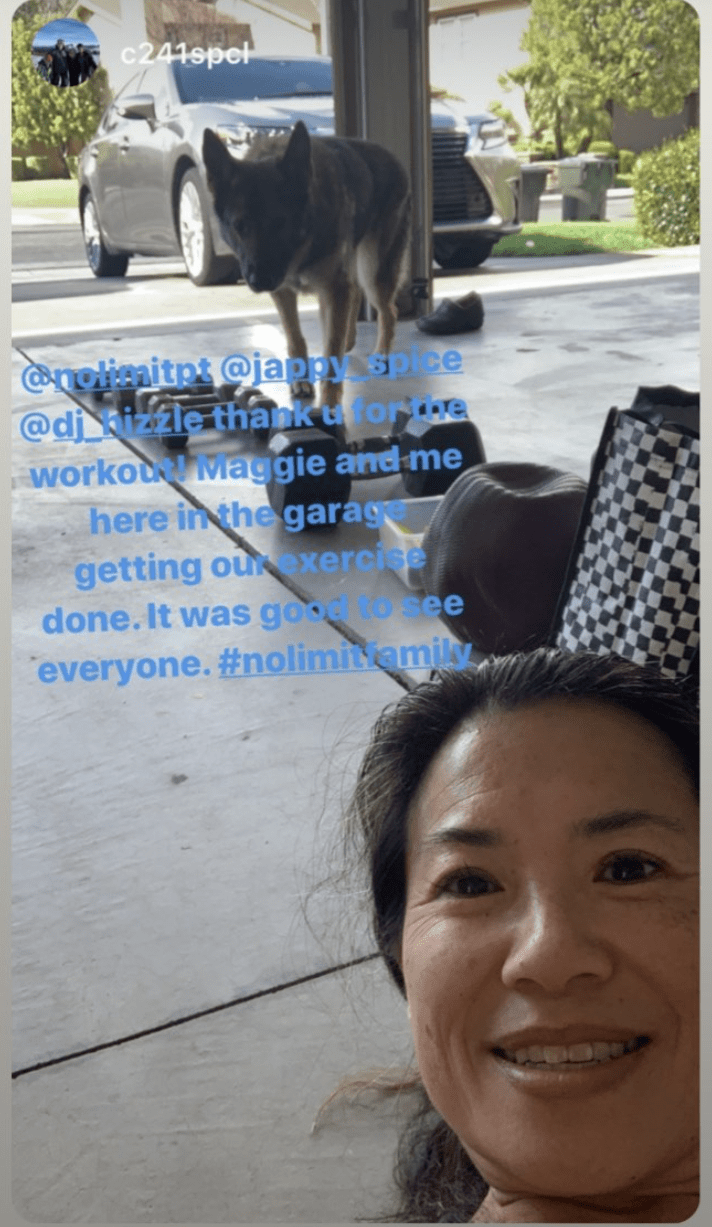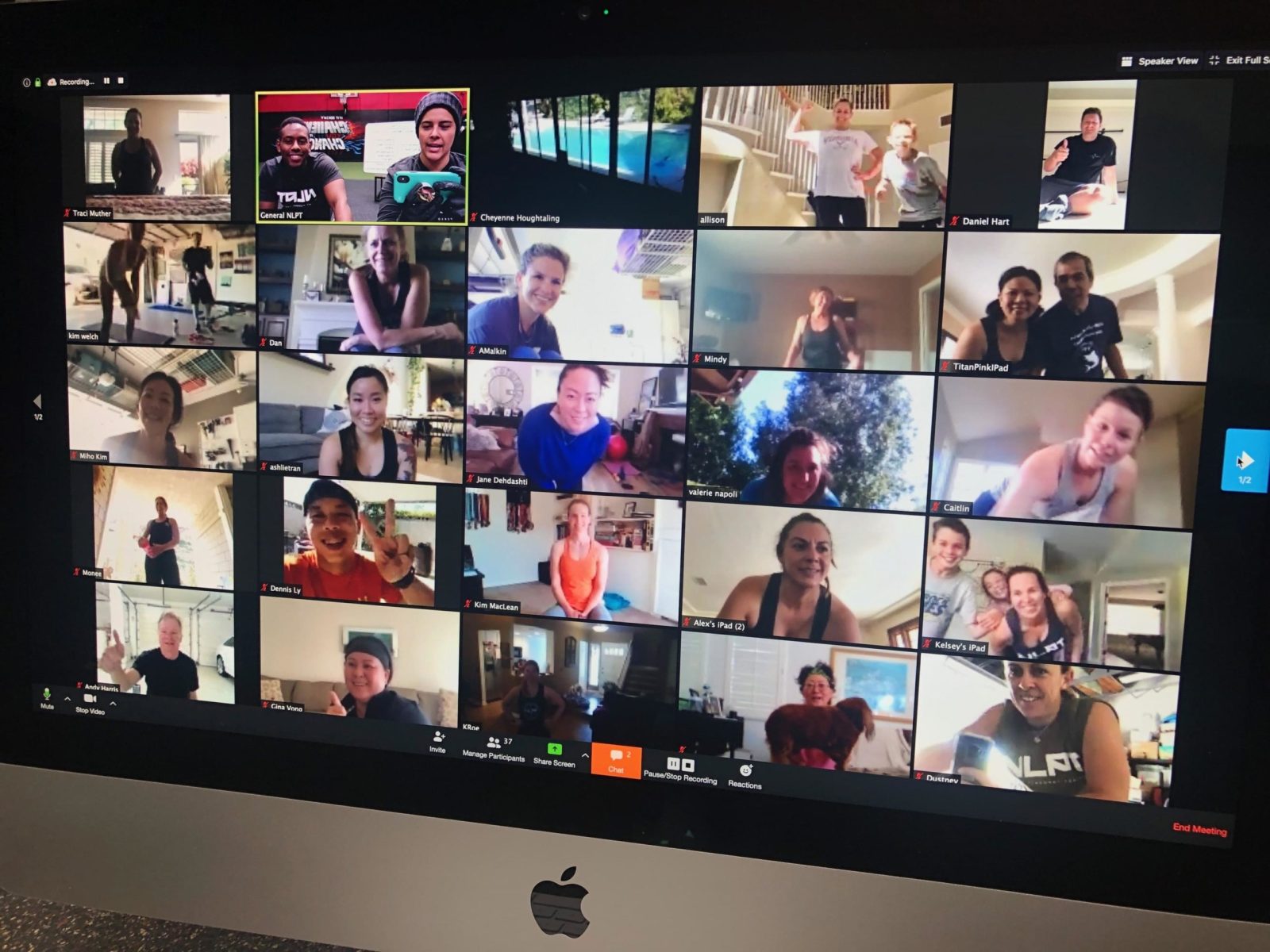 THIS IS YOUR OPPORTUNITY TO . . .
HAVE FULL ACCESS TO AN ON-DEMAND LIBRARY WITH WORKOUTS YOU CAN DO ANYWHERE
GET GUIDANCE AND COACHING FROM PROFESSIONALS WITH LIVE WORKOUTS 6 DAYS PER WEEK (MON-SAT 9-9:55 AM and Mon/Wed 6:05-7 PM)
BE A PART OF AN AMAZING COMMUNITY
START WORKING TOWARDS A PHYSICALLY AND MENTALLY STRONGER, HEALTHIER YOU