You need your workouts now more than ever.
Whatever it takes, we're here to help you feel better, reduce stress, and get stronger from the comfort of your own home.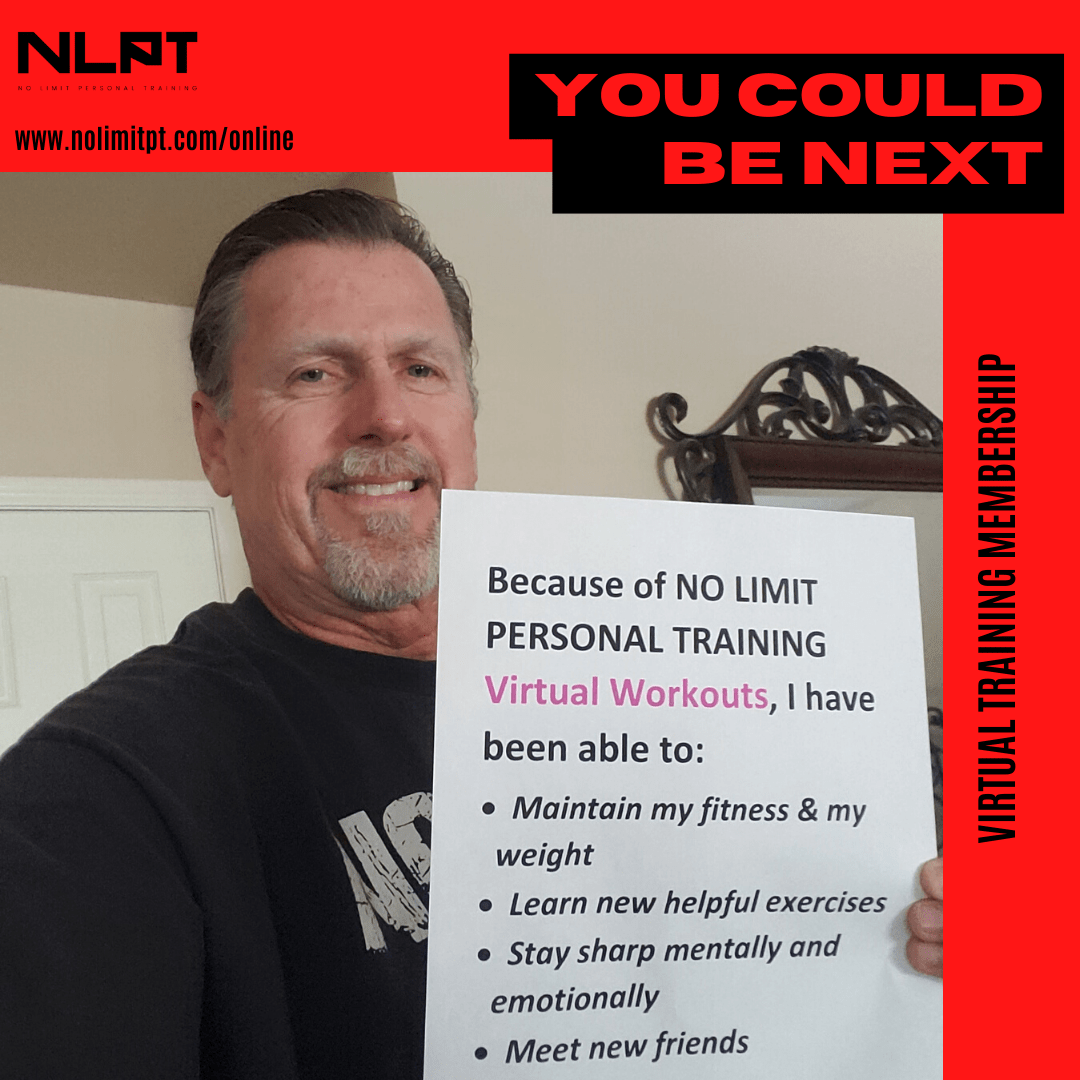 We know this is a stressful time and we're here to help you get through this physically and mentally.
Once you join, here's what's included:
-Access to our on-demand workouts you can do anywhere
-Recordings of previous live group training workouts to do anytime, anywhere
-Nutrition guidance and healthy recipes
-All of the benefits of training with us at the fraction of the cost
Here's what some of our members have to say…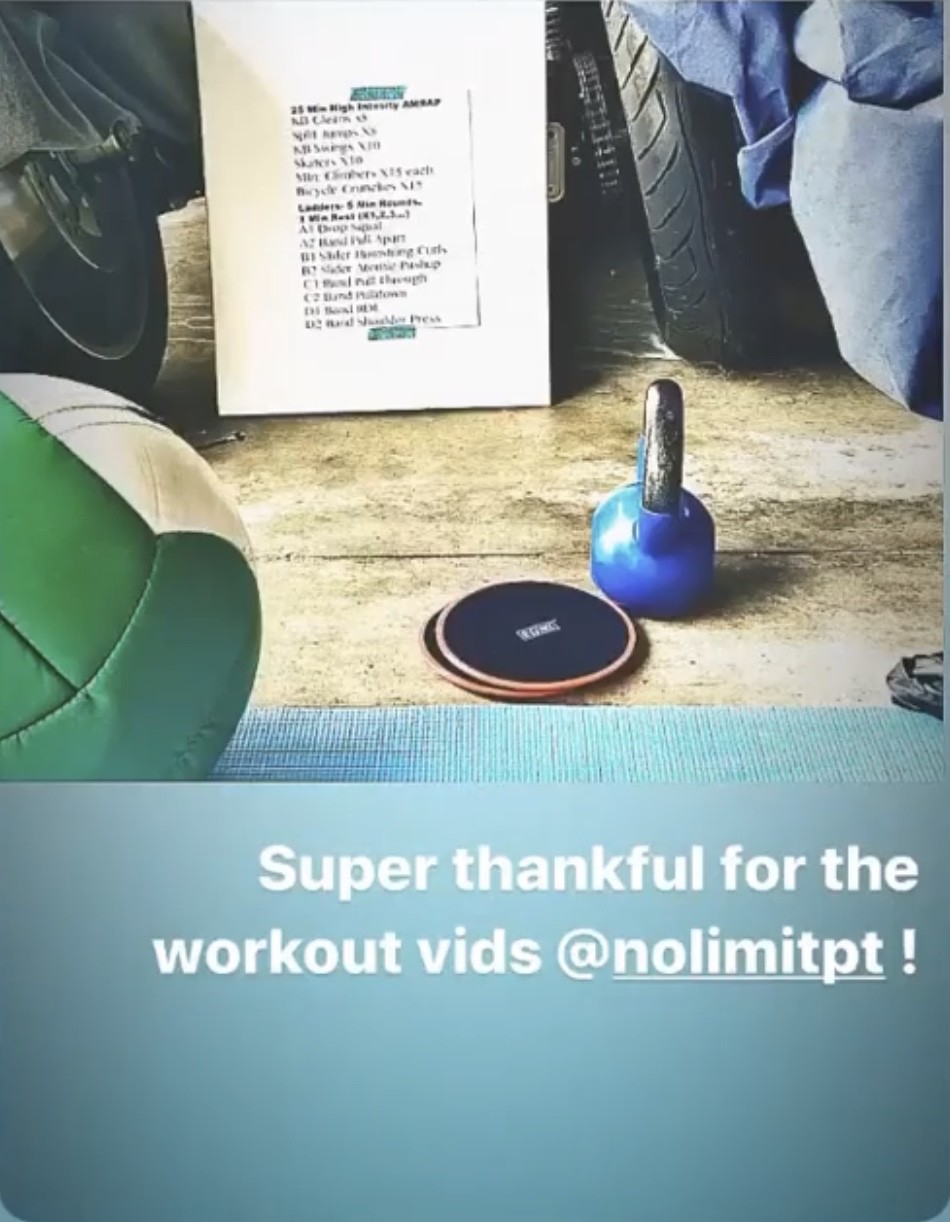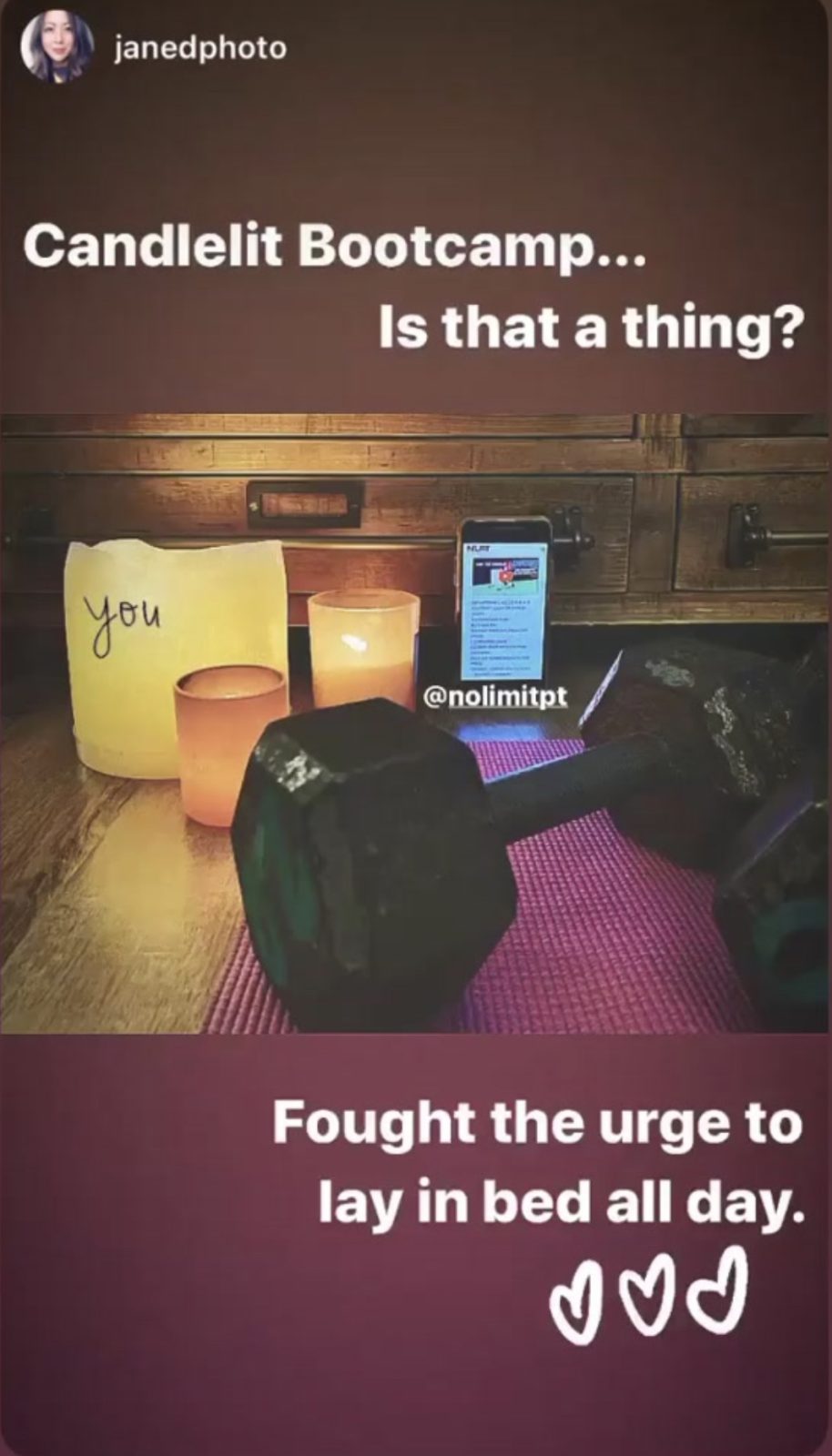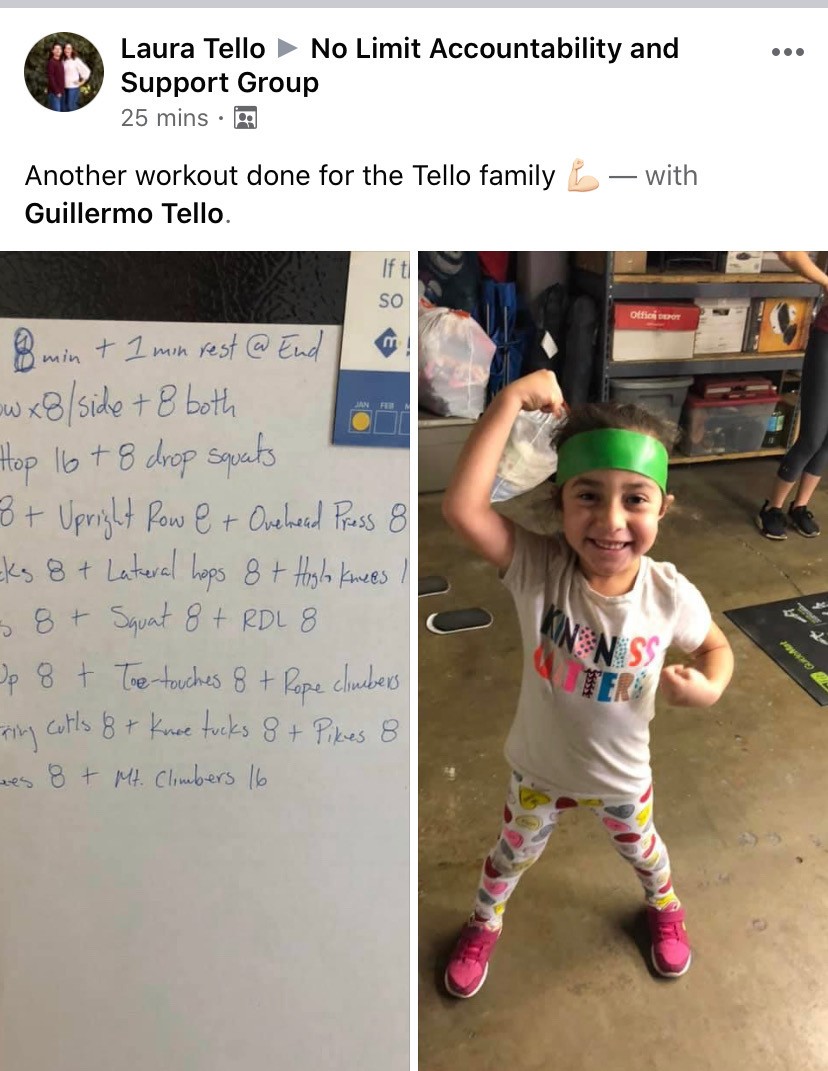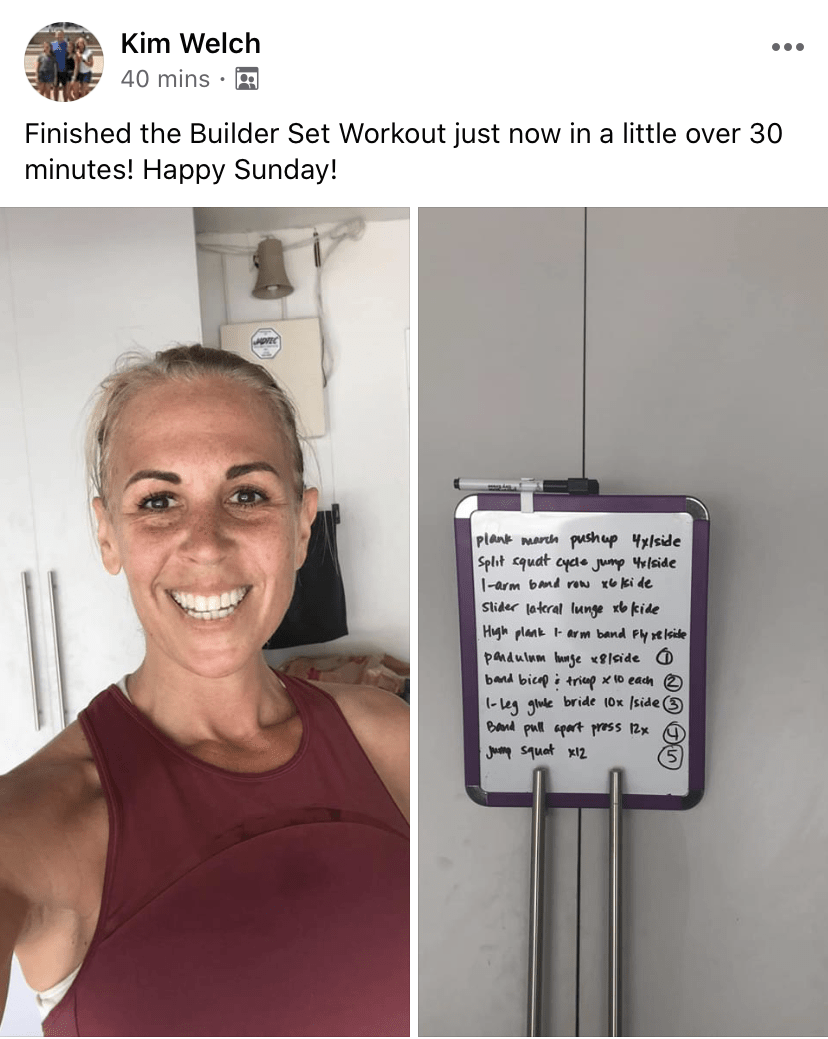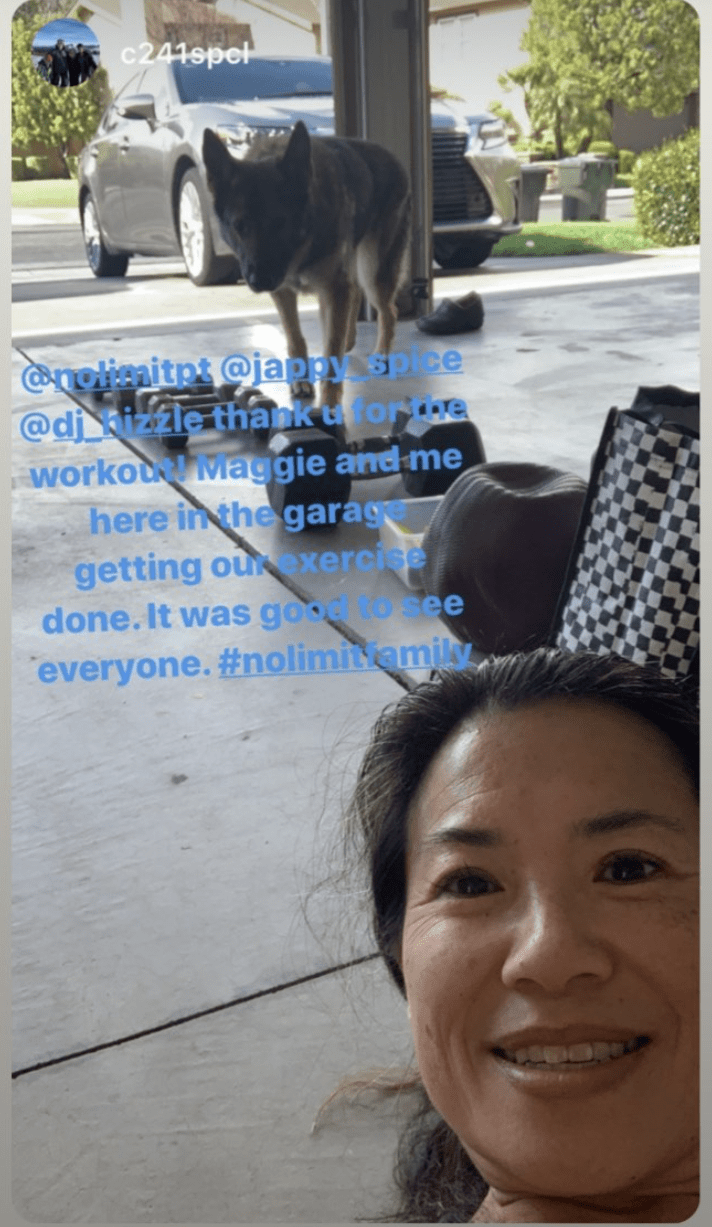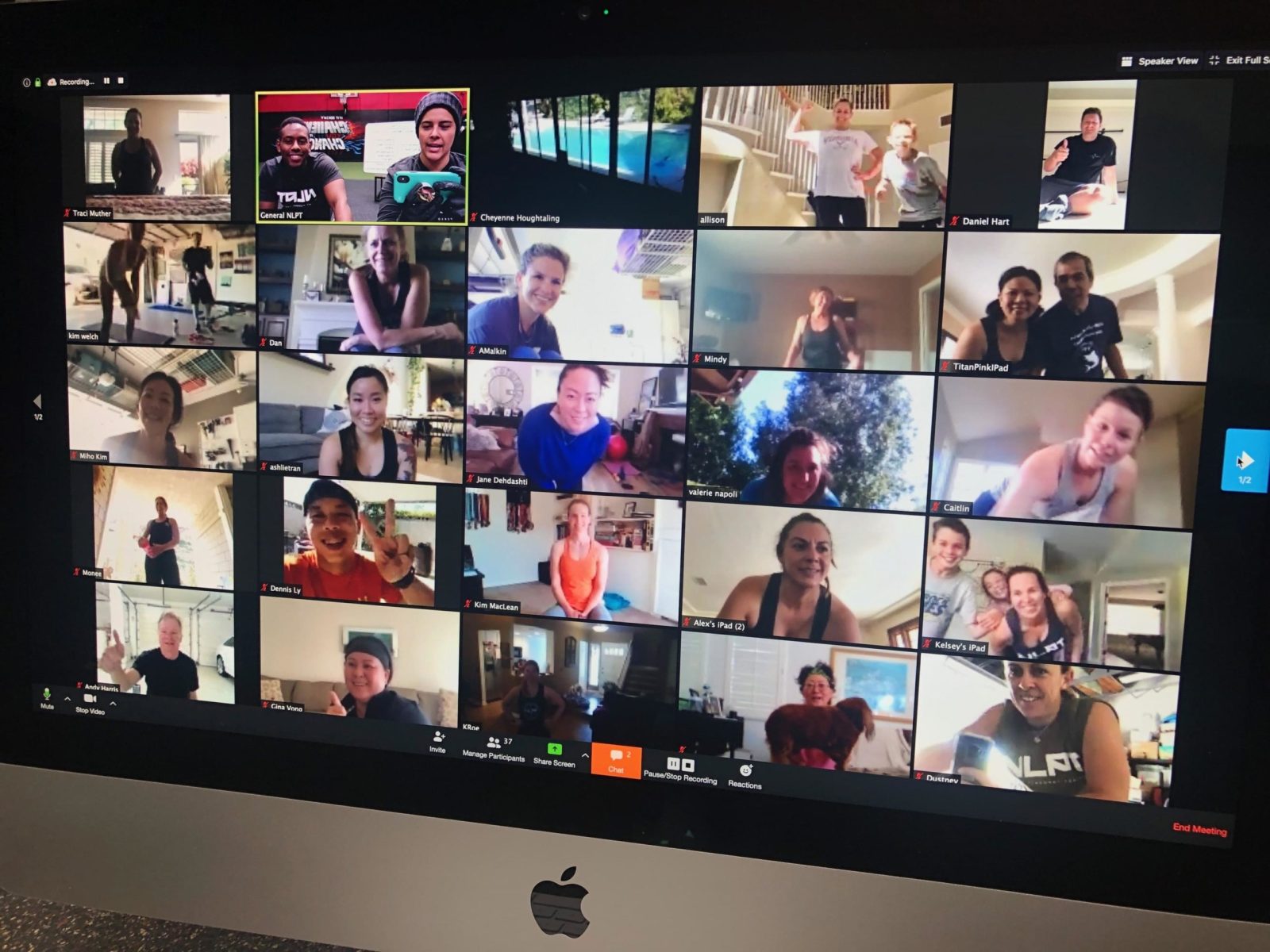 THIS IS YOUR OPPORTUNITY TO . . .
HAVE FULL ACCESS TO AN ON-DEMAND LIBRARY WITH WORKOUTS YOU CAN DO ANYWHERE
RECORDINGS OF LIVE GROUP TRAINING WORKOUTS YOU CAN DO ANYTIME, ANYWHERE.
BE A PART OF AN AMAZING COMMUNITY
START WORKING TOWARDS A PHYSICALLY AND MENTALLY STRONGER, HEALTHIER YOU