Are You Ready To Get Fit?
Activate Your Complilmentary First Experience Personal Training Session Below
See What a Difference Individualized Programs Can Make in Helping You Reach Your Goals!
No Limit Personal Training in Placentia (Near Yorba Linda)
Your fitness is unique to you and we understand everyone has individual goals. This is why our personal trainers take the time to truly get to know you. We create an environment and personal training program where all bodies can move, strengthen, heal, and thrive – regardless of your fitness level, ability, or limitations. Our certified personal trainers will create a customized program to fit YOUR needs as they motivate you and hold you accountable to reach your goals, meet them, and set new ones.
Live Longer – Be Stronger.
No Limit Personal Training Program
Complimentary First Experience Session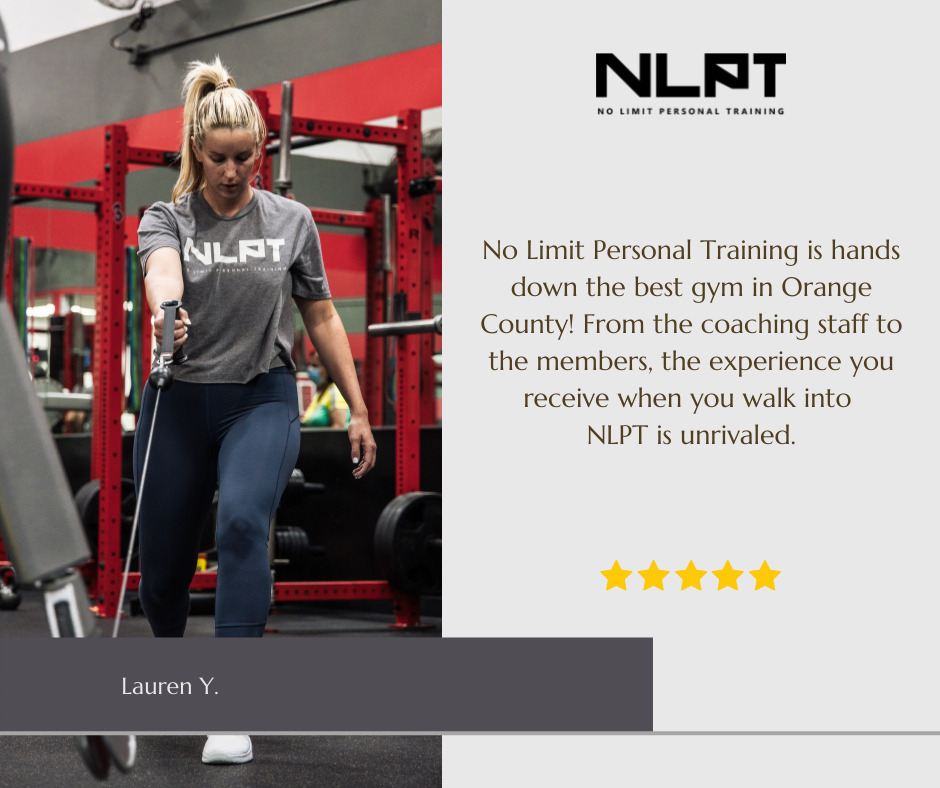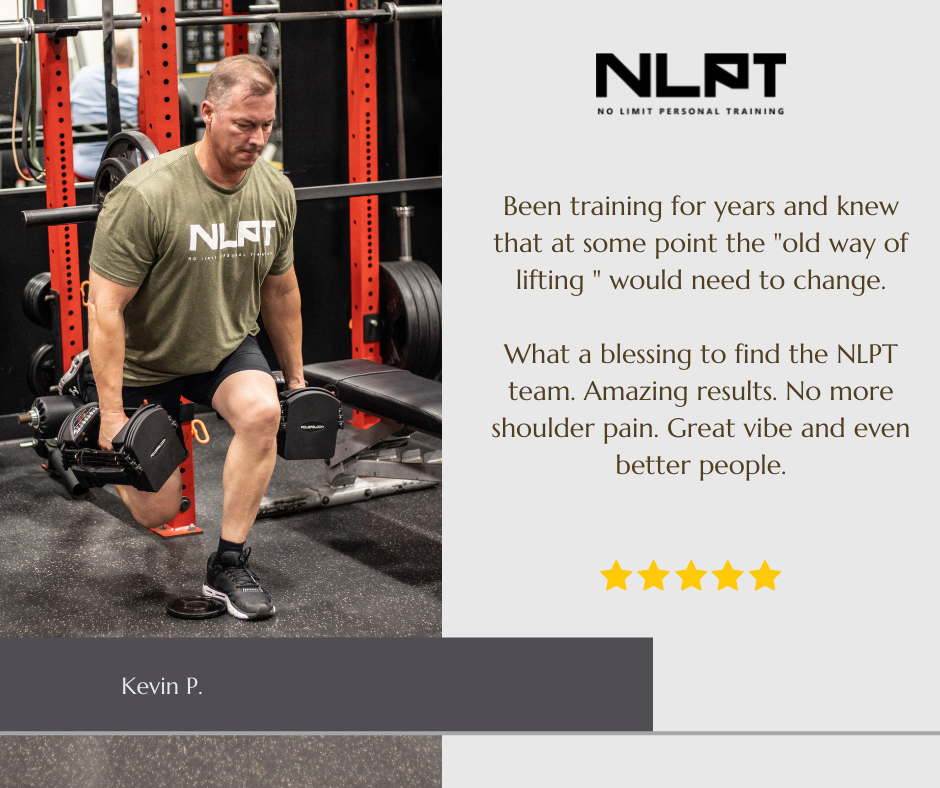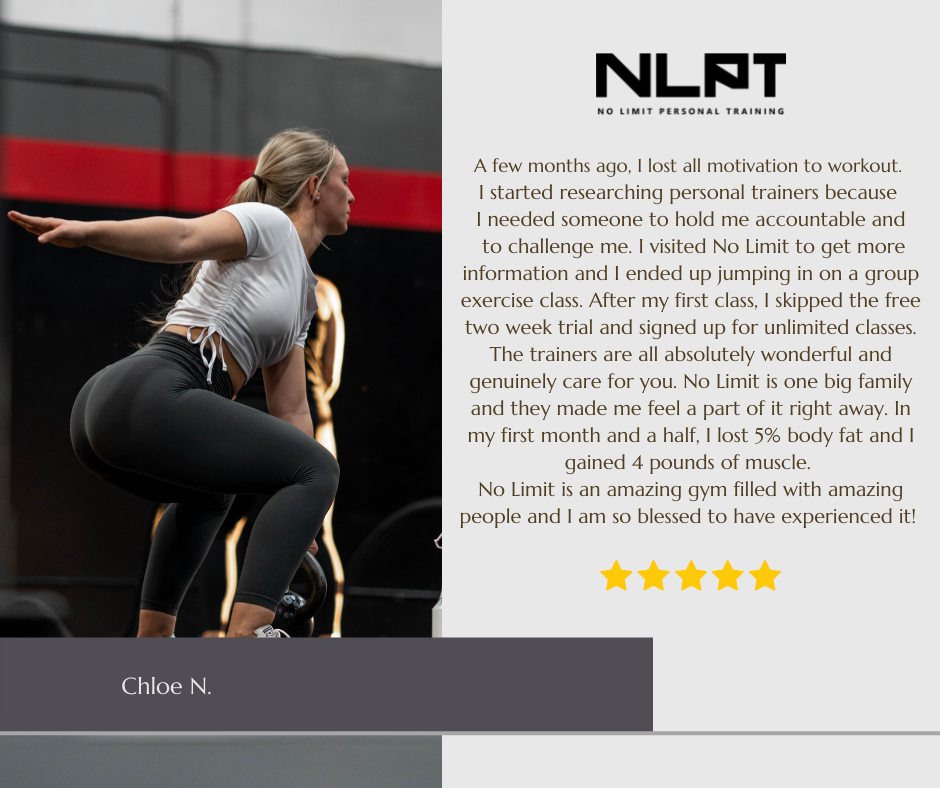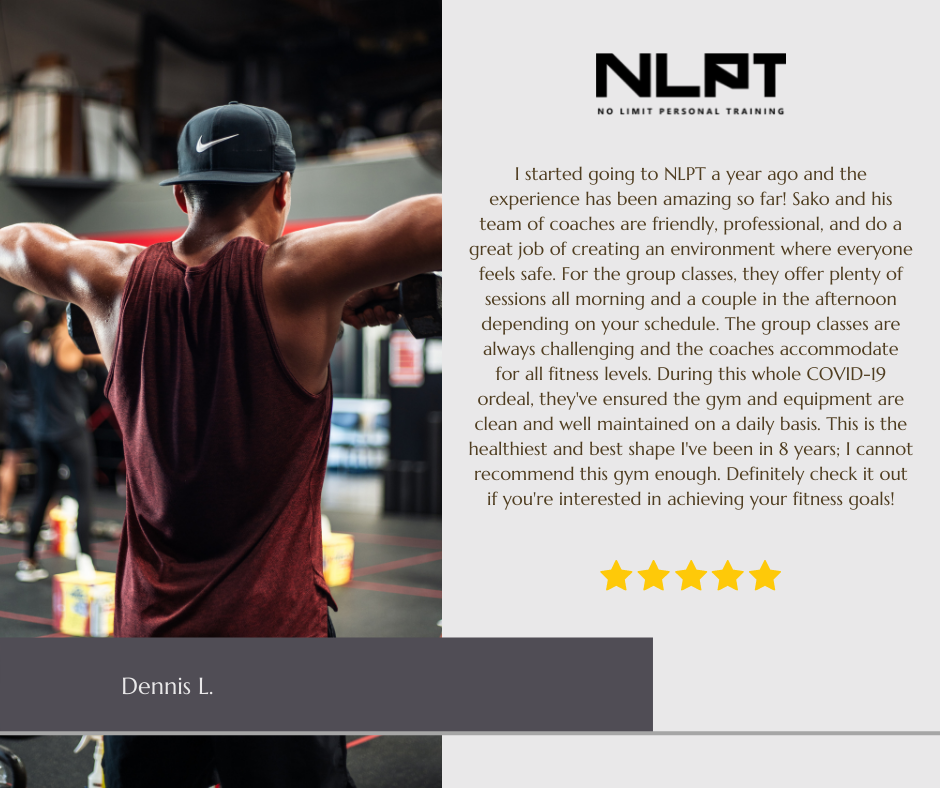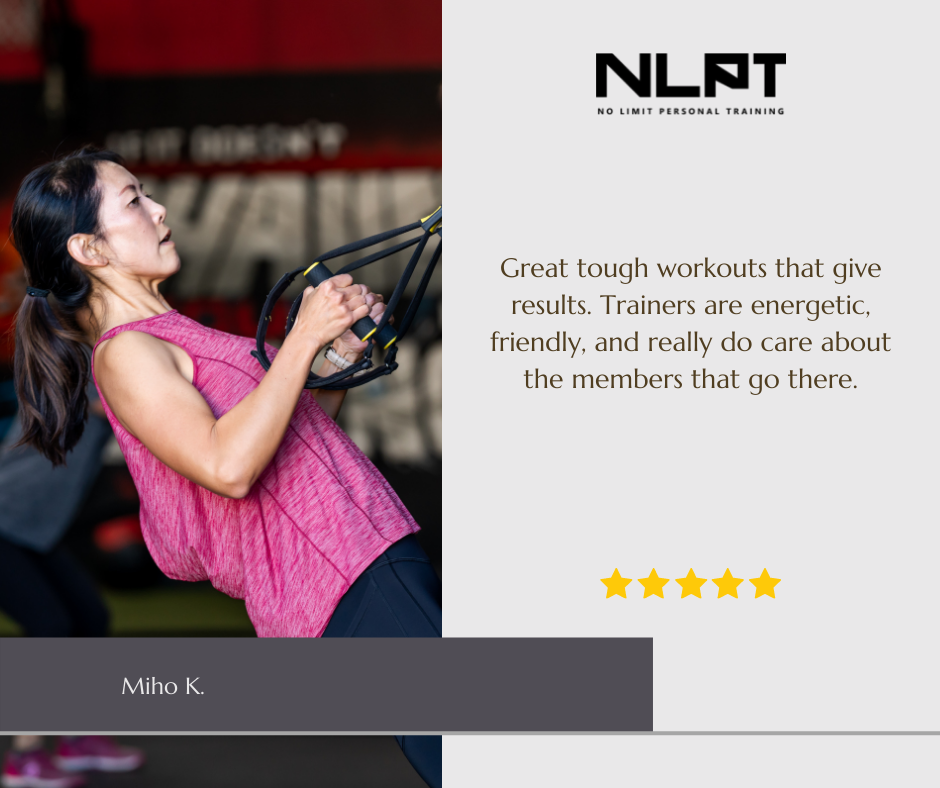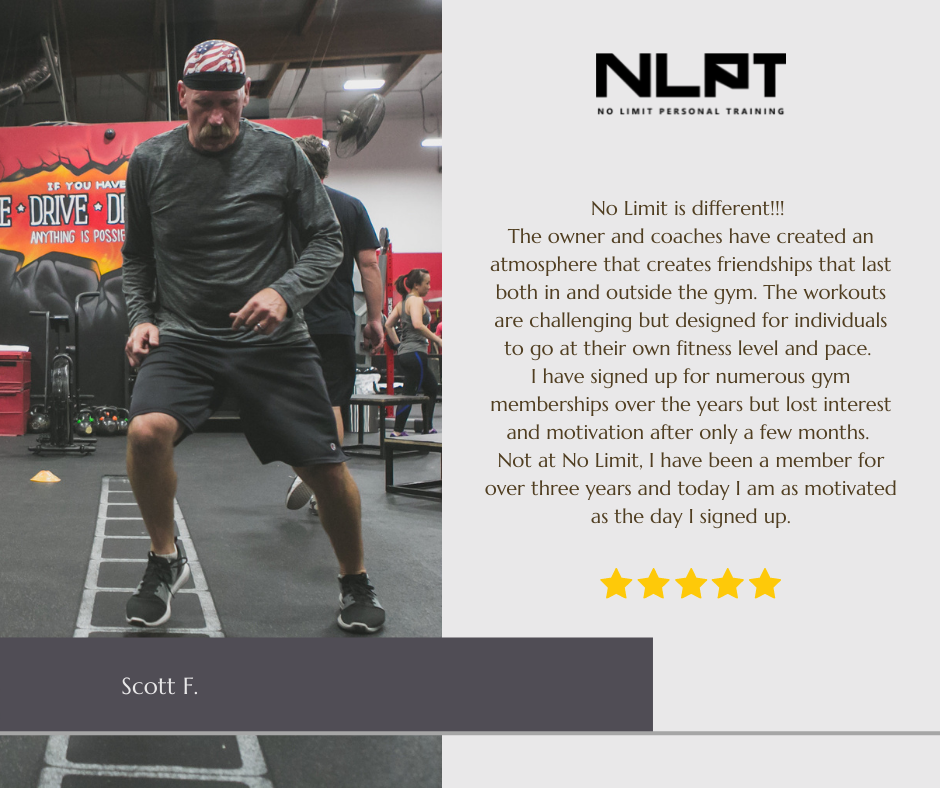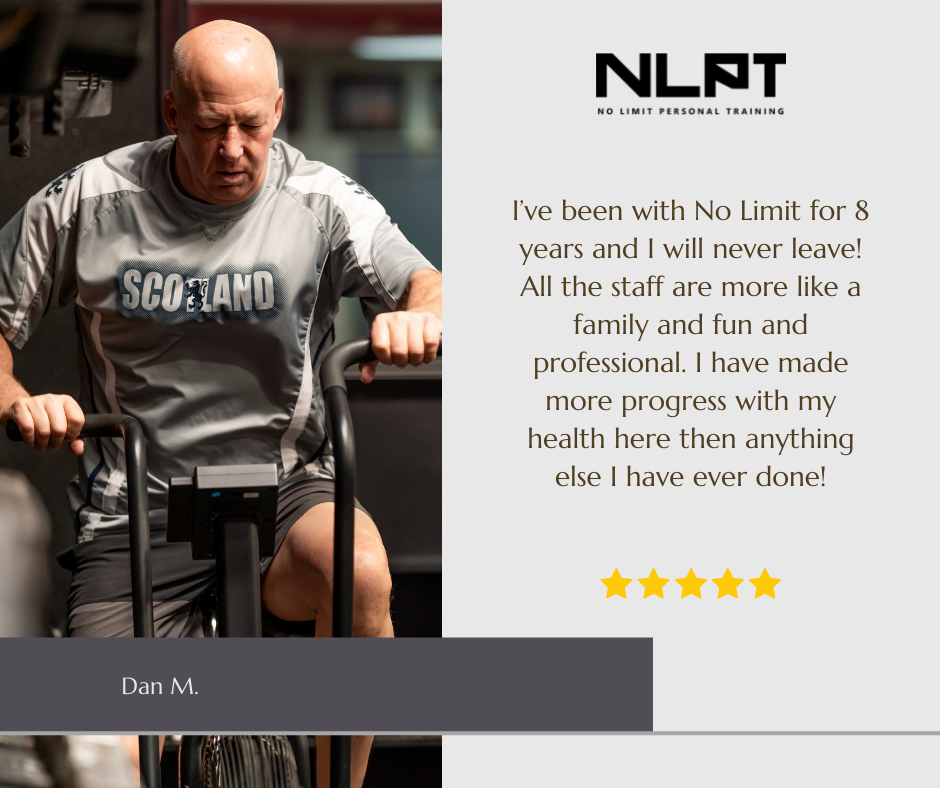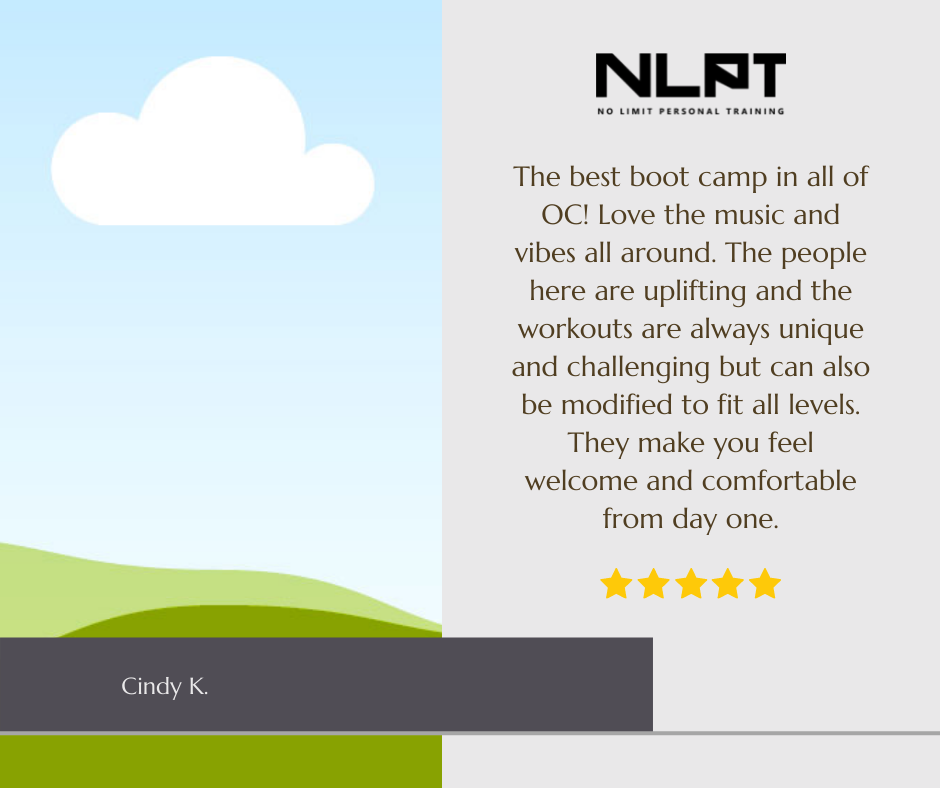 What's included in your complimentary first experience session:
We'll help you clarify your specific health goals
We'll evaluate your current state of health
We'll create an individualized program tailor-made to help you reach your goals.
We will support you every step of the way until your fitness goals become your reality!
No Limit Personal Training
980 S Vía Rodeo Placentia, CA 92870
980 S Vía Rodeo Placentia, CA 92870
What makes our personal training program different than other gyms?
Our programs are fun and engaging. We combine strength and conditioning movements with the benefits of expert coaching and a motivational atmosphere. We are the complete package!
Coaches that genuinely care about your success.
Workouts that lead to lasting change. We have a WHY for everything we do.
Committed to leaving you better off than you were before.
Community of amazing members to support you along the way.
We keep it fun!
Live Longer – Be Stronger.
Looking for Personal Training? Join the #NoLimitFamily. We help people just like you in Yorba Linda, Placentia or surrounding areas to build muscle, lose fat, and improve your quality of life.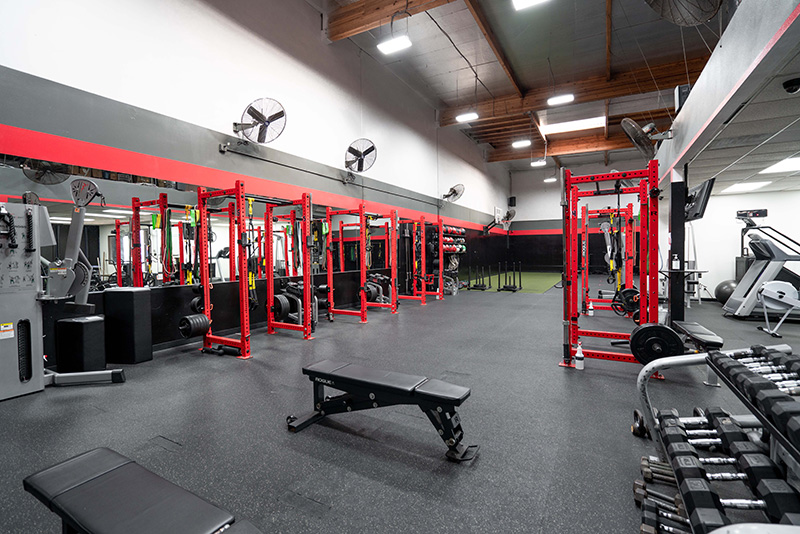 Join the No Limit Gym Today!
Get Your COMPLIMENTARY First Experience Personal Training Session!
Questions? Give us a call!