6-WEEK FIT OVER 40 KICKSTART
GET THE SUPPORT AND QUALITY TRAINING IN A GROUP SETTING TO HELP YOU GET STRONGER, BOOST CONFIDENCE, REDUCE STRESS AND LOOK AND FEEL YOUR BEST.
Have you been struggling to lose weight and keep it off? Maybe you want to be stronger but don't know what to do?
Are you tired of feeling tired and sluggish all the time, without the energy to enjoy life to the fullest?
Do you wish you had more confidence in yourself and your abilities?
It's frustrating when you put in the effort to diet and exercise, but see little to no results.
You may have tried countless programs and fad diets, only to be left feeling disappointed and discouraged. Plus, feeling low on energy and self-esteem can affect every aspect of your life, from work to relationships.
Don't give up just yet!
Our 6-week kickstart is here to change the game for you. Our expert coaches will help you shed those unwanted pounds, help you get stronger, boost your energy levels, keep up with your kids, improve productivity at work and give you the confidence you deserve. 
Whether you're a beginner or a fitness enthusiast, our program is designed to meet your specific needs and help you achieve your goals. You'll have access to support and guidance every step of the way, ensuring that you stay motivated and on track. 
What makes our group training different?
Our sessions are designed for maximum fat loss and conditioning while building lean muscle and keeping your joints healthy. It's a fun and engaging program that combines strength and conditioning along with the benefits of expert coaching and a motivational atmosphere in the most time-efficient manner possible.
Coaches that genuinely care about your success.
Workouts that lead to lasting change. We have a WHY for everything we do.
Committed to leaving you better off than you were before.
Community of amazing members to support you along the way.

Don't take our word for it, see what our amazing members have to say…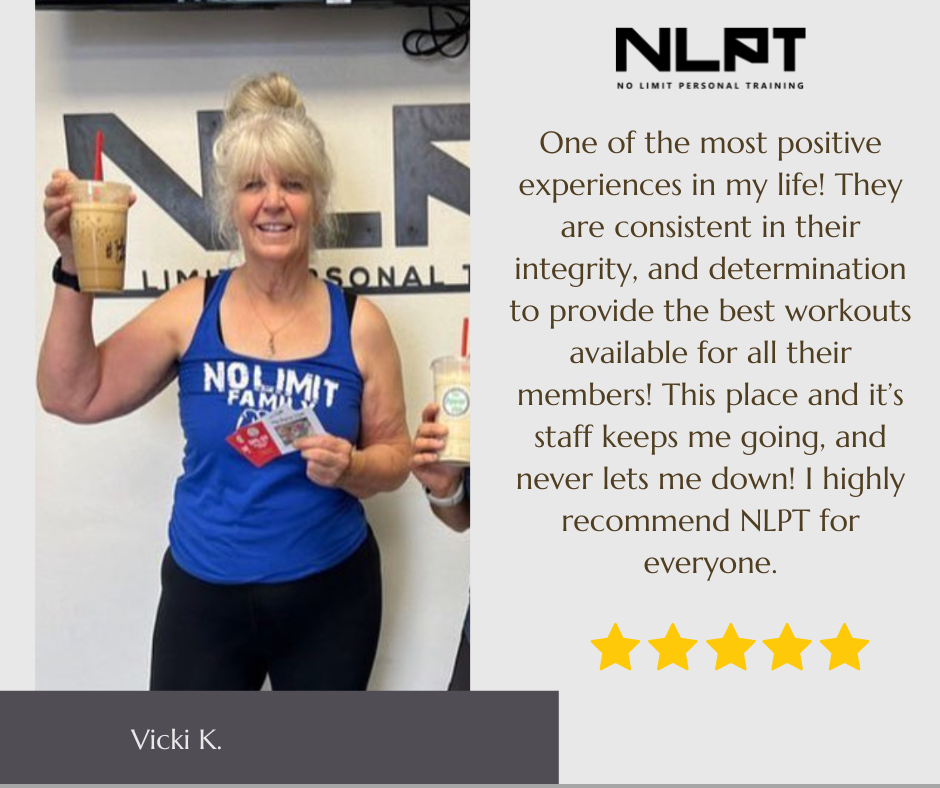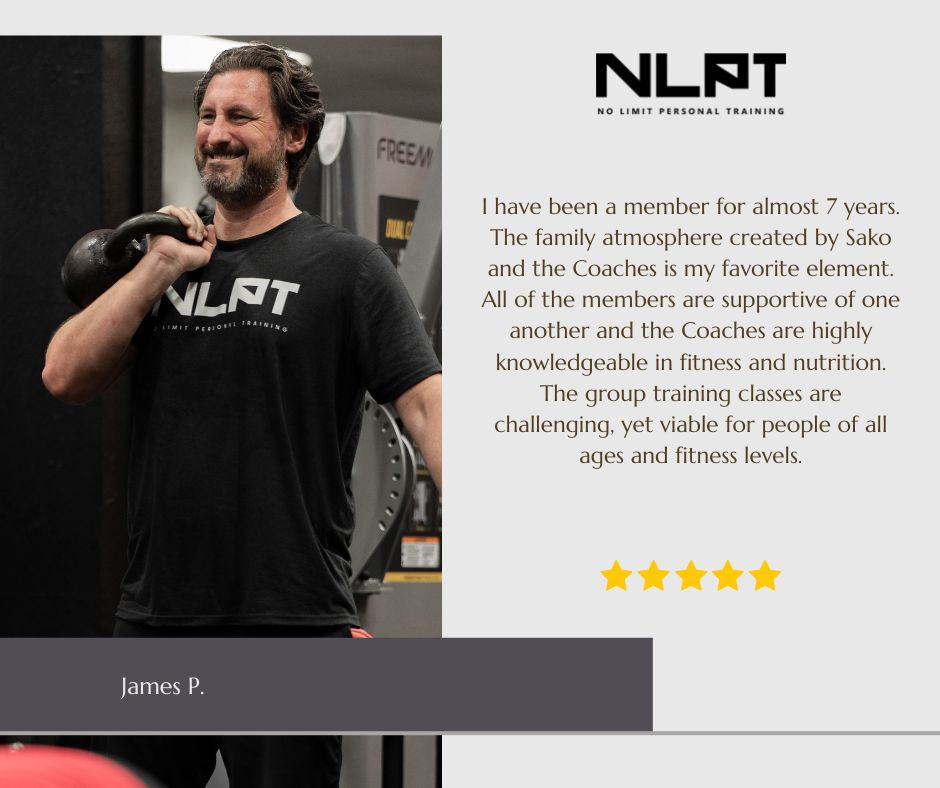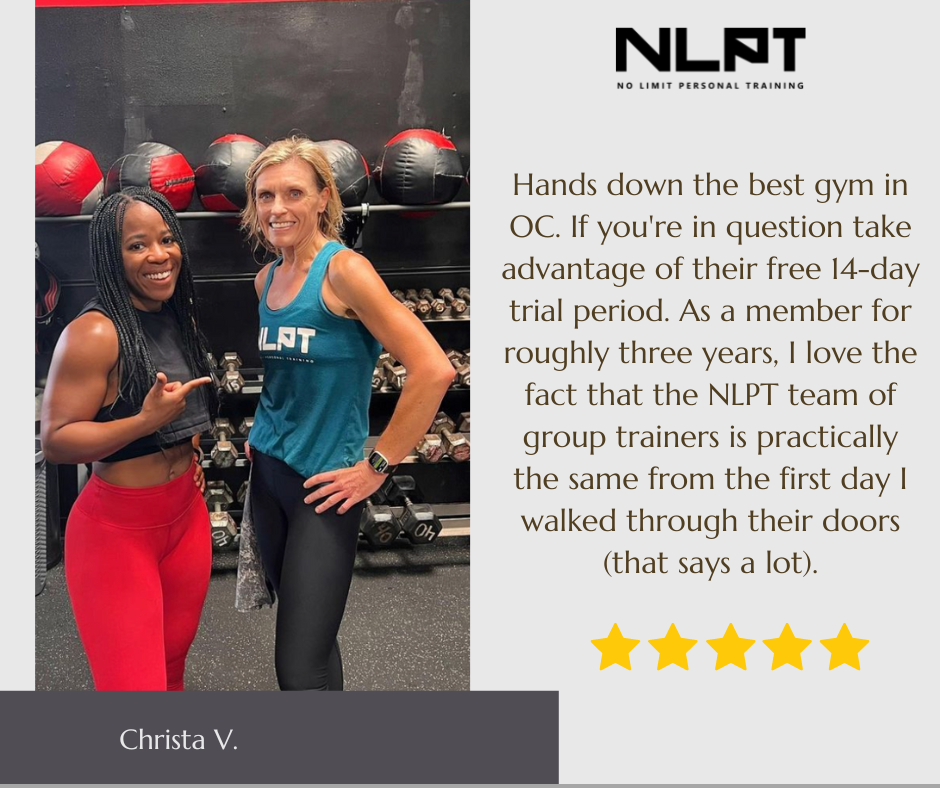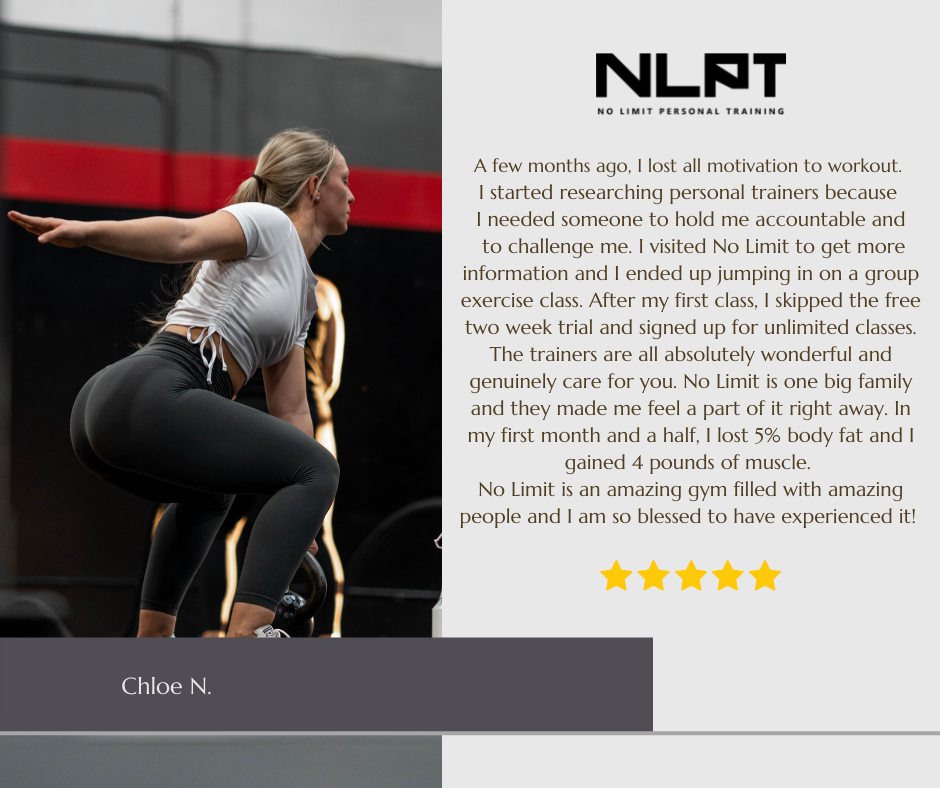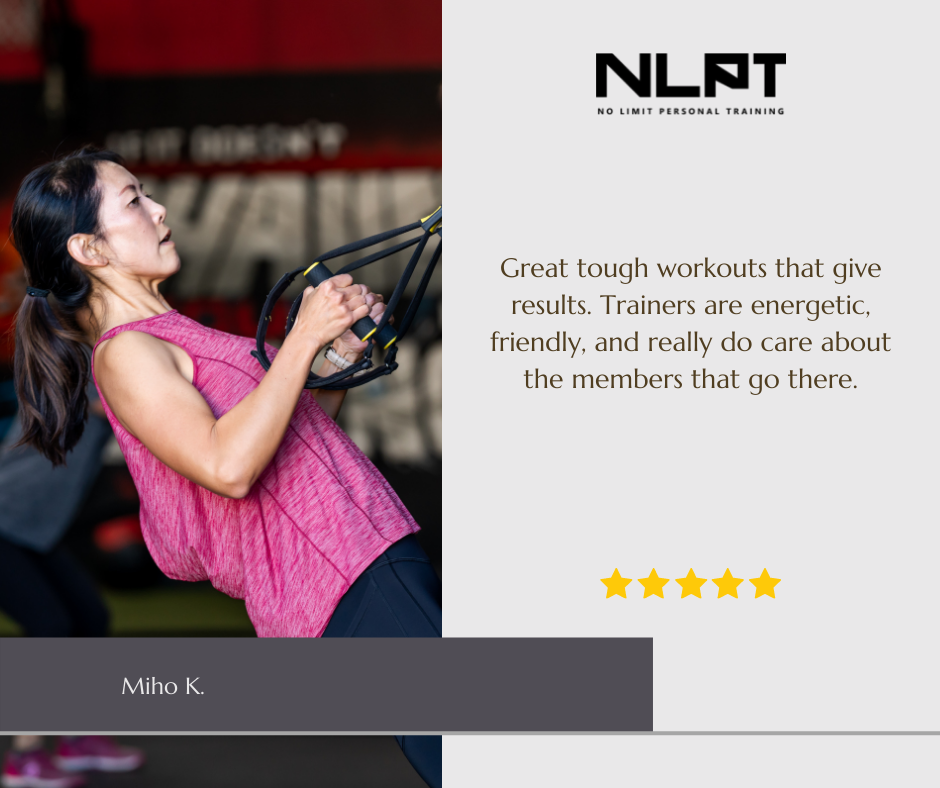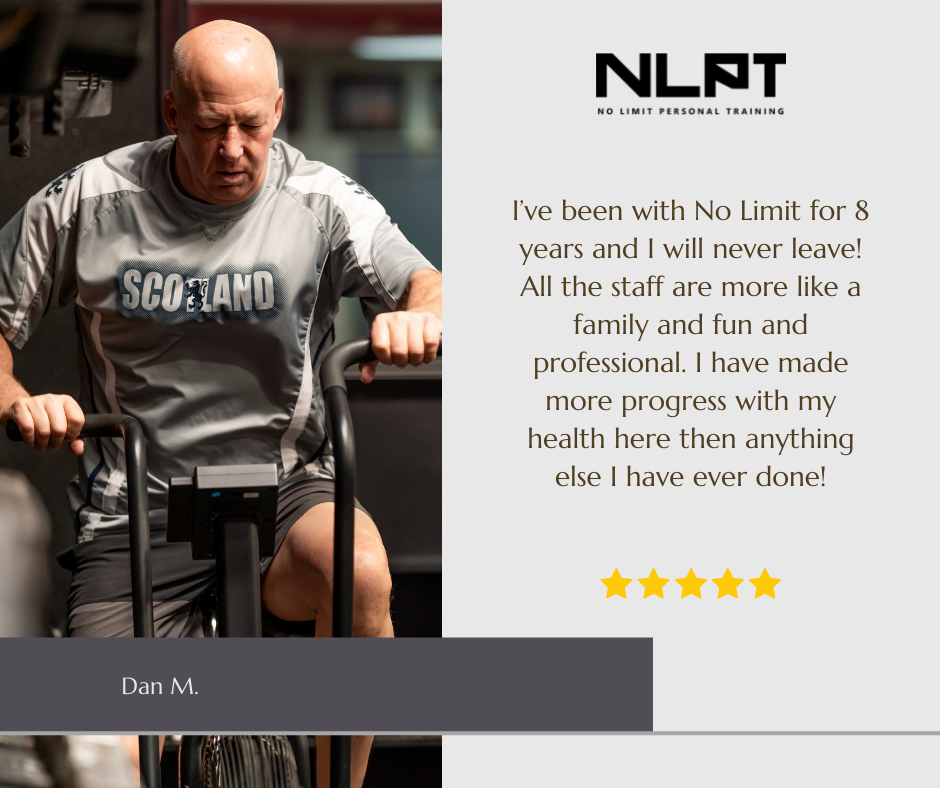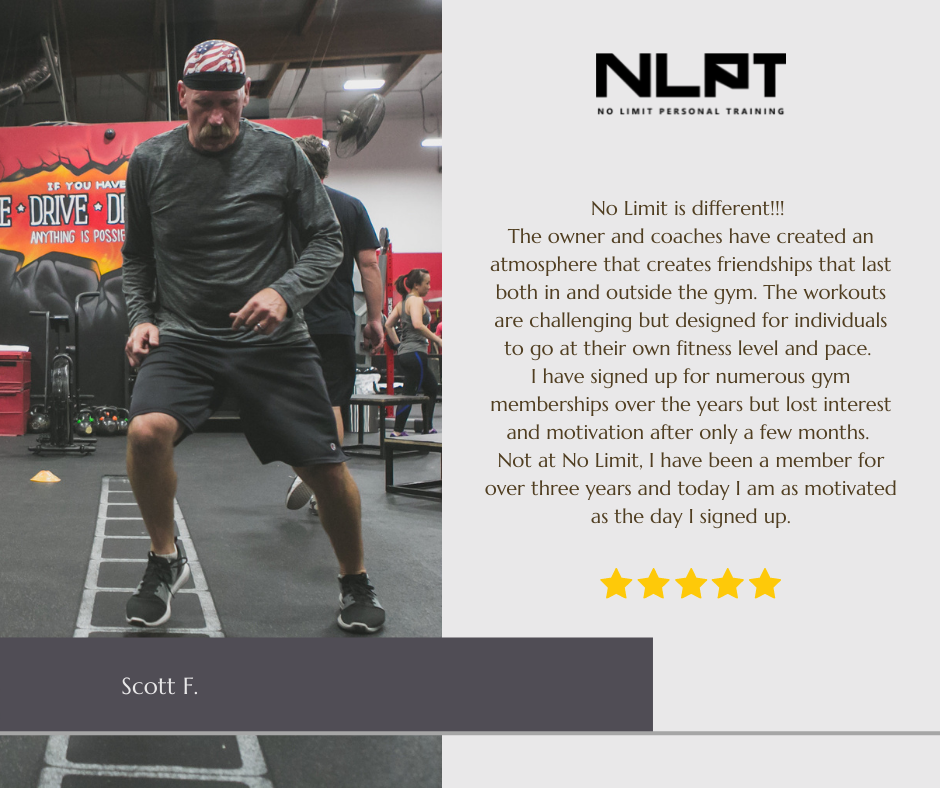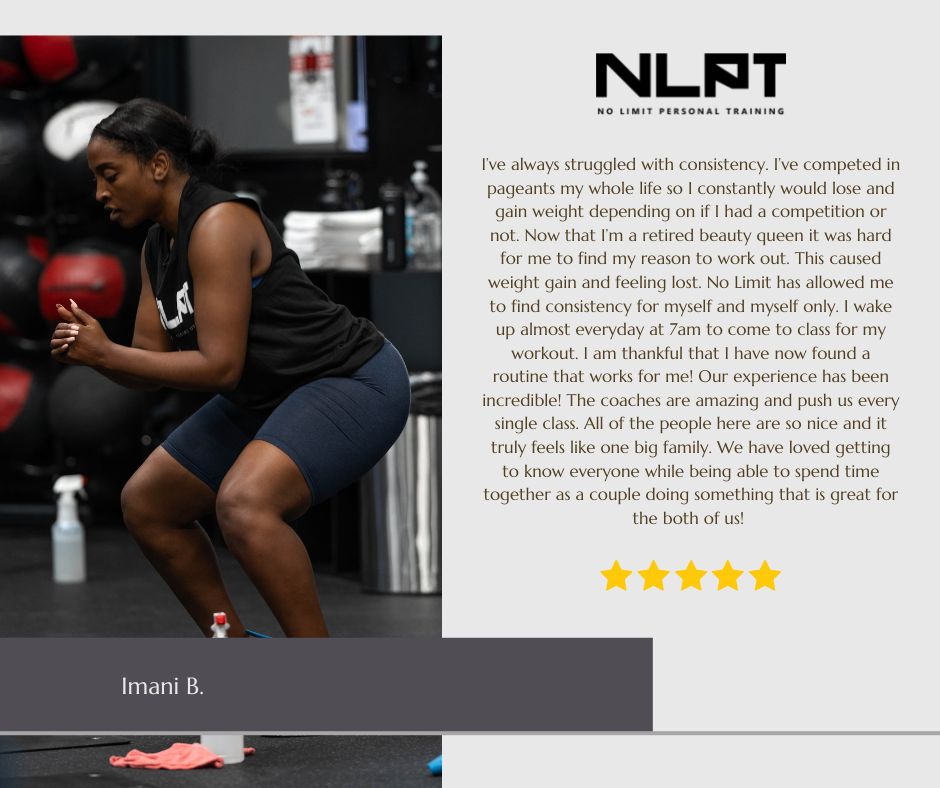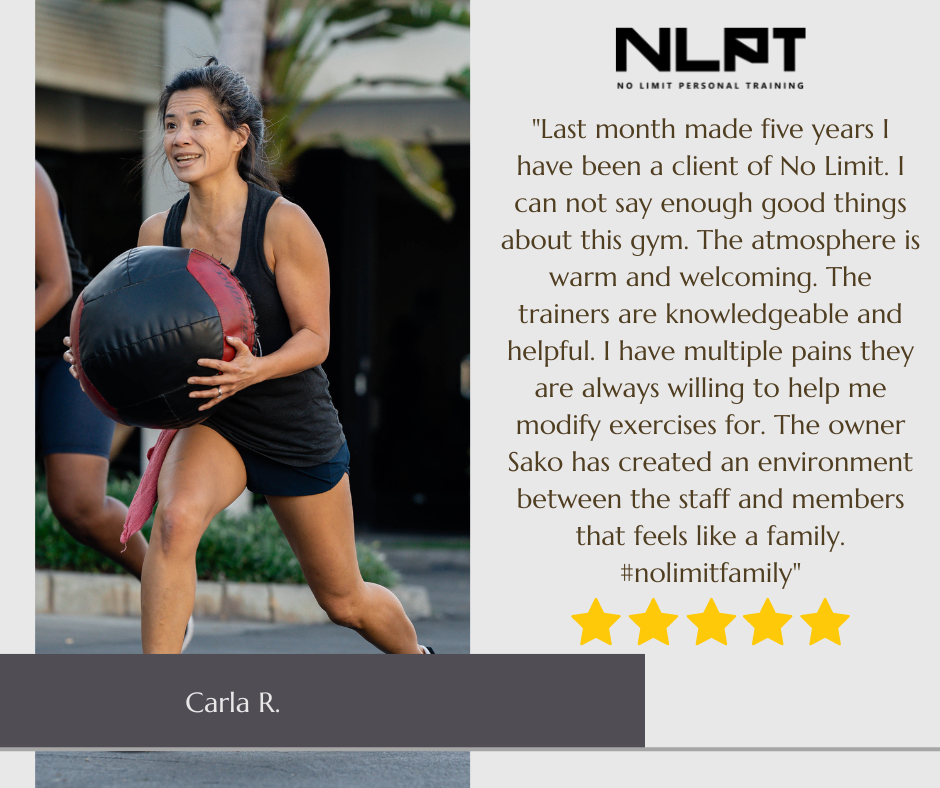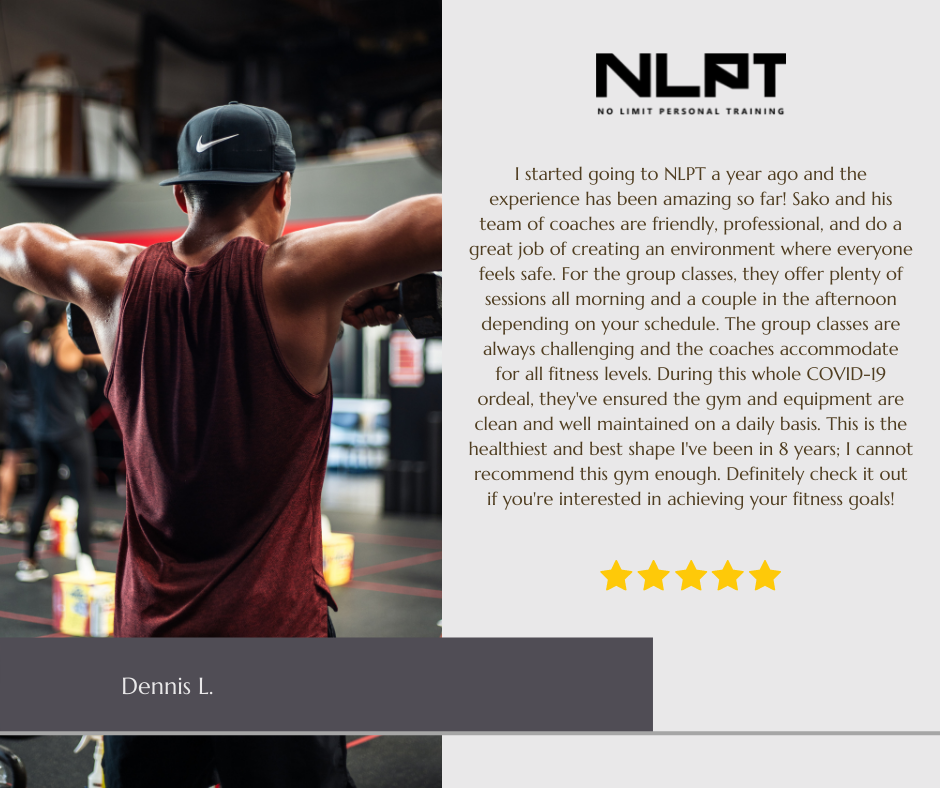 6 weeks from now you can get stronger, look and feel better, reduce stress, boost confidence, and improve the overall quality of your life. We're confident we can help you get there, you just need to commit.