Success Stories
Testimonials from Our Gym and Personal Training Clients in Placentia, CA
Check out some of No Limit Personal Training clients' inspiring success stories
Whether you're looking to lose fat, build muscle, live longer or simply improve your overall performance, No Limit PT has a fitness program for you! Our clients come to us from Placentia, Yorba Linda, and surrounding areas to join our gym, access our fitness programs, or take part in group or personal training to become the best version of themselves possible. Check out these success stories from some of our gym and personal training clients. Maybe they'll inspire YOU to become one of our next success stories!
Fitness Transformations aND CLIENT WINS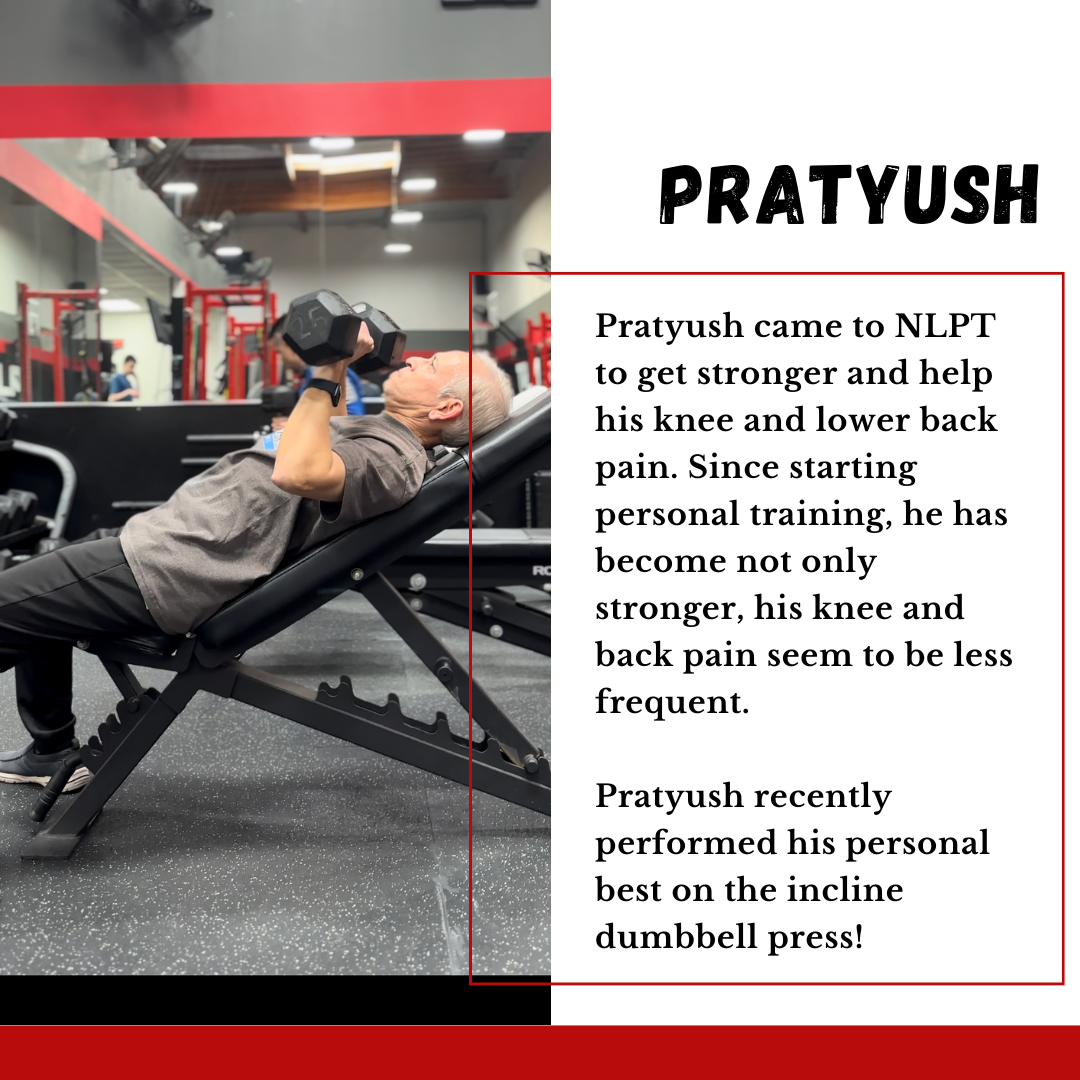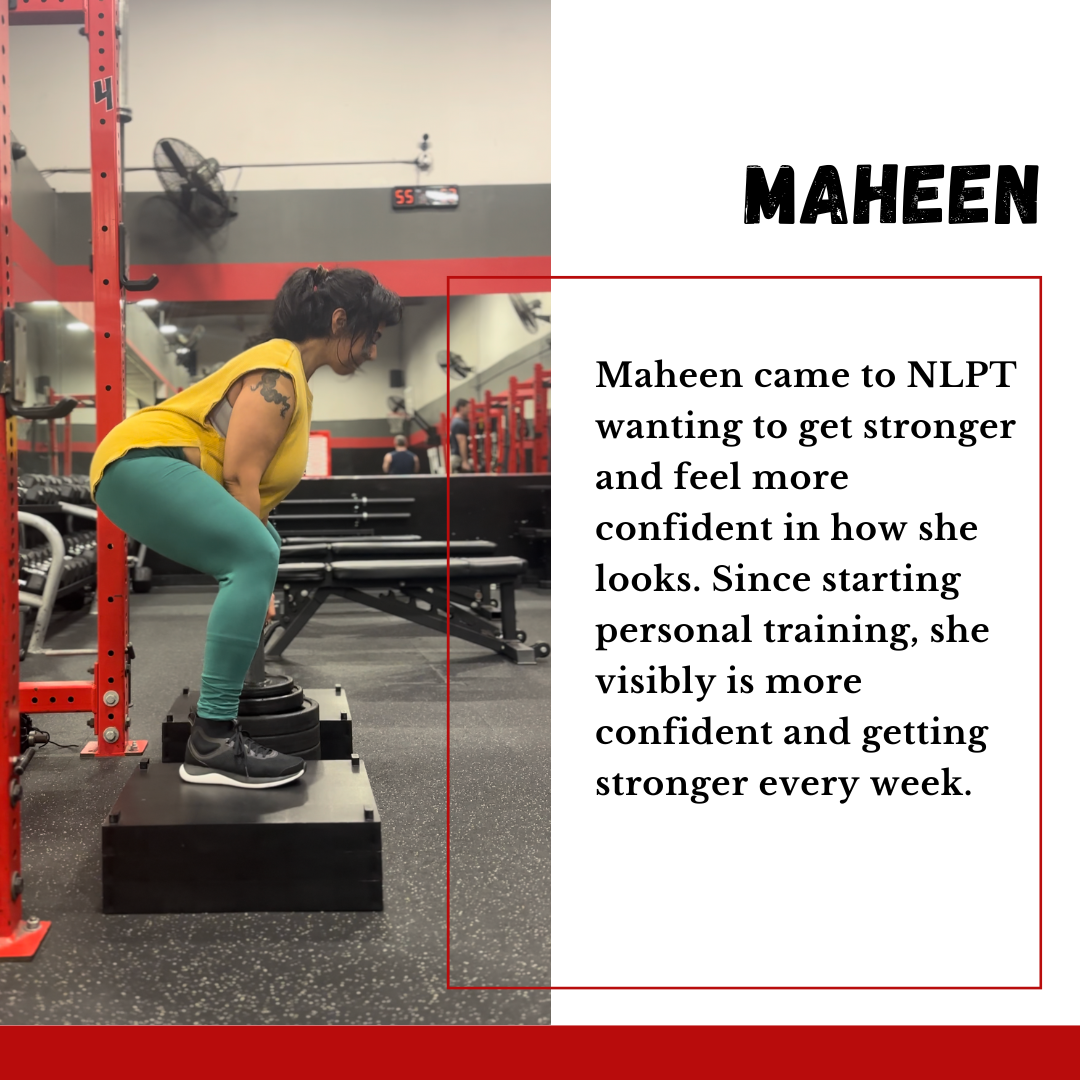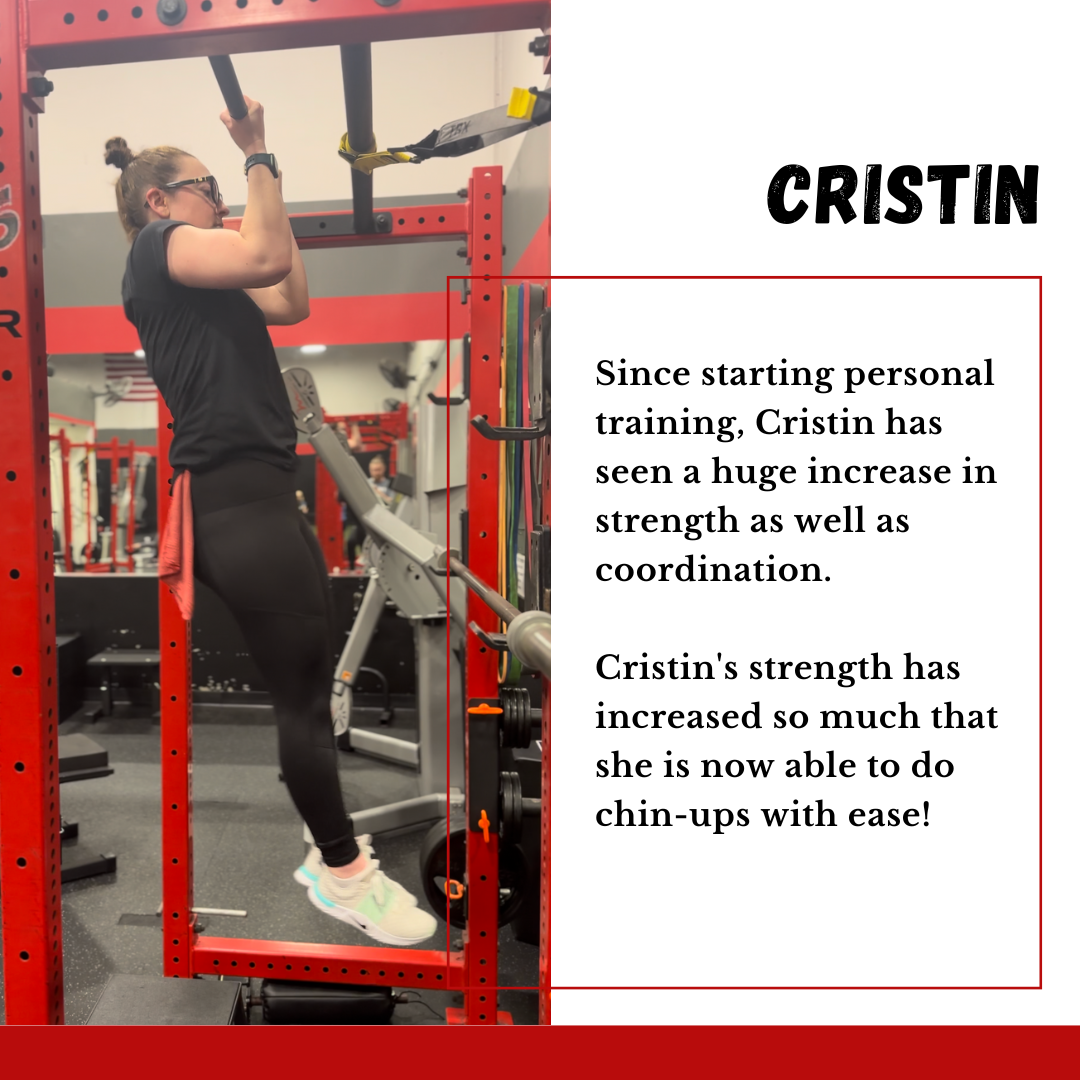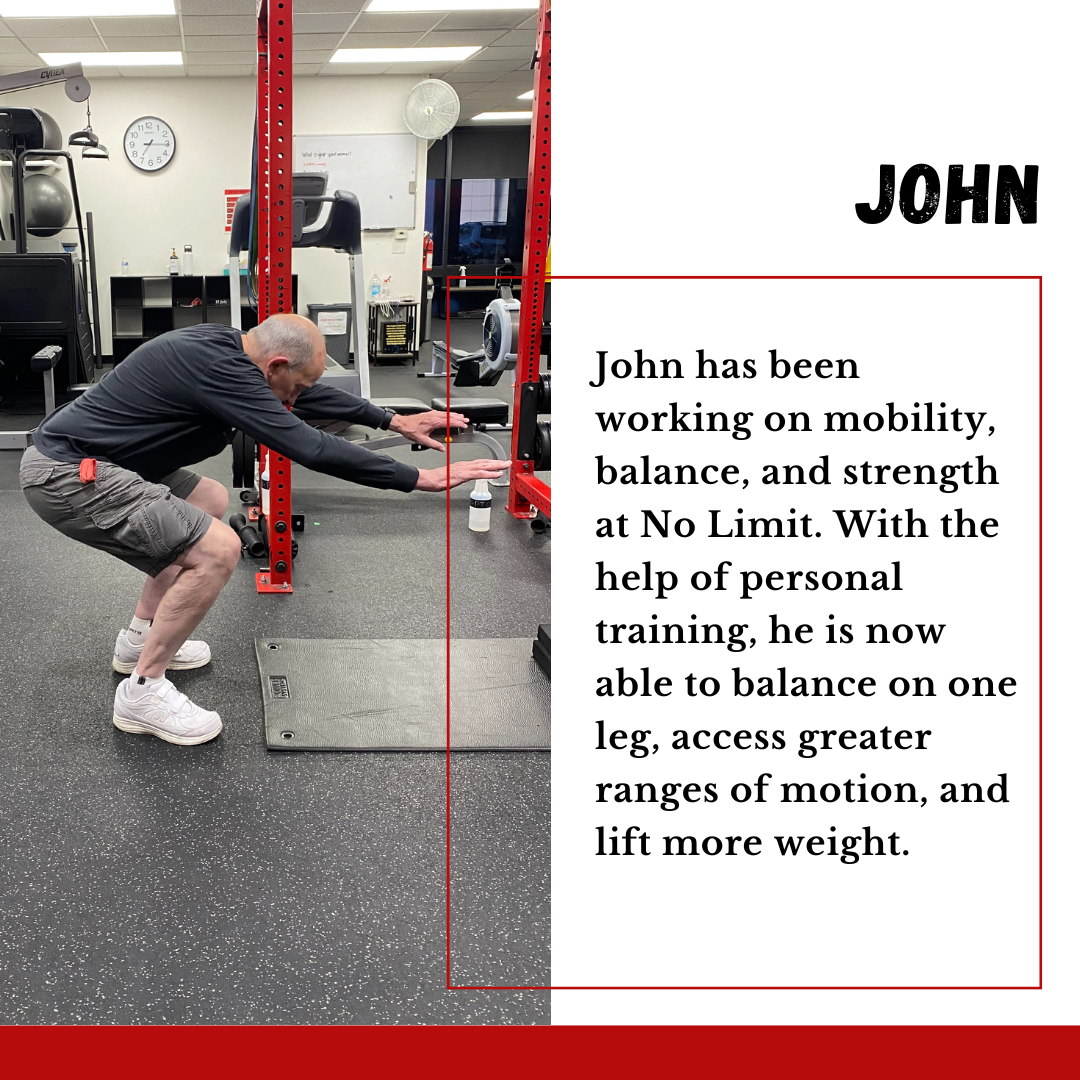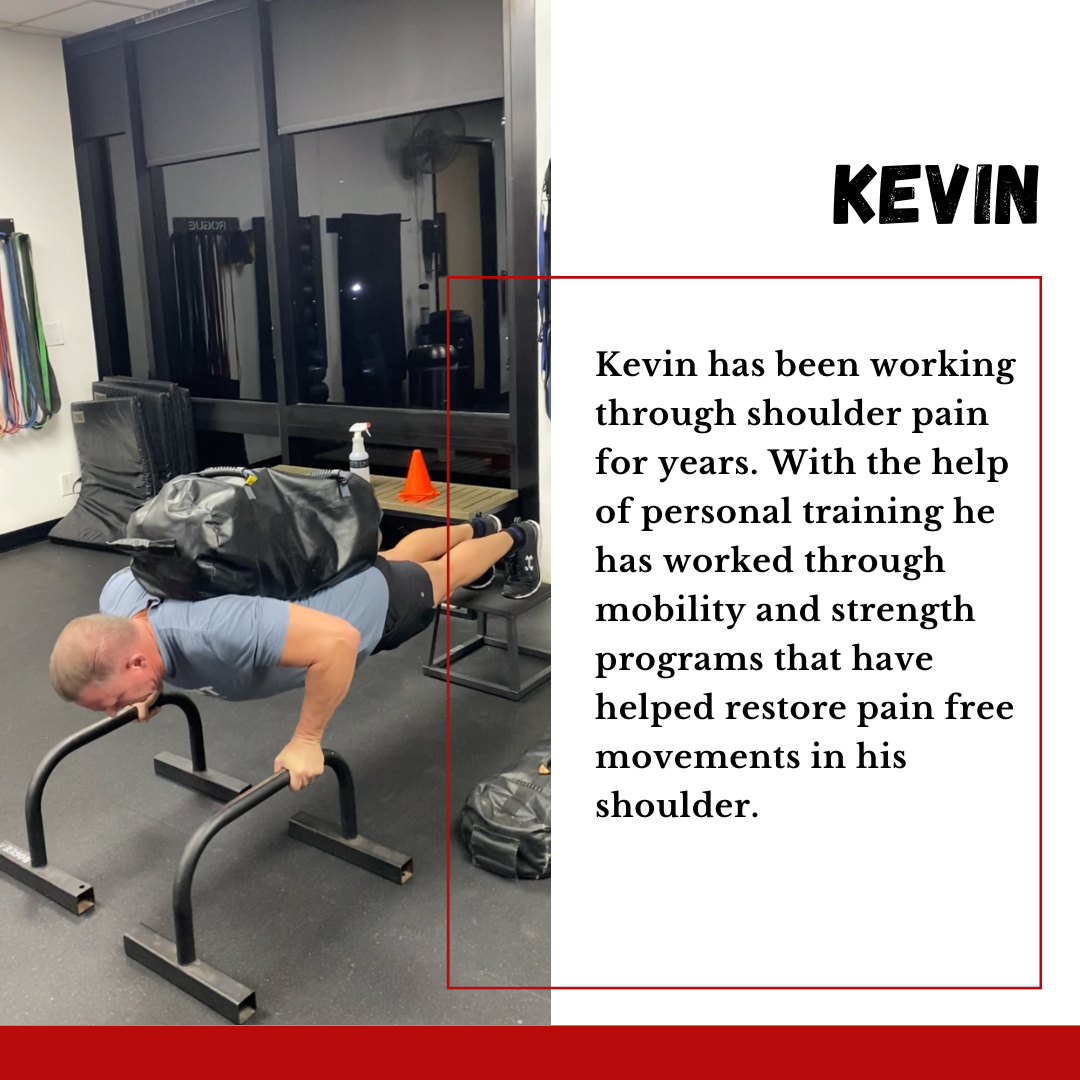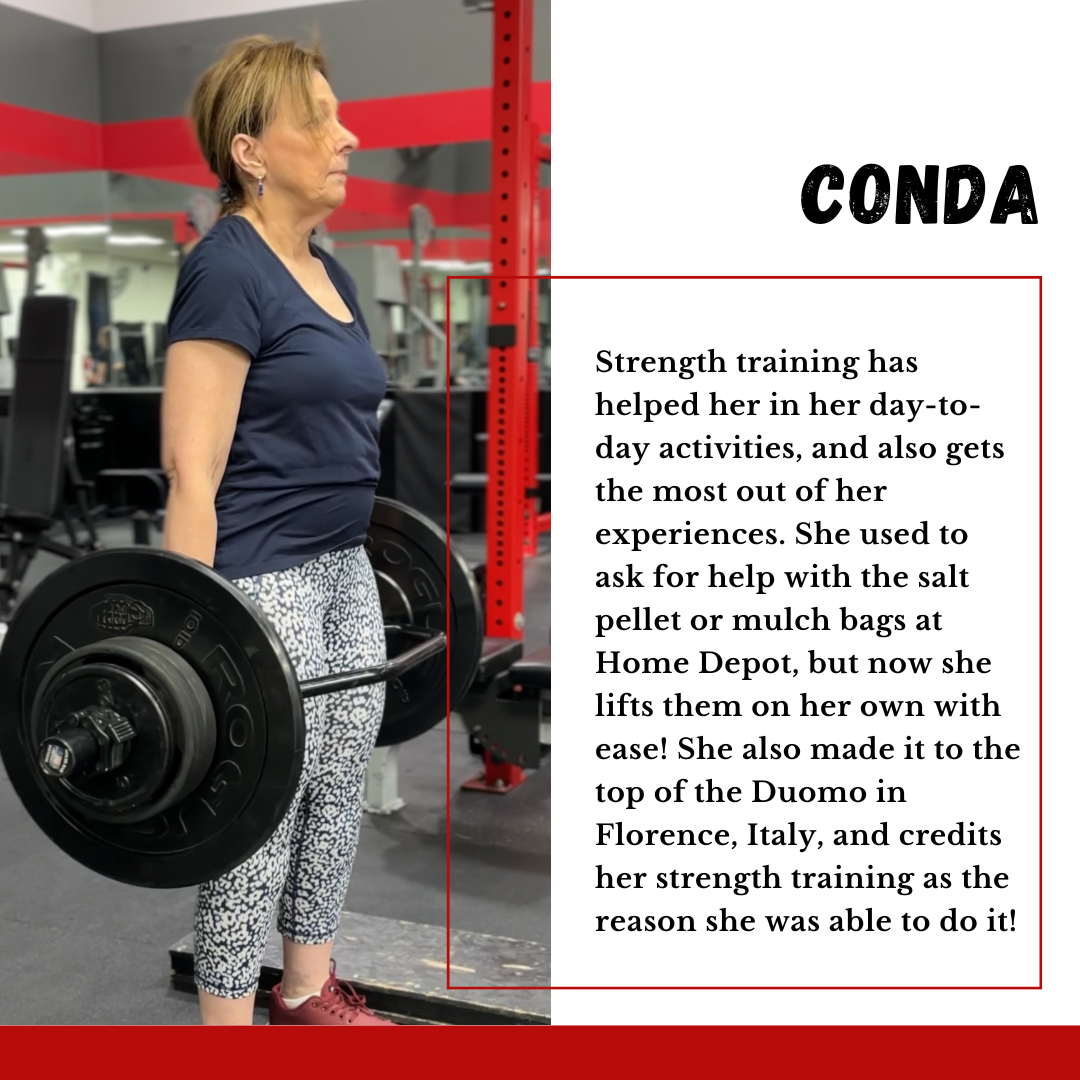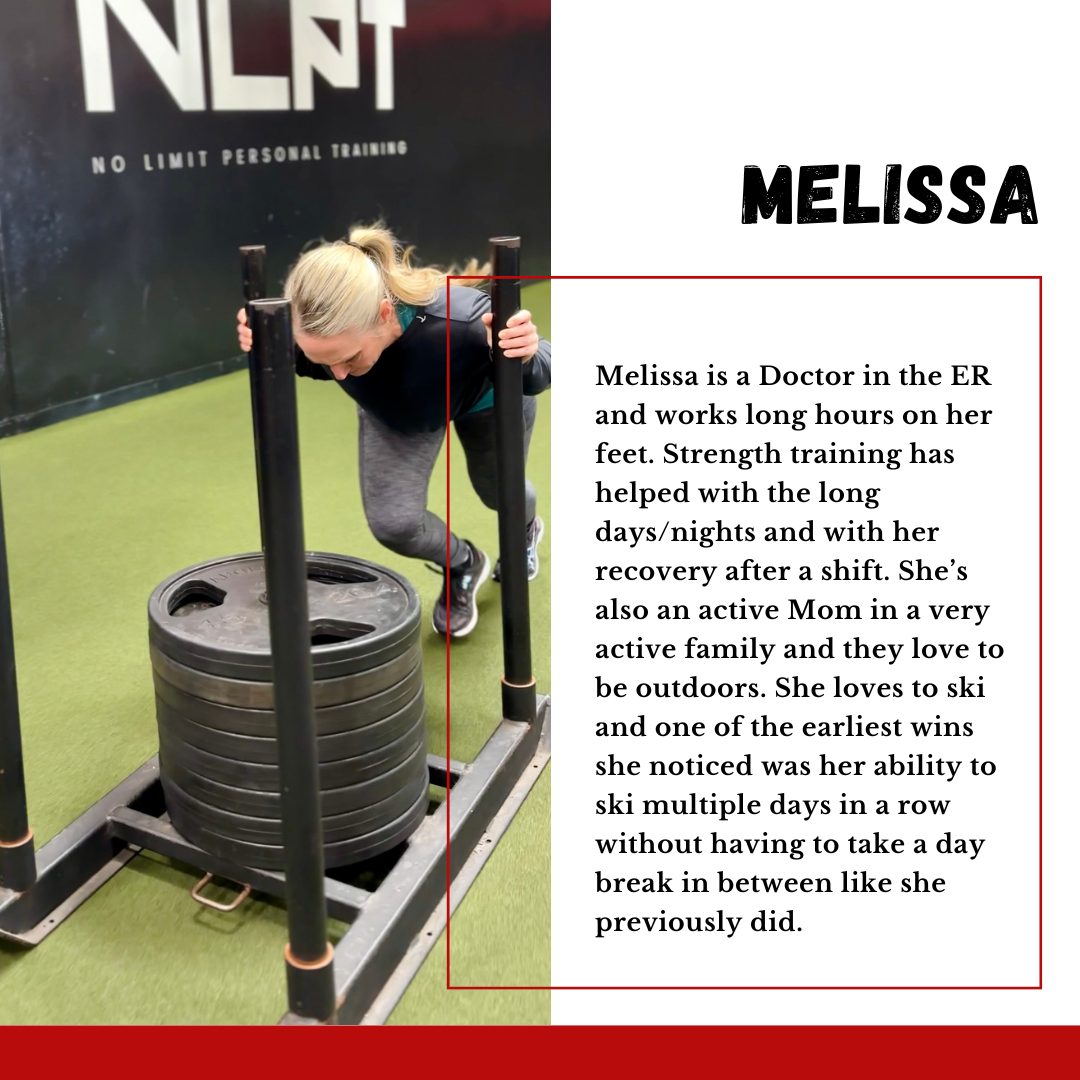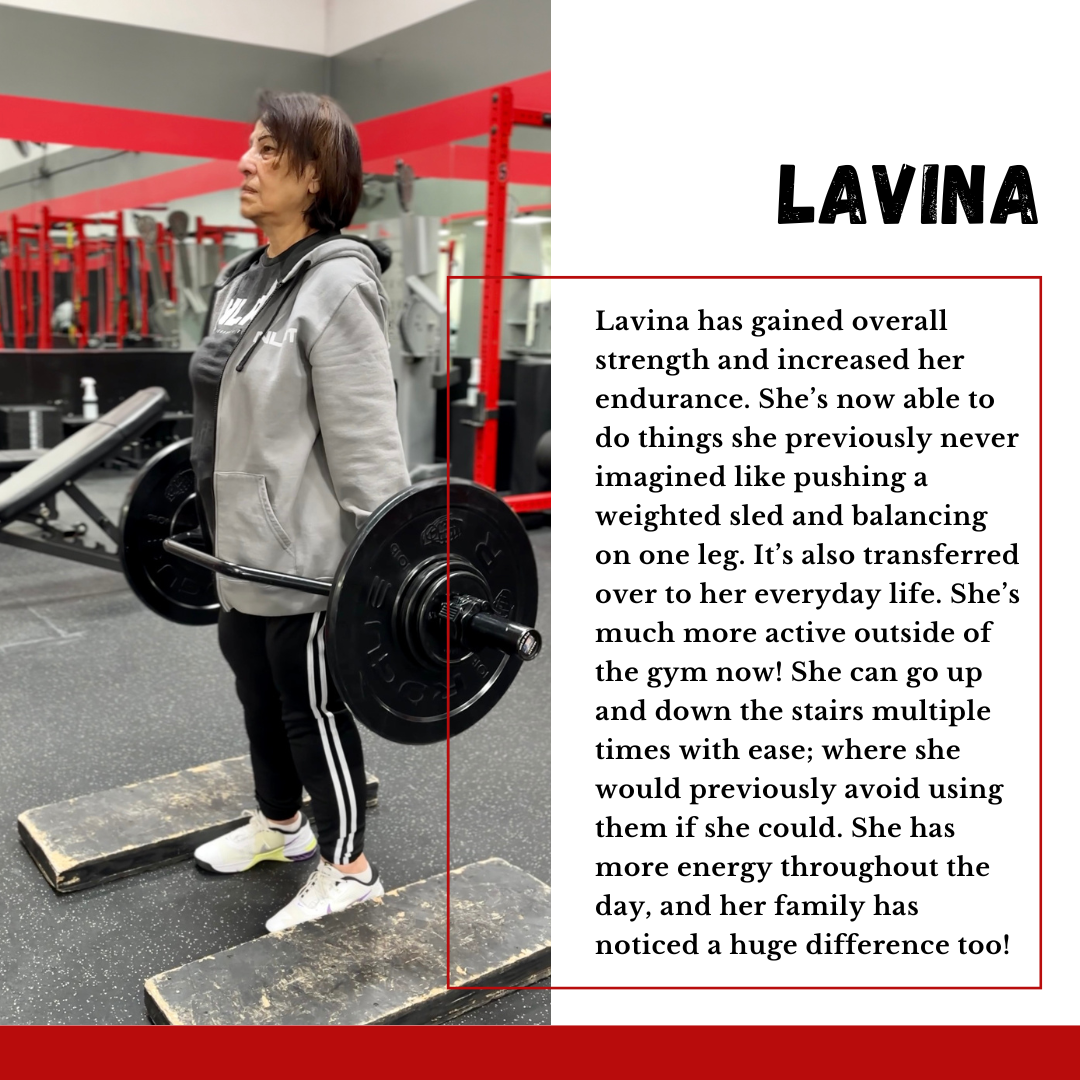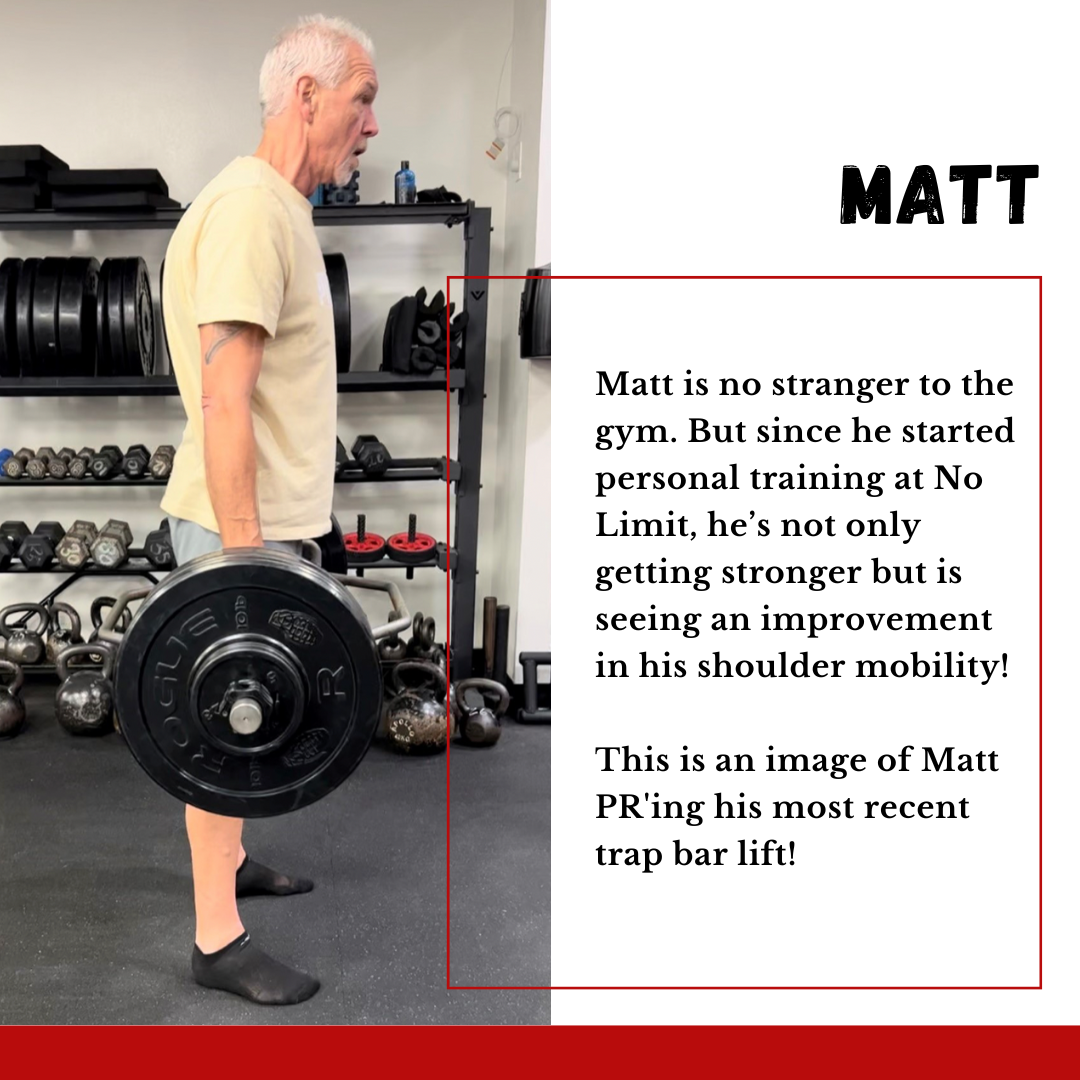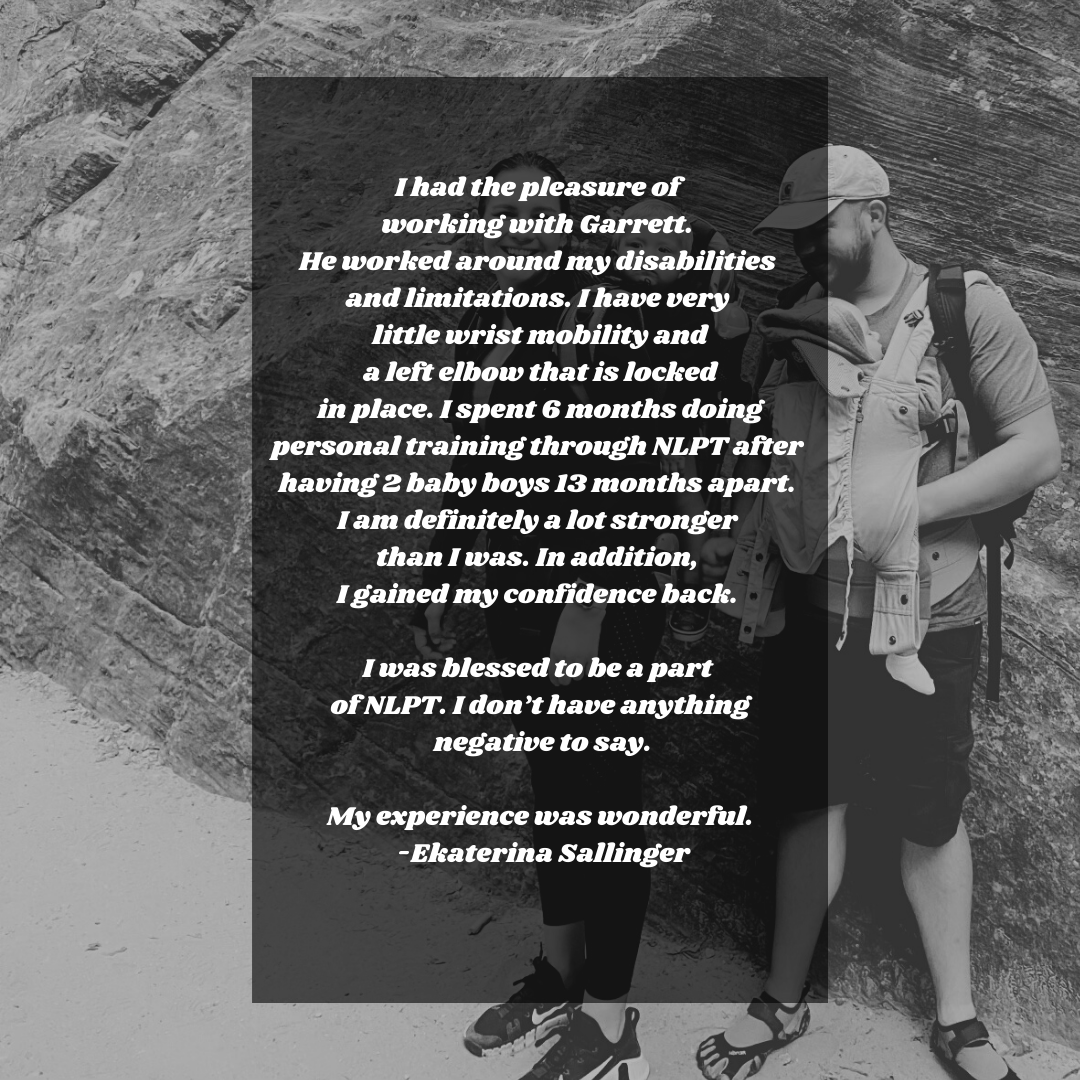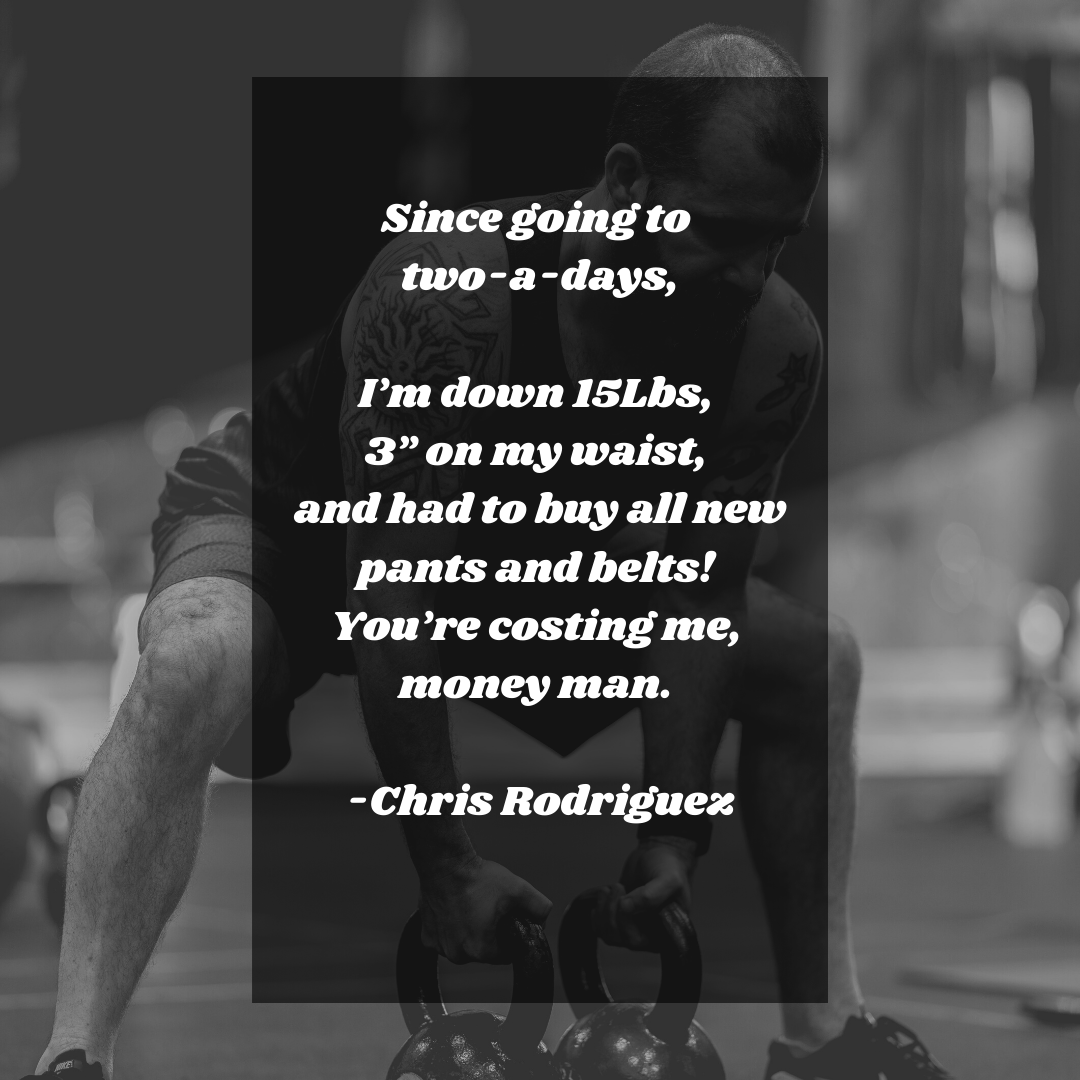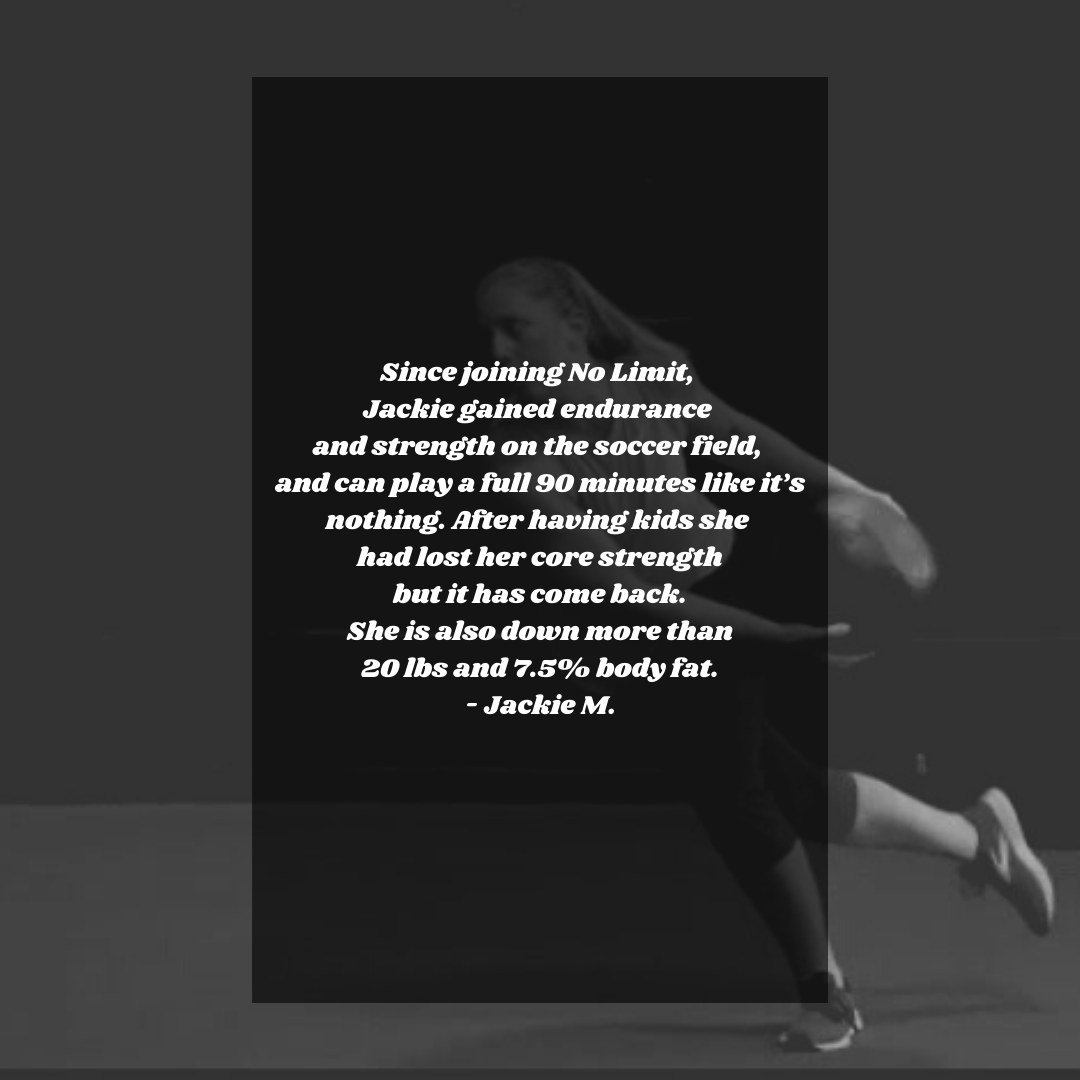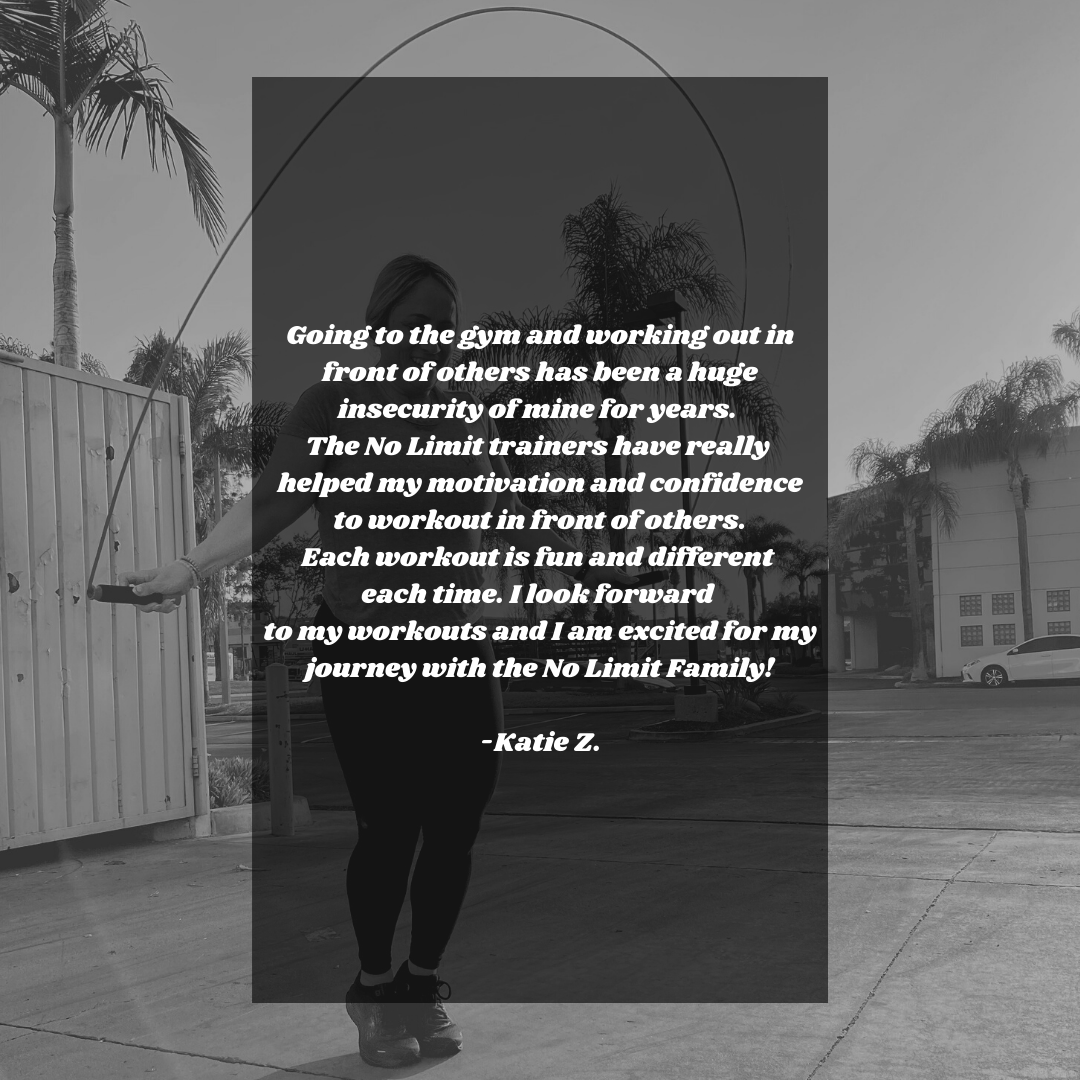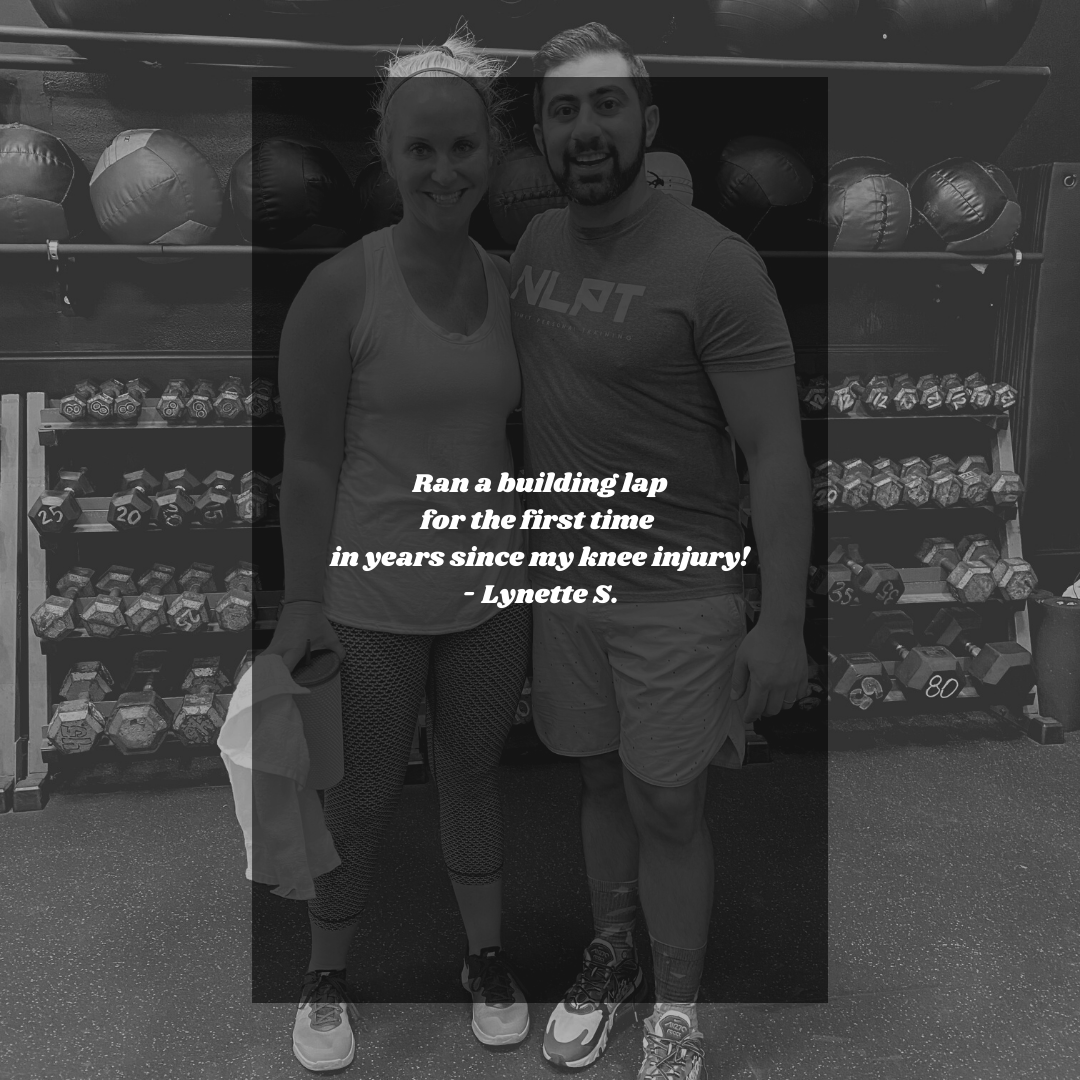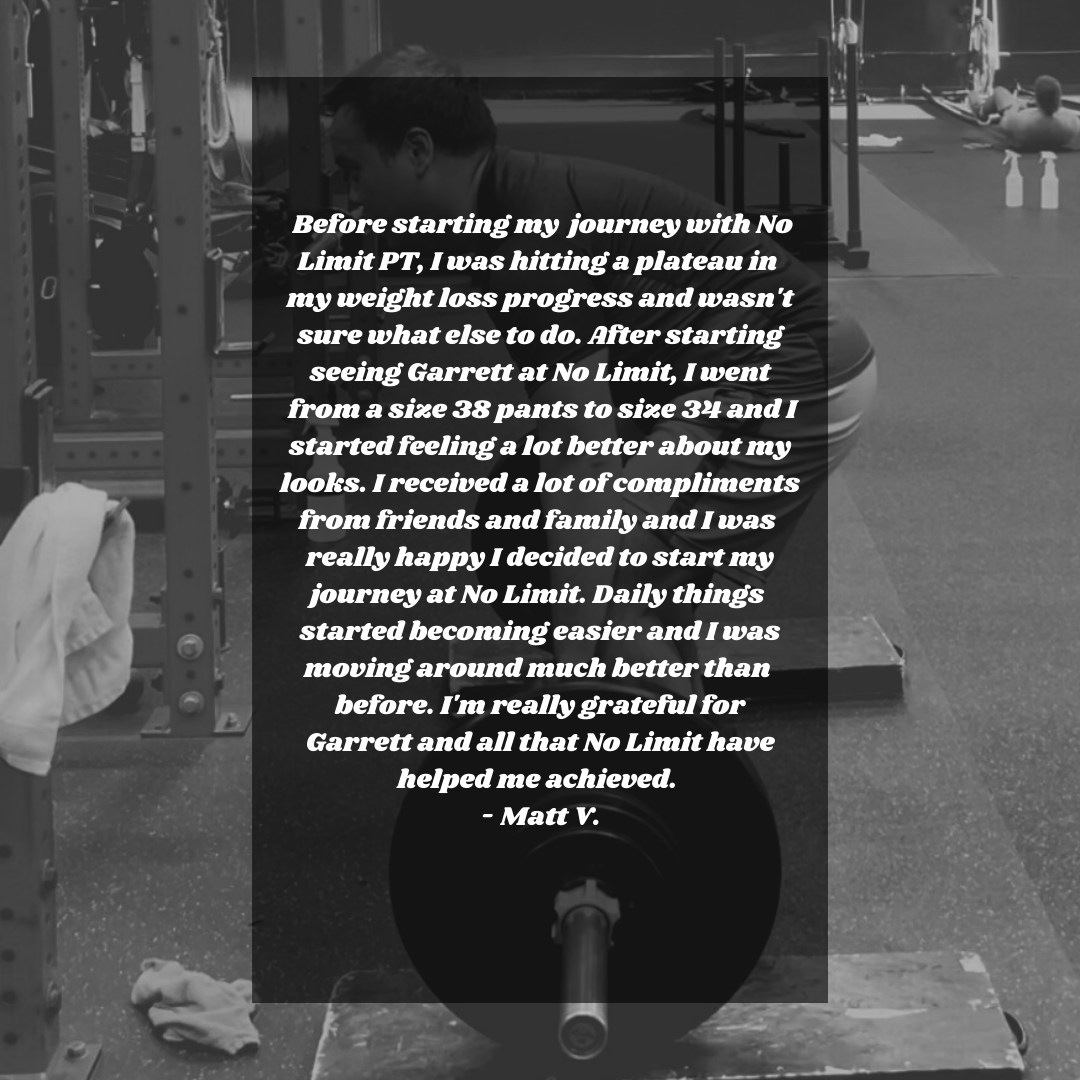 No Limit PErsonal Training
Client Reviews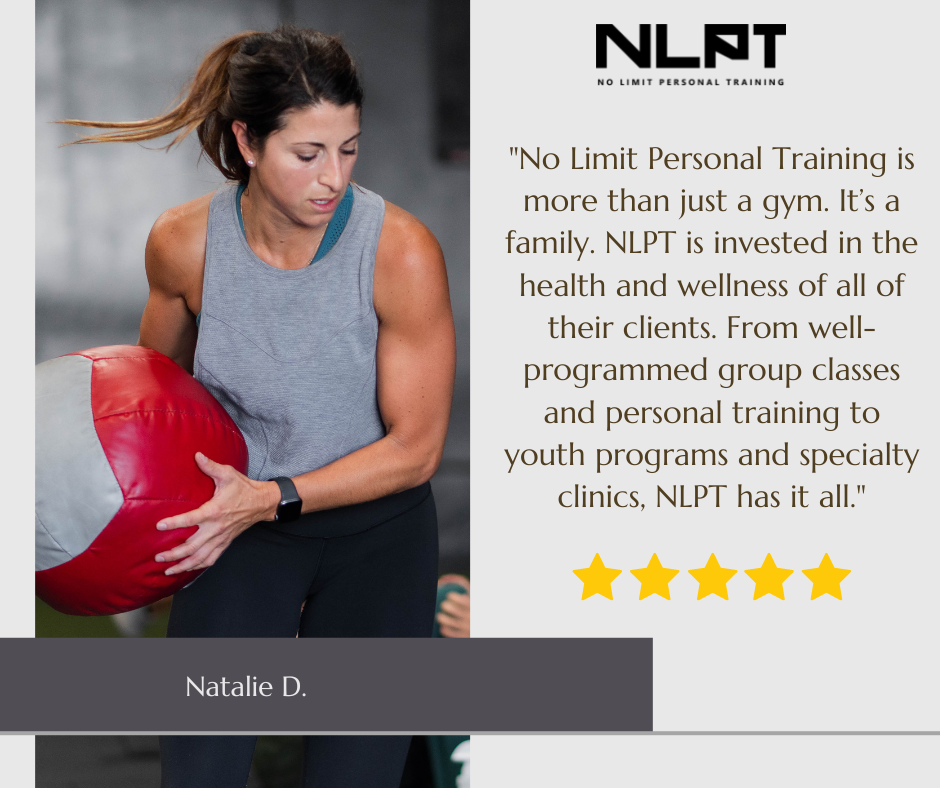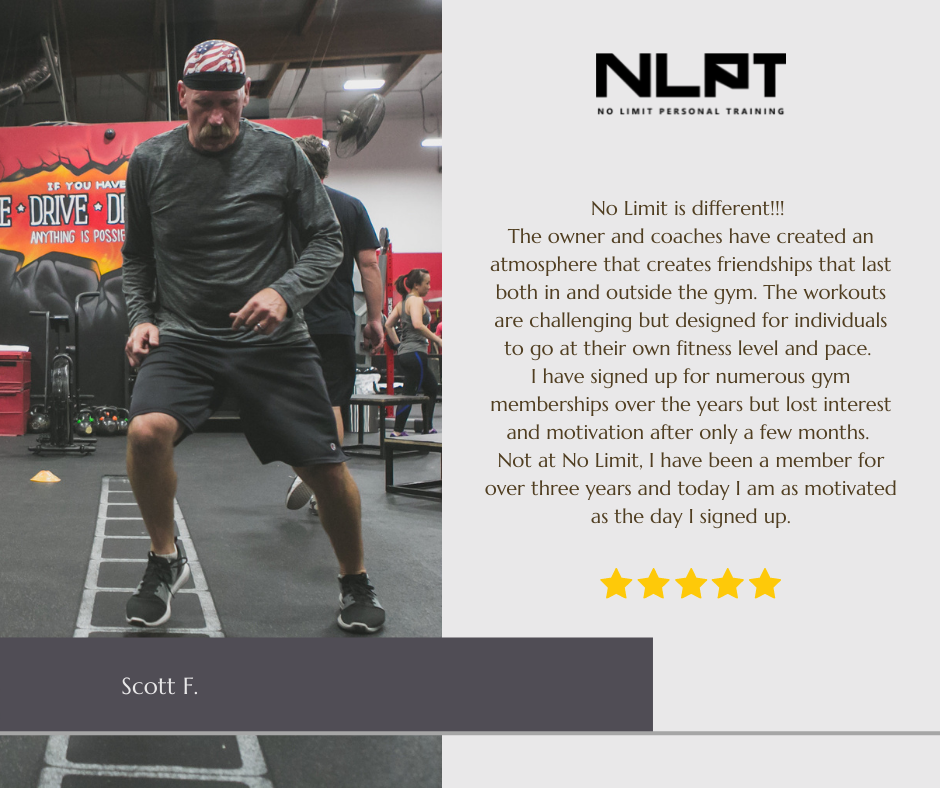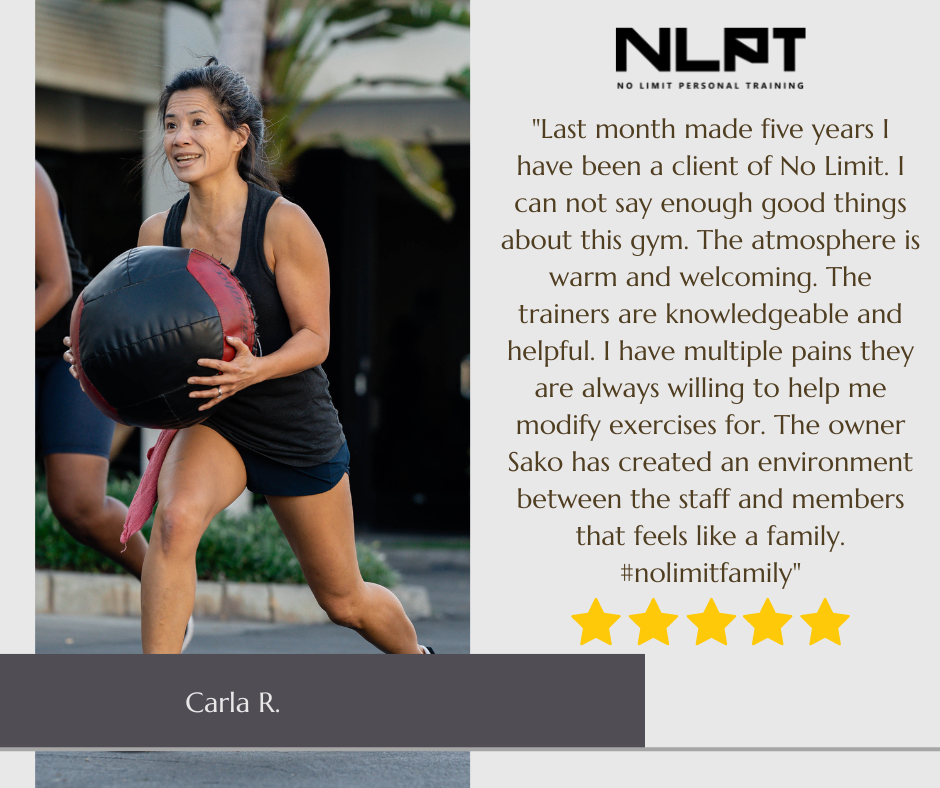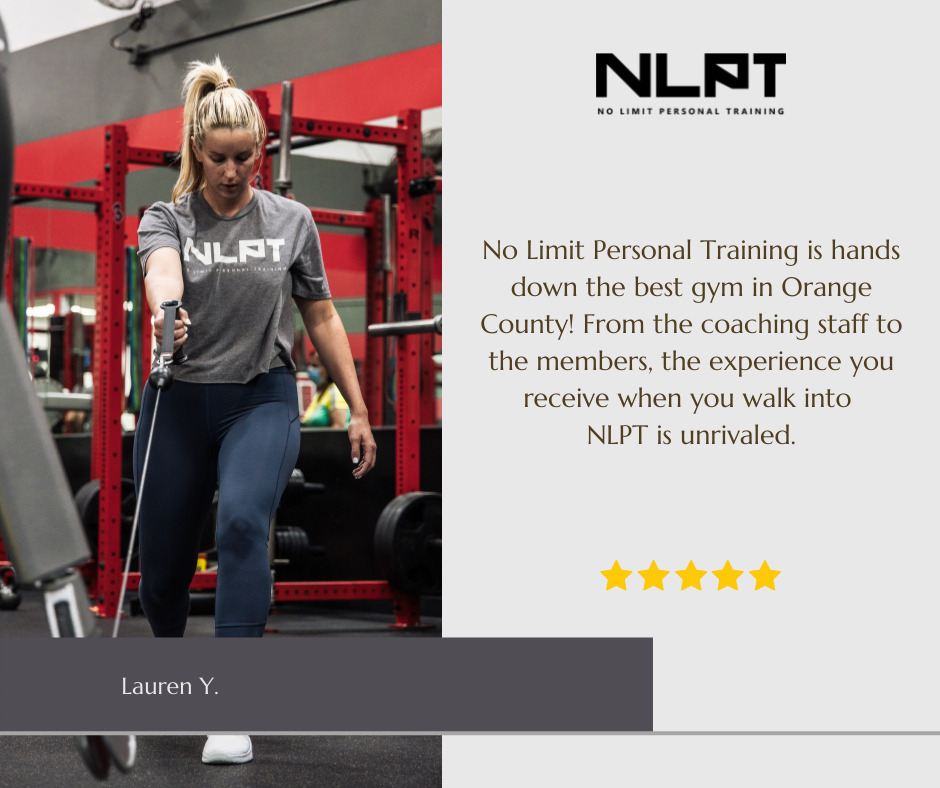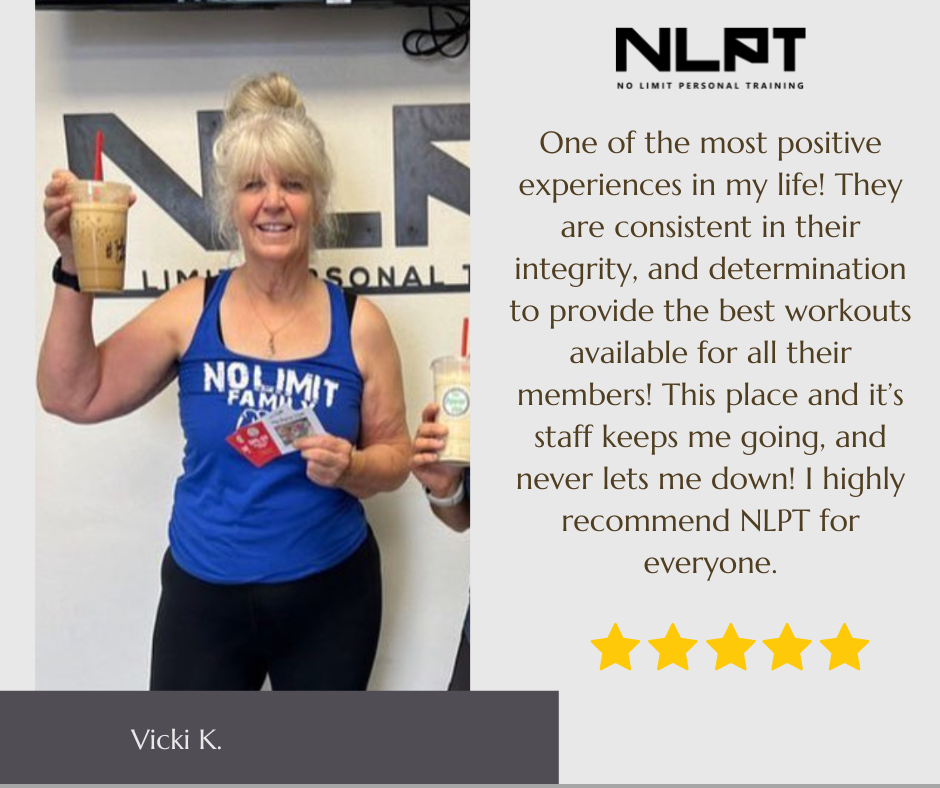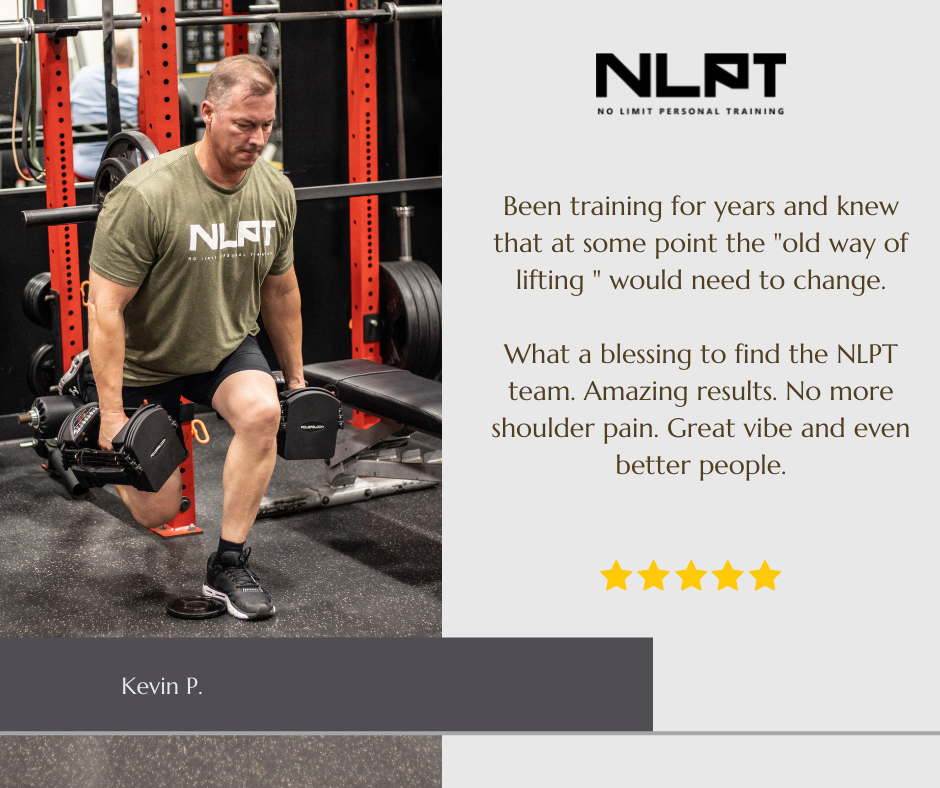 EVA SICILIANI
"The No Limit staff is the BEST. Everyone is very friendly. They listen to your needs and respond with specialized workout routines and motivated you to keep coming back. I needed someone to make me accountable for getting exercise and No Limit did that. Every workout is different. My hour races by, I'm motivated to work out harder and look forward to coming to the gym. I love the girls I work out with.
My biggest obstacles were getting my eating on track, being more disciplined and learn to make good choices when going out to eat.
The weight started dropping off when I got my eating and exercising in sync. I'm currently down to a size 4 (which I haven't been in over 15 years) I am very satisfied with my results. Even though I was the one sweating, I give Alan the credit of knowing how to understand and help me reach my goals. I feel great and I'm healthy and fit."
NANCY K
"I have improved my life by being able to walk into a gym and not just walk out because the machines and the trainers intimidate me. I can actually do a lot of exercises now that I would've never thought my body can do in a million years. So far I have lost 130 pounds in total."
JOSH
"I weighed 235 pounds and could barely jog half a mile without wanting to pass out and my bench press was about 135 6 times. I was a fat pathetic person. Today, Nearly 4 months later I am weighing 194, I bench press 175 8 times, I can run almost 5 miles before I have to quit, and I can rack the chest press machine @ 220 for 2 full reps of ten! My work isn't done yet, but because of this family I am more motivated and working even harder than ever.
When you are ready to work hard, feel good, look good, and sweat like crazy there is no better place to go than No Limit. I have done classes with They never give up on you, they always push you to keep going, and they actually care that you get the results you desire. If your questioning whether or not this is the right place for you then your not ready to man up and put forth the effort needed to get the results you want. Results here do not vary from person to person. Everyone has the same result, You leave feeling good, looking good, wanting more, and knowing you can accomplish anything.
If you're tired of where you're at in life and with your health and fitness, if you want to be the next transformation then take action and try 14 days free with No Limit."
DAVID ARMENDARIZ
"At No Limit, it is truly atmosphere that I have never seen at any gym. The owner of No Limit Sako goes out of his way to make sure he and his staff know you. It is a place where you will make friends and be encouraged to be healthy.
At the age of 55 my life has improved greatly and I'm blessed to say that my Rheumatoid Arthritis has gone into remission and I feel that being at No limit has a big part of that. So if you have doubts and feel like you can't do it trust me you can if you have the will and the desire to lose weight or become healthier. No Limit has changed my life."
MONEE H
"I began my fitness journey at No Limit at 49 years old. I'm 53 years young now and I feel and look better than I did when I started. Since my journey began at No Limit I have lost 37 lbs,12.4% body fat, 6.5″ off of my waist."
KIMBERLY RITTER
"So after checking out a few different boot camps I joined No Limit. I couldn't ask for a better group of trainers! Along with the awesome trainers, the other clients are so encouraging as well. After being with No Limit for a little over a year, I had the push and accountability for working out, but this was just maintaining my weight. I wasn't eating like I should to see the results I deeply desired. I needed further motivation to help me lose more weight. So, I did the six week weight loss challenge that No Limit was offering to those that were committed to making a change. All though I didn't win the prize, I did come out a winner in my eyes. I lost 16 pounds in 6 weeks and amazed myself. Additionally, I gained more confidence, and lost several inches. Lastly, I officially reached one of my long term goals of fitting in single digit pants! So, that brings my total weight loss to date- 71 pounds!
I am not done yet. I still have not hit my original 80 lbs goal, but in time I know I will reach it. My advice for someone who isn't really sure about joining would be to do it!
Honestly, it will change your life for the better in more ways than you could imagine. I have never felt better about myself. It was and is the best decision I ever made. If I can do it, so can anyone else. No looking back for me, the best is yet to come."
BECOME THE BEST VERSION OF YOURSELF.
No Limit Personal Training Gym in Placentia, CA
Click below to Schedule your Personal Training first experience session or a 14-day Group Fitness trial membership now.