We Help Busy Adults Get Stronger and Feel Better.
Take the first step towards a healthier, stronger YOU.
GET THE SUPPORT & QUALITY TRAINING IN A HIGH-ENERGY GROUP SETTING TO HELP YOU LOOK AND FEEL YOUR BEST.
What makes our group training different?
Our training sessions are consist of full body workouts focusing on building strength, conditioning and movements to carry over into every day life. It's a fun and engaging program with the benefits of expert coaching and a motivational atmosphere.
Coaches that genuinely care about your success.
Committed to leaving you better off than you were before.
Community of amazing members to support you along the way.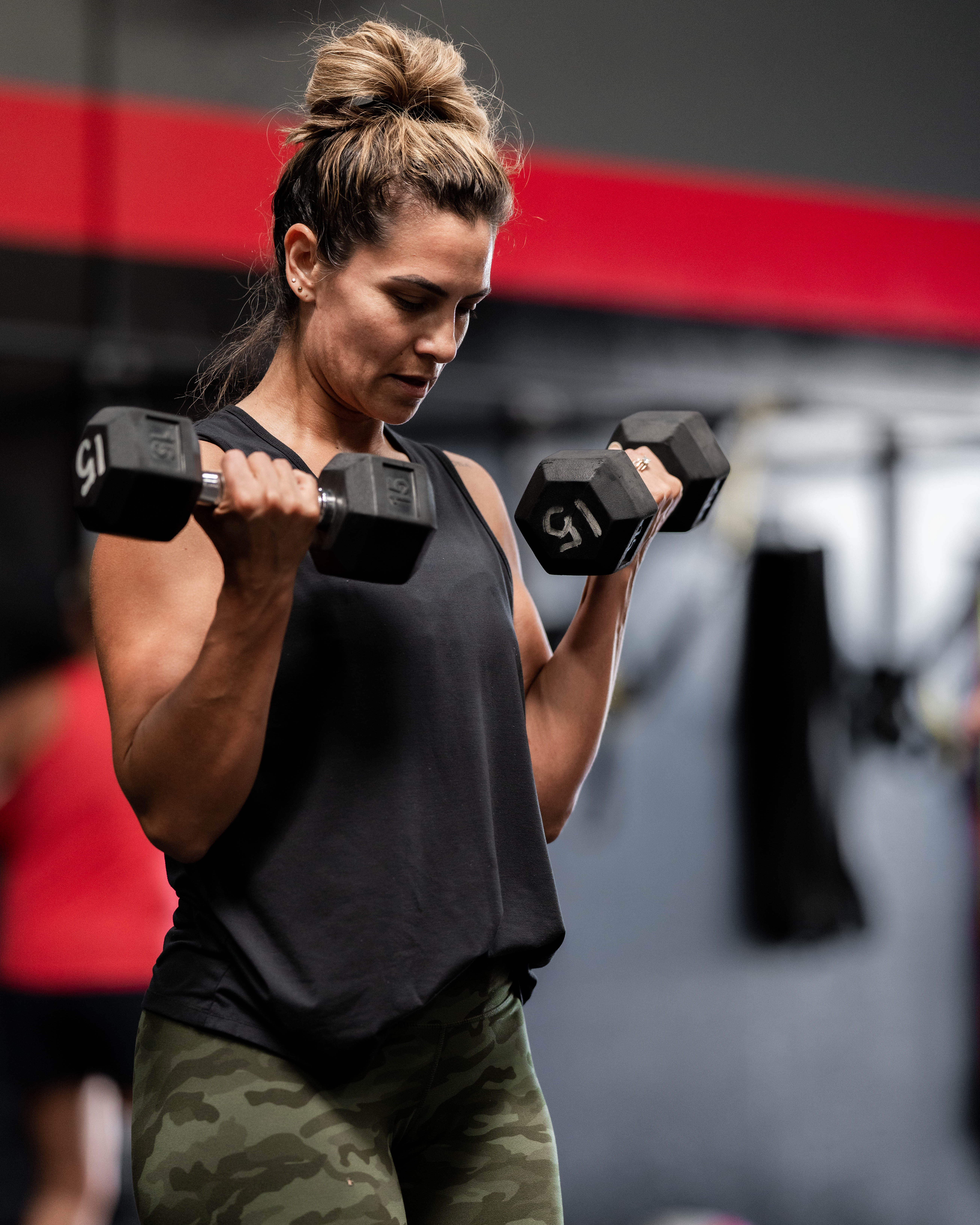 Whether you're a beginner or a fitness enthusiast, our program is designed to meet your specific needs and help you achieve your goals.
You'll have access to support and guidance every step of the way, ensuring that you stay motivated and on track. 
What's Included in Your Trial Membership:
Unlimited Access to 35 Training Sessions Per Week
Support & Guidance From Expert Coaches
Don't take our word for it, see what our amazing members have to say…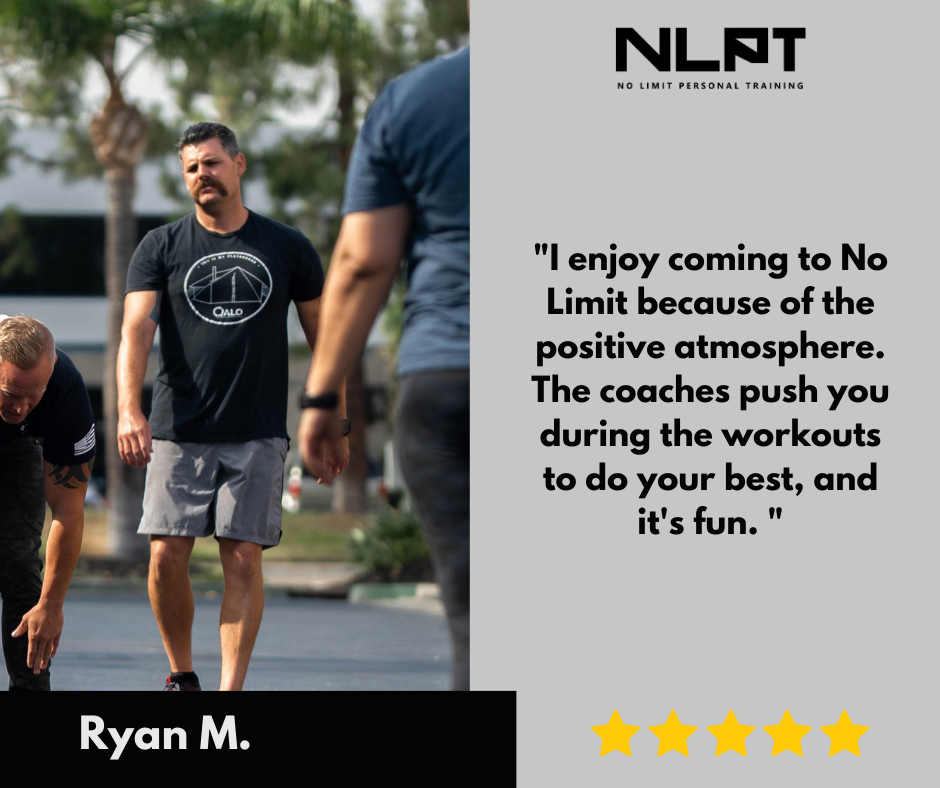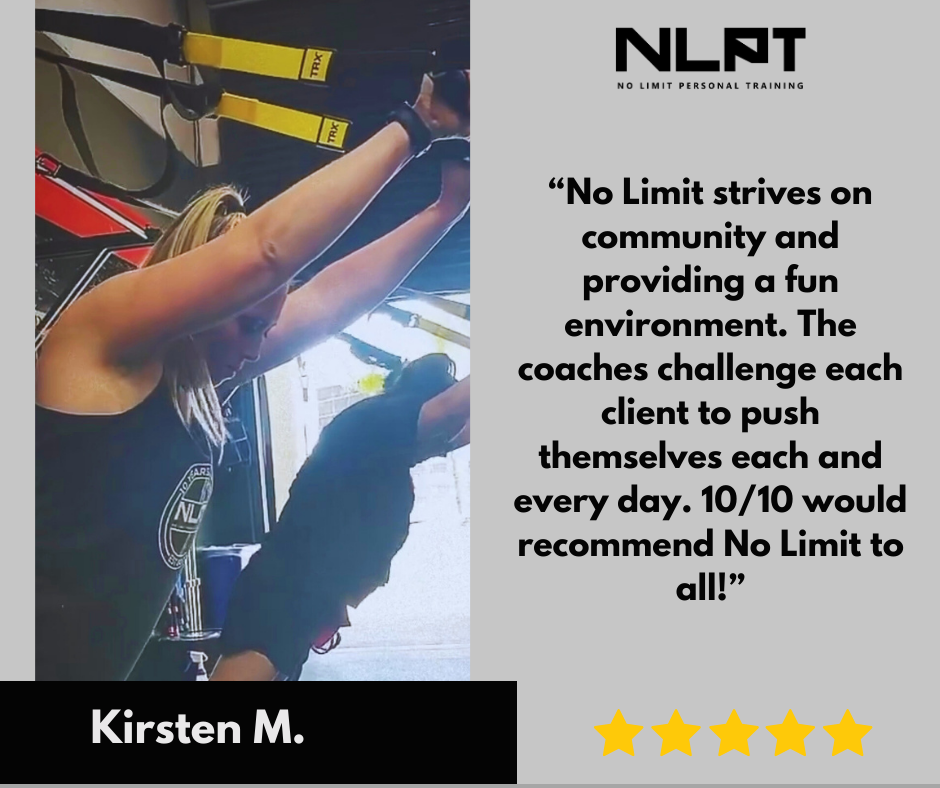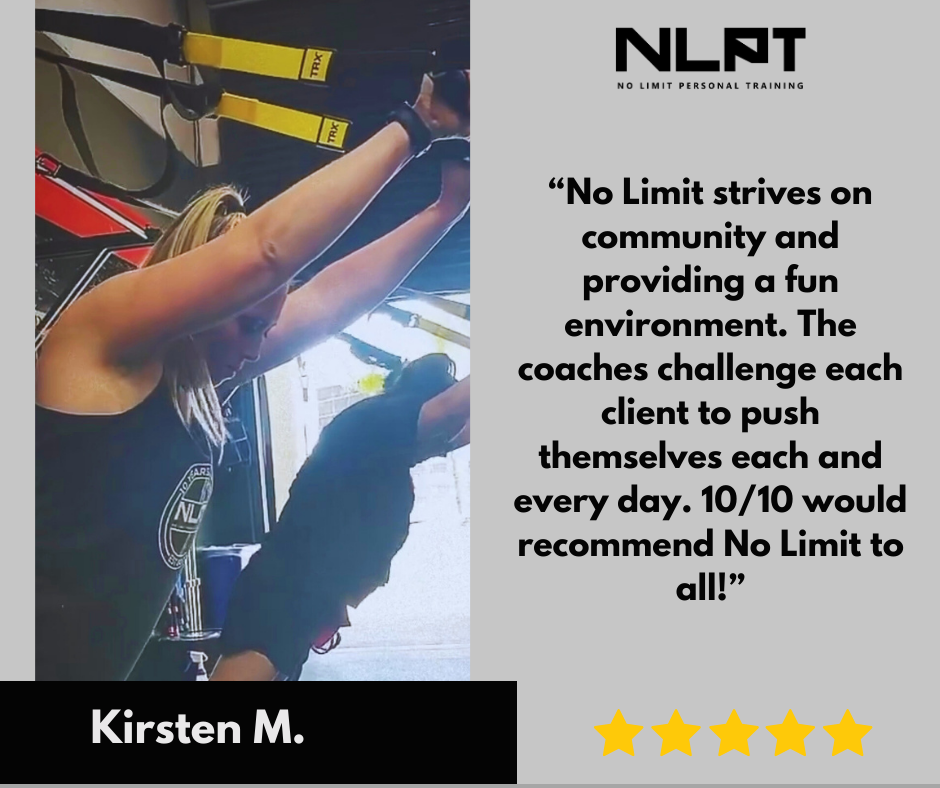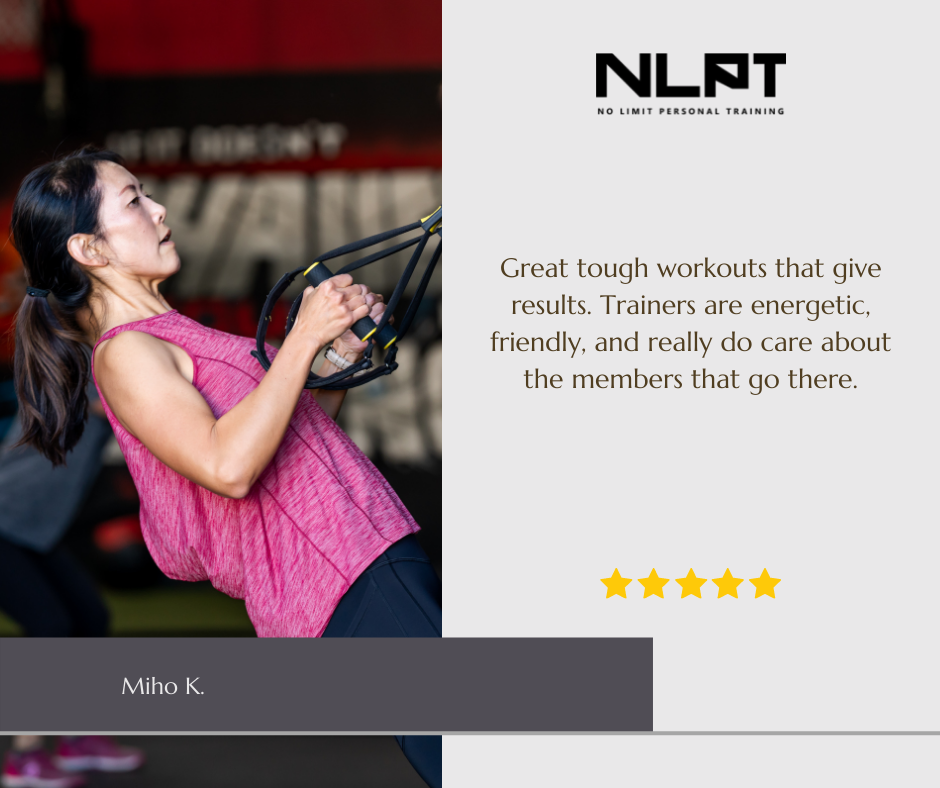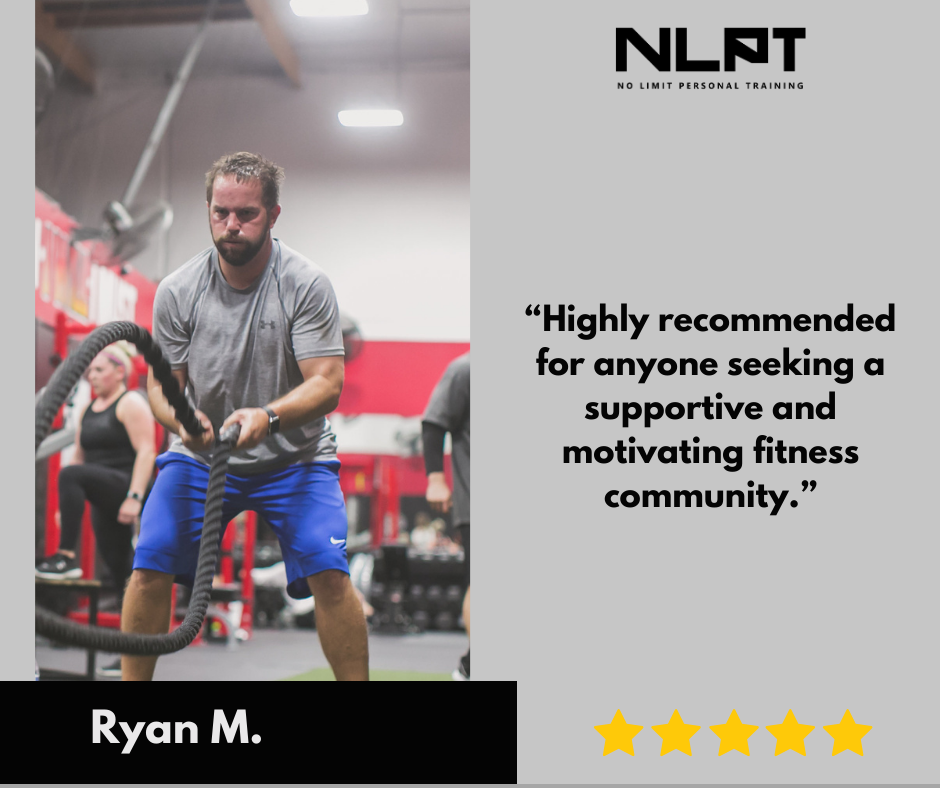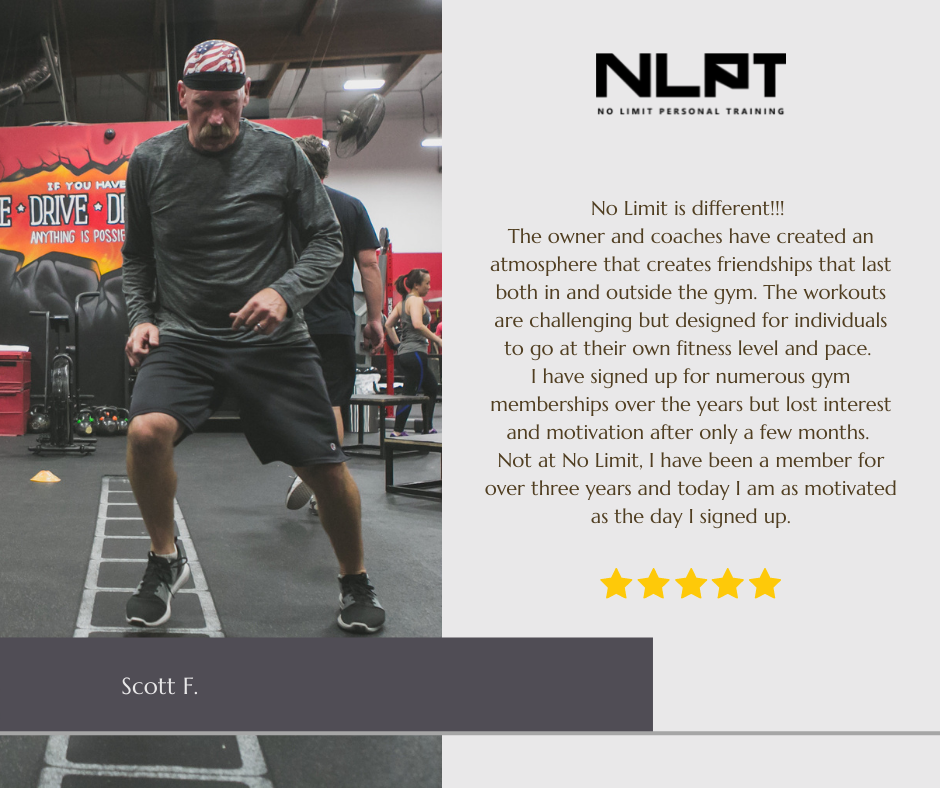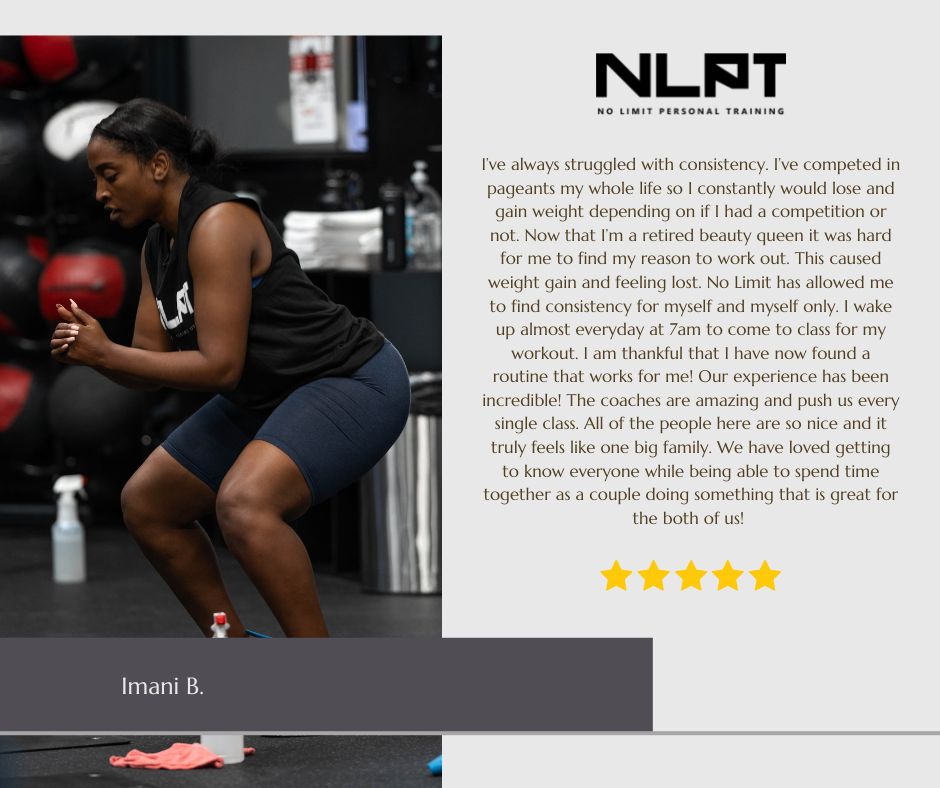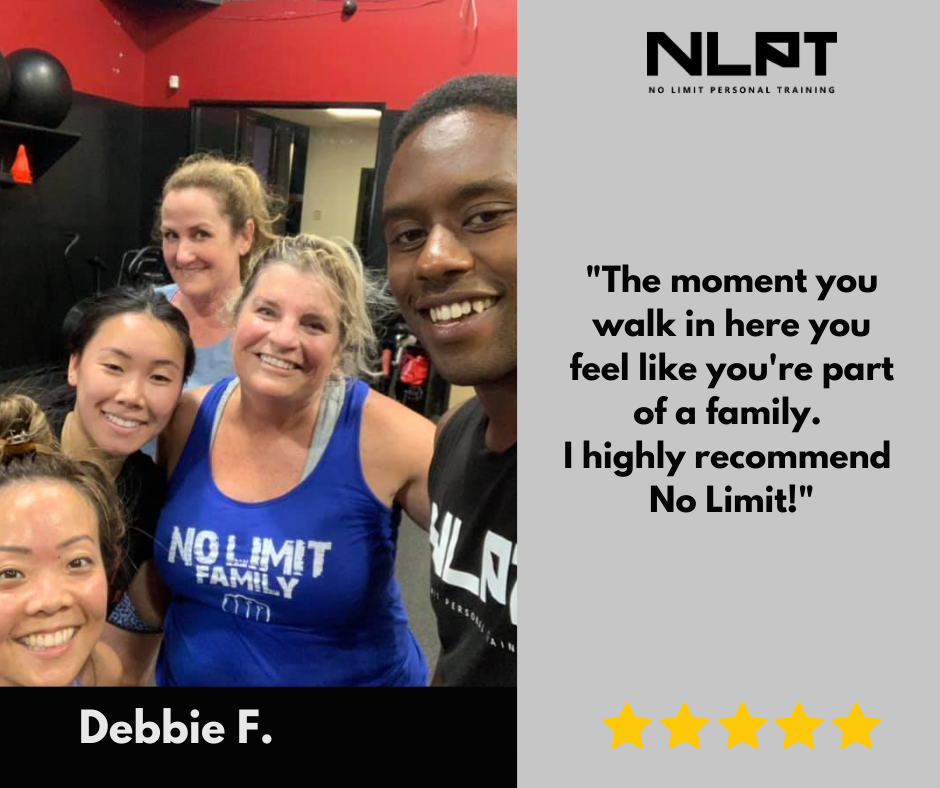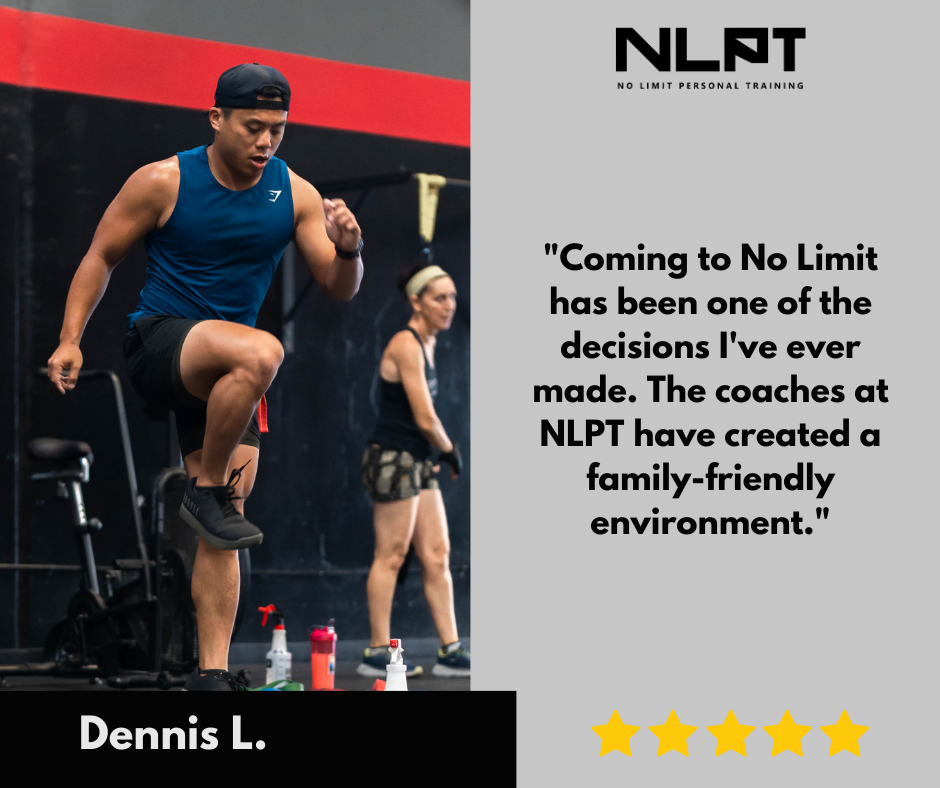 Take the first step towards a healthier, stronger YOU. Click below and we'll see you on the other side.
Looking for personal training or not sure where to start?
Schedule a complimentary first experience session by clicking below.