Looking for Group Fitness Classes in Placentia, CA?
Take the first step towards a healthier, stronger YOU.
GET THE SUPPORT AND QUALITY TRAINING IN A HIGH-ENERGY GROUP SETTING TO HELP YOU LOOK AND FEEL YOUR BEST.
What makes our group training different?
Our group training sessions are designed for maximum fat loss and conditioning while building lean muscle and keeping your joints healthy. It's a fun and engaging program that combines strength and conditioning along with the benefits of expert coaching and a motivational atmosphere in the most time-efficient manner possible.
Coaches that genuinely care about your success.
Workouts that lead to lasting change. We have a WHY for everything we do.
Committed to leaving you better off than you were before.
Community of amazing members to support you along the way.
What's included in your 14-Day Trial
for Group Training
Unlimited Access to 35 Training Sessions Per Week
InBody Body Composition Analysis to Track Your Starting Point
Don't take our word for it, see what our amazing members have to say…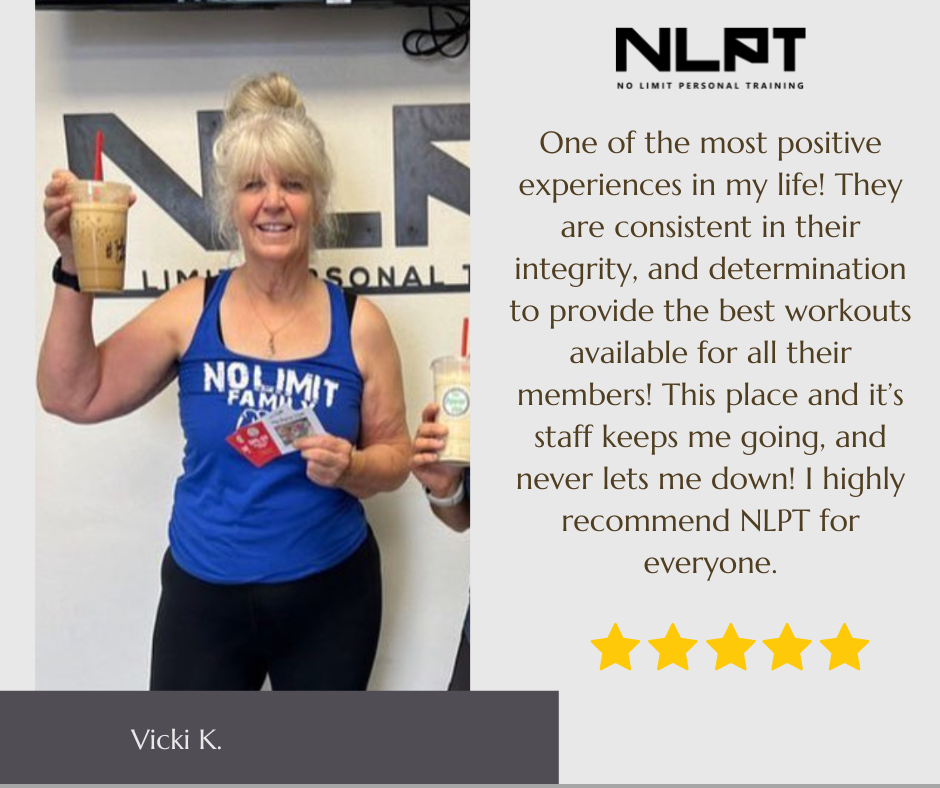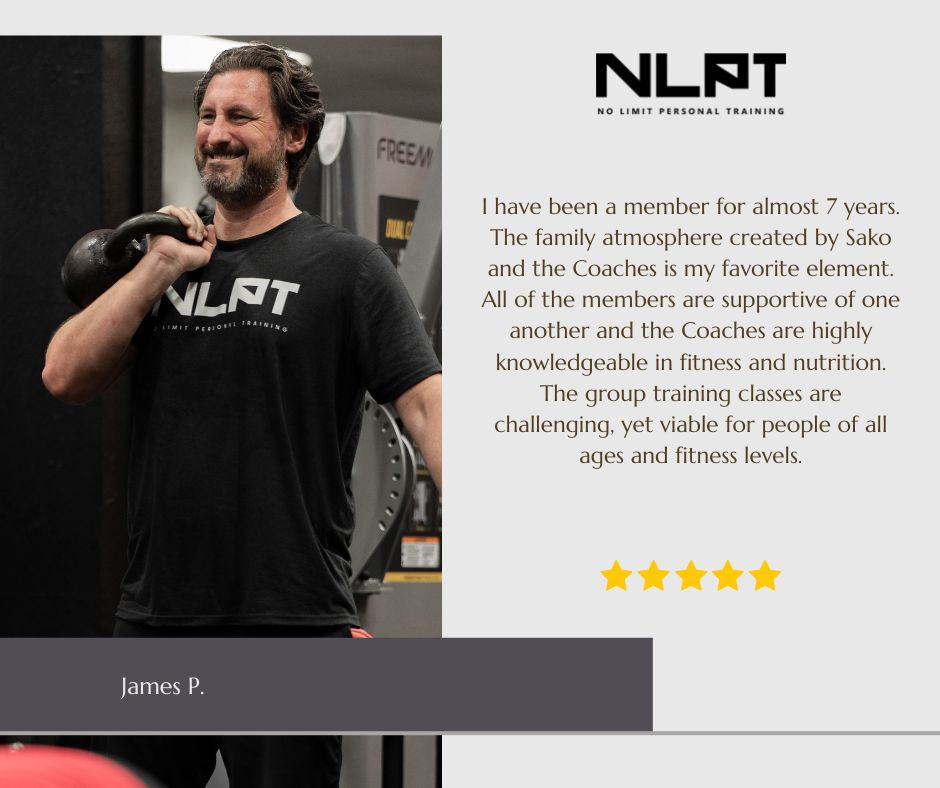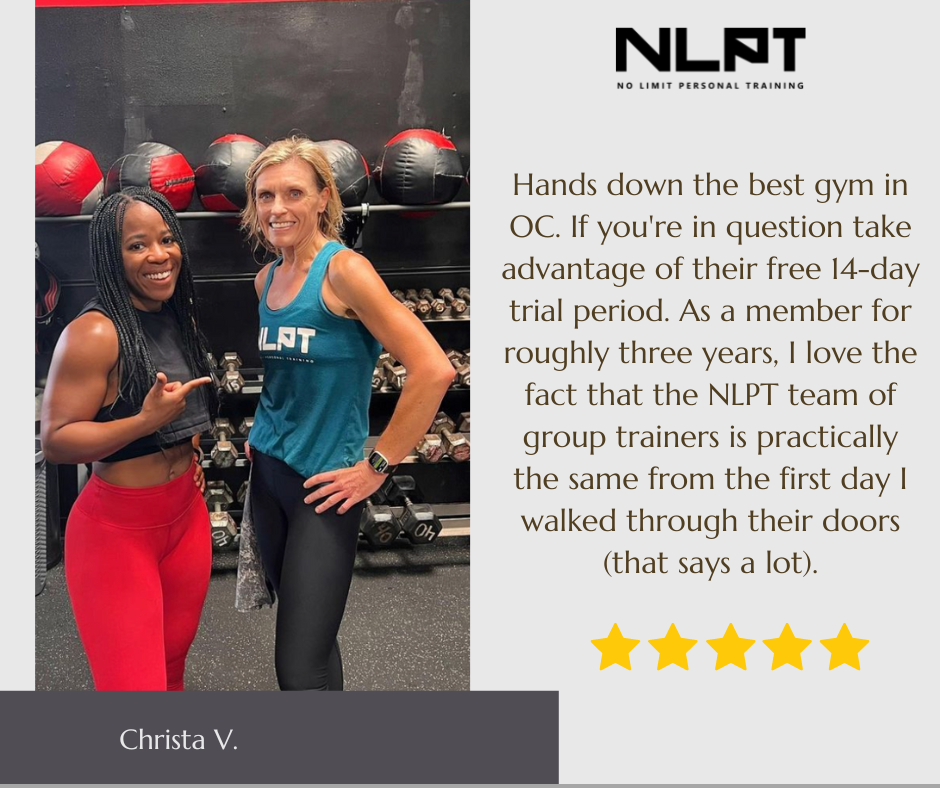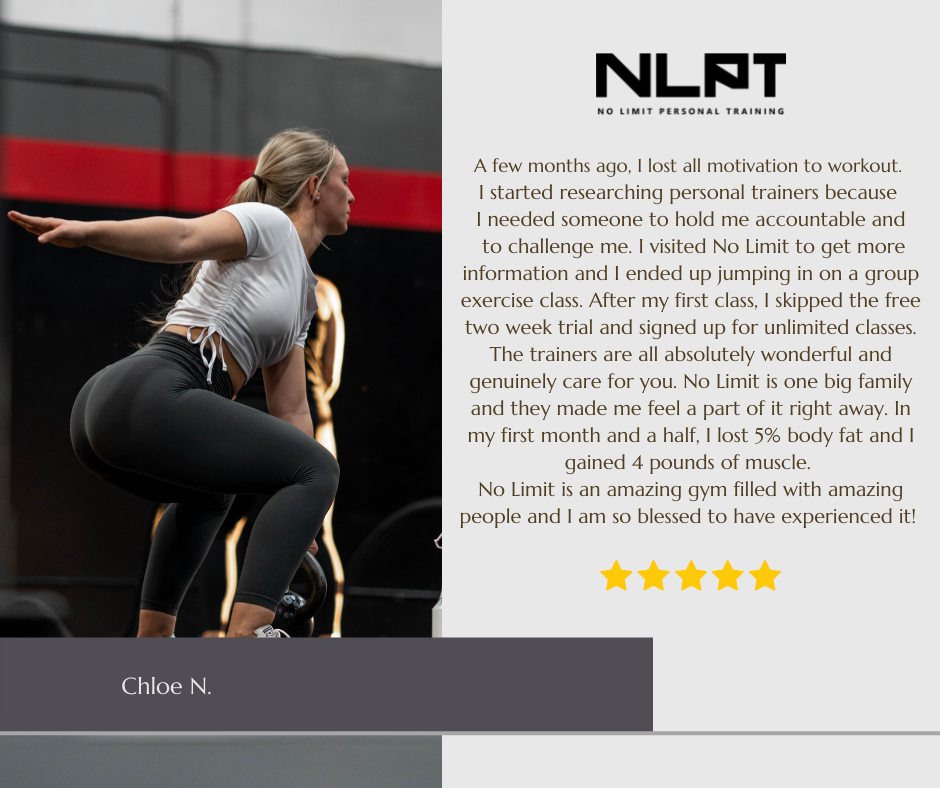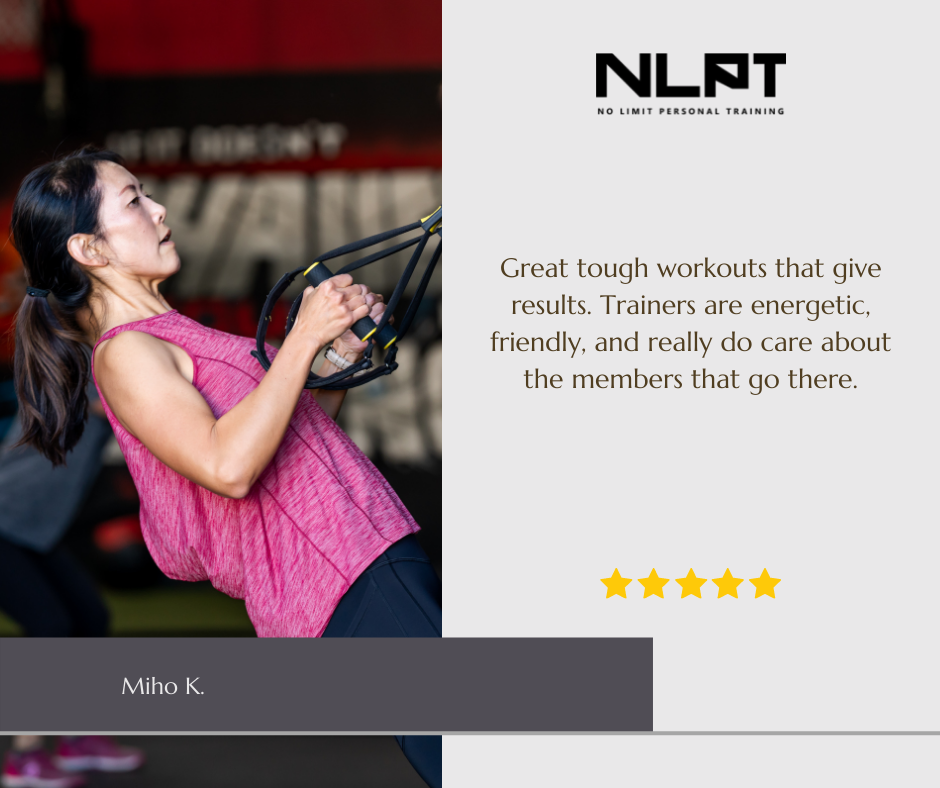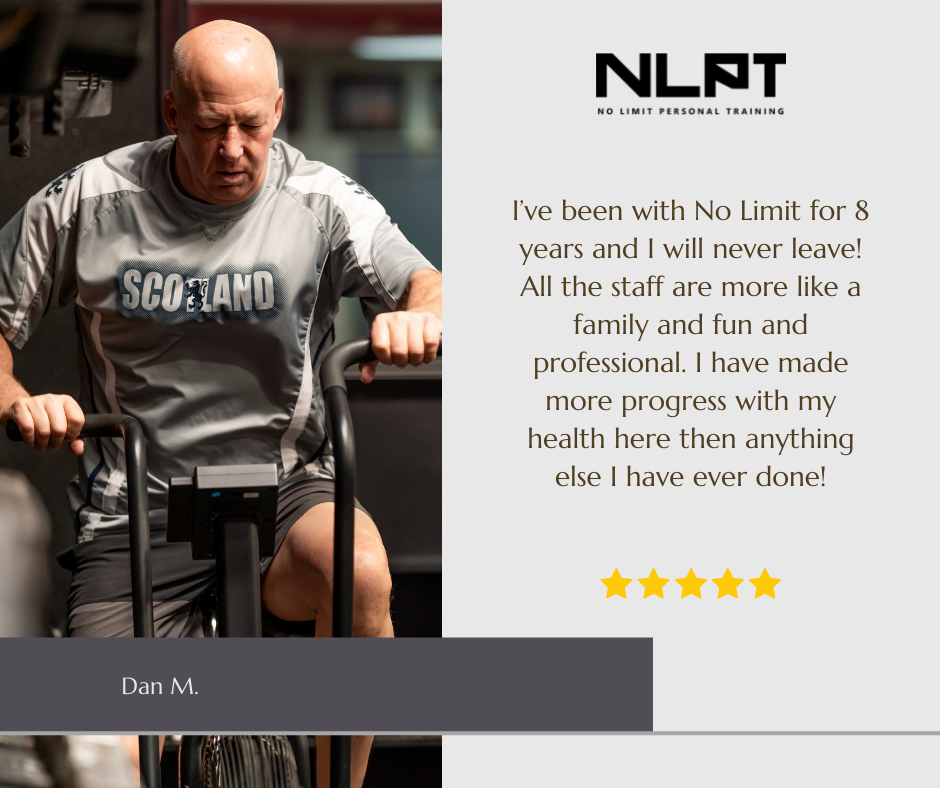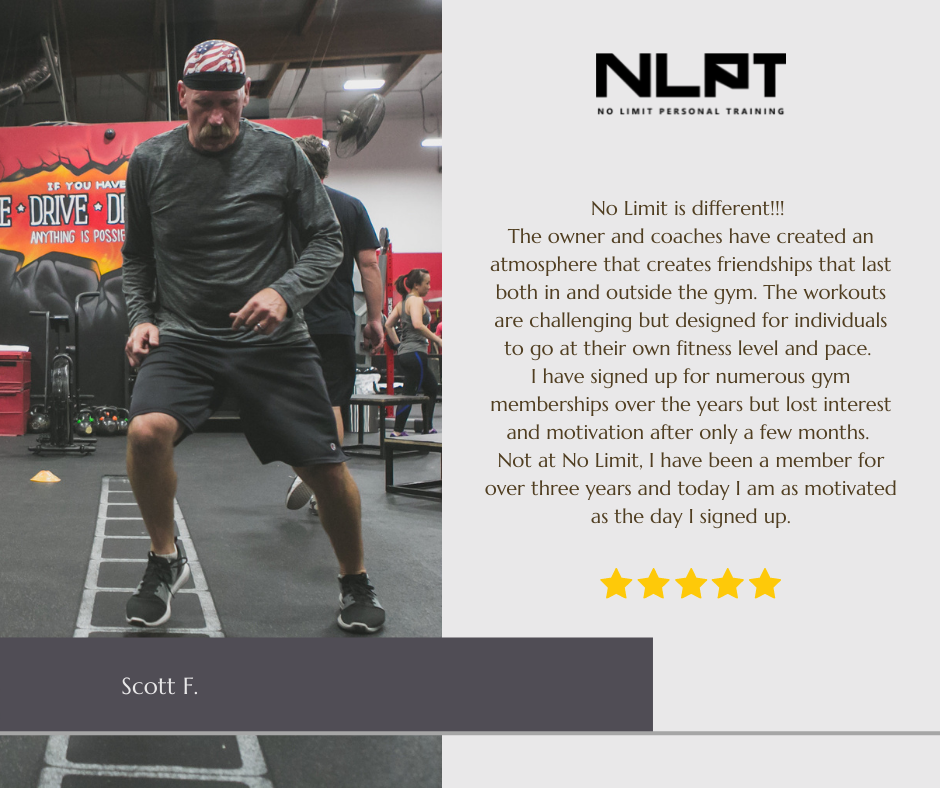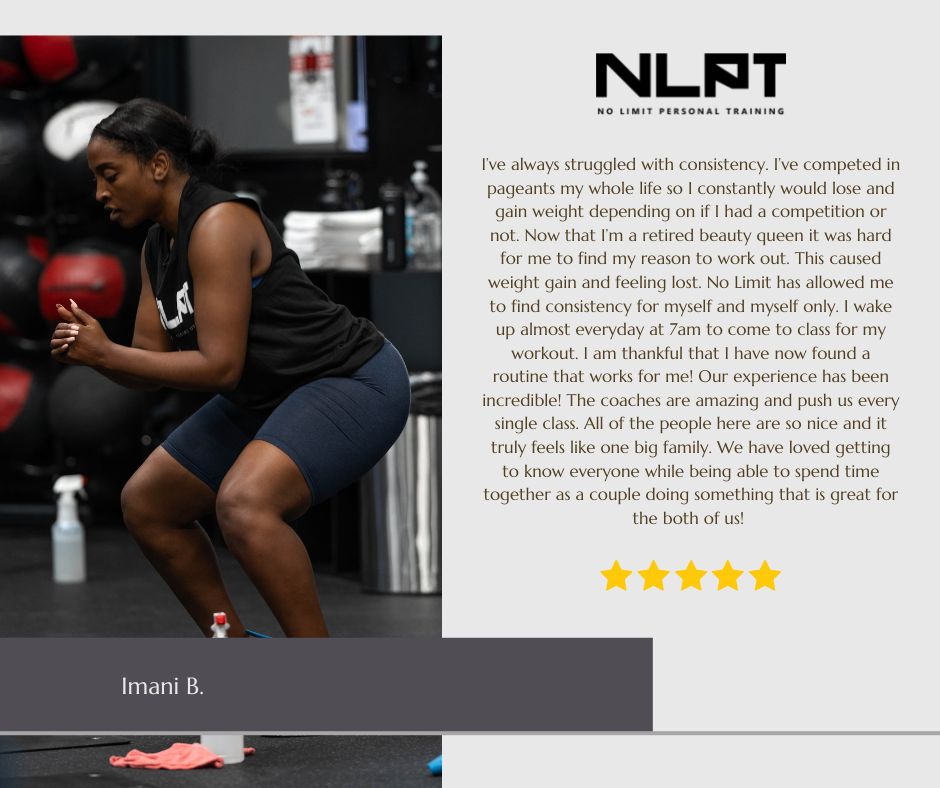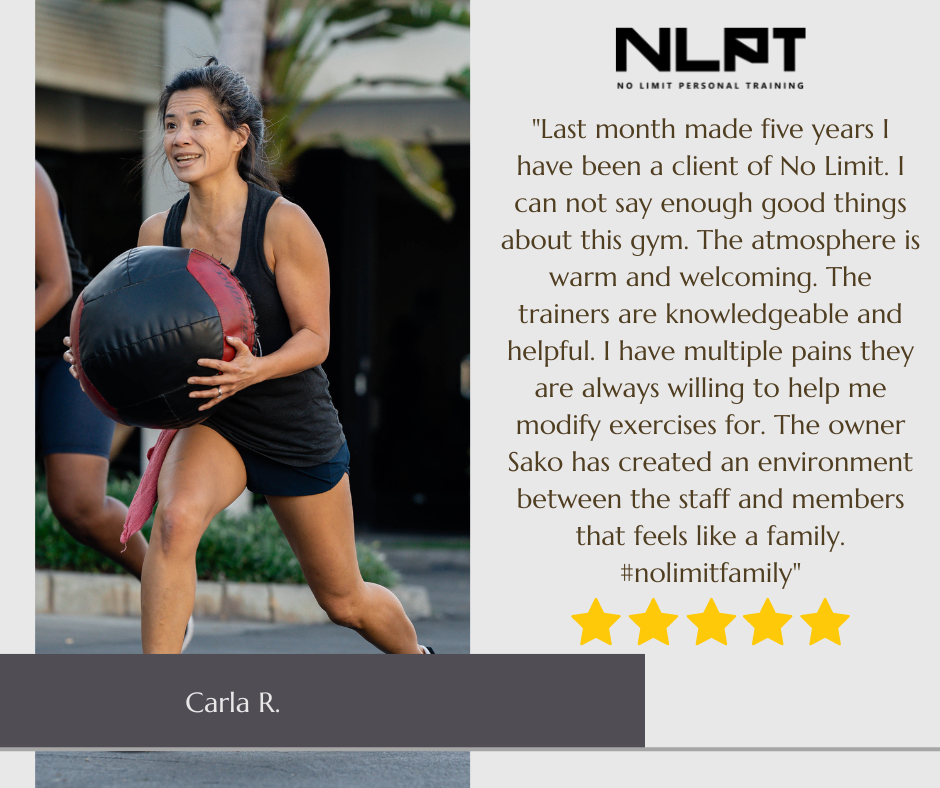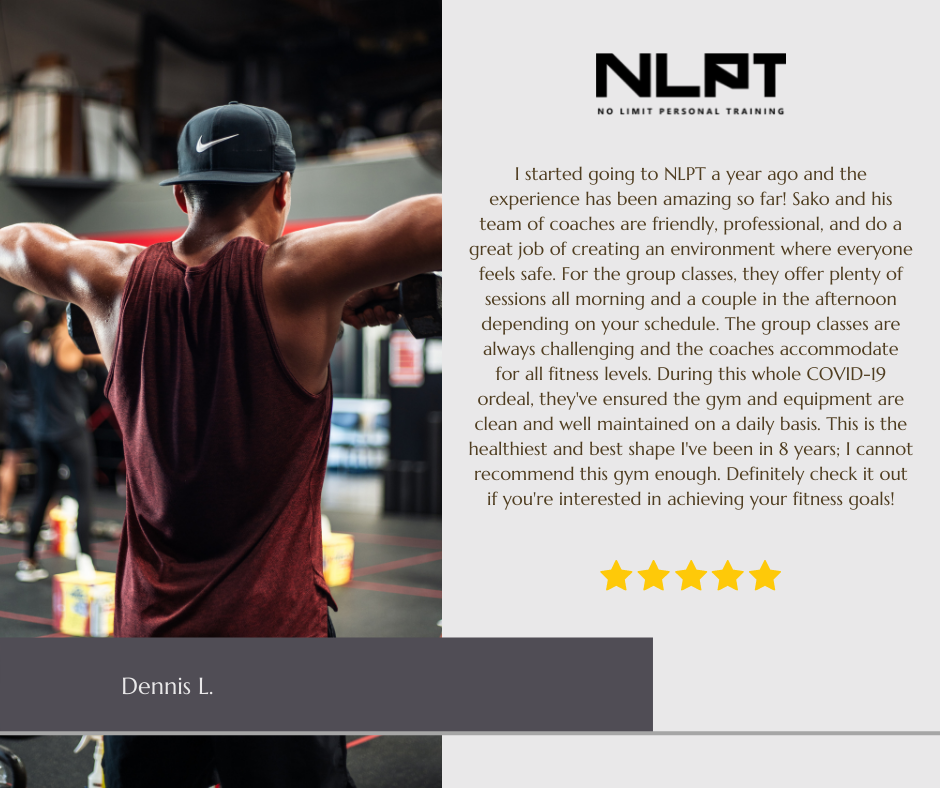 Take the first step towards a healthier, stronger YOU.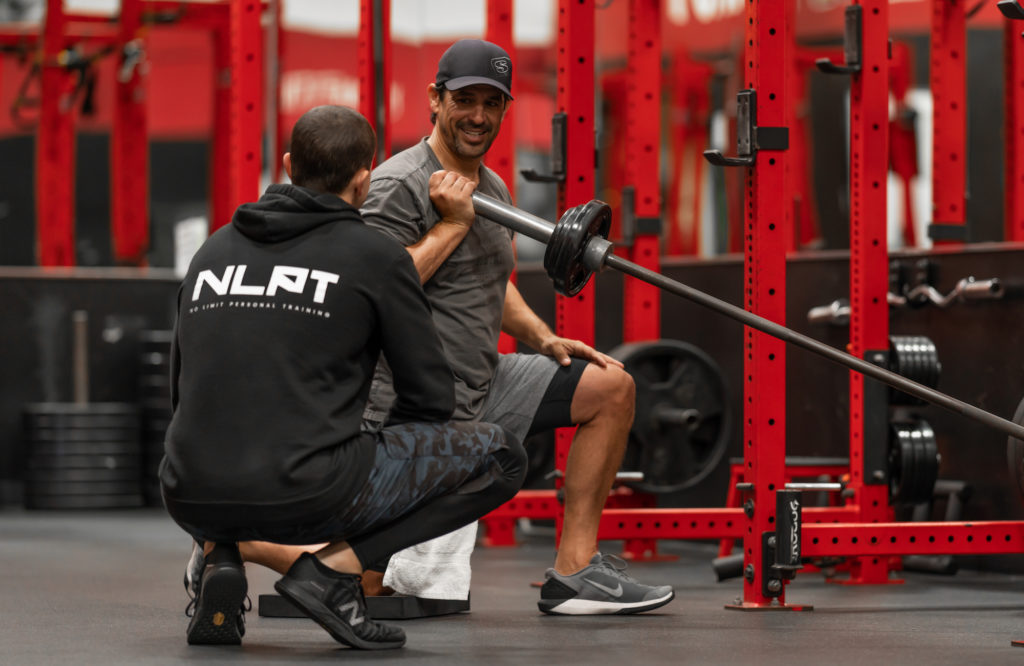 Interested in Personal Training?
Schedule a complimentary Personal Training first experience session! Build muscle, lose fat, and improve your quality of life.