We love seeing people win, so this weeks Monday Motivation is about one of our committed members, Dennis.
He drives 30 minutes each way from Hacienda Heights to get his workout in
He is a full-time Registered Nurse in the ER
He knows how important his health is and makes time for it even when it's not always convenient.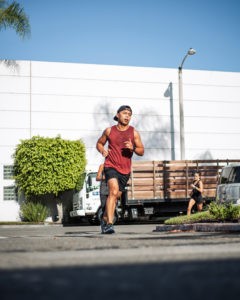 Here's what Dennis had to share…
I started coming out to No Limit Personal Training this time last year. Since then, I've dropped 15+ lbs and went from 20% to 12% BF. This is the strongest and healthiest I've been in the last 8 years.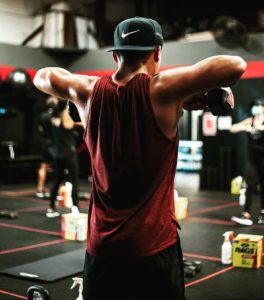 I'm motivated to stay fit because I like the feeling of being strong and have always enjoyed being active. Being at NLPT gives me the ability to go hiking with my wife, bike, or golf with friends, and just handle any daily physical activity. I'm hoping to build good lifelong habits now so I can stay healthy for the next 10, 15, 20 years.
Thank you to Sako and all the trainers for everything you guys do ?-Dennis Ly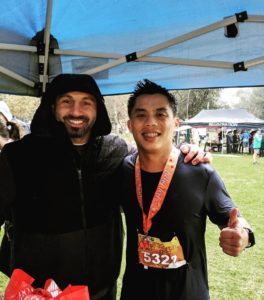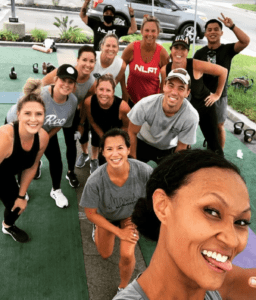 ---
Want to be the next success story?
If you're looking for a small group setting workout-14 Day Trial Membership

If you're looking for a personalized training plan and your own coach (indoor training)-Setup a Consultation
If you're looking for a program you can do in the comfort of your own home-No Limit Online