Unlock Our "Fail-Proof" Transformation Blueprint To Burn Body fat, Build Healthier Habits, and Get Results That Last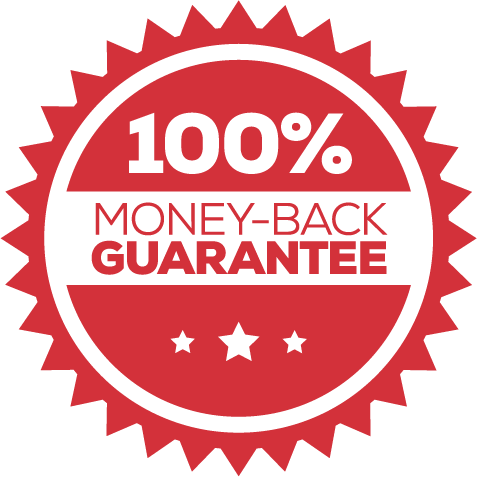 MONEY BACK GUARANTEE: We believe in providing exceptional customer service. We will go to any length to make sure that your expectations of our service and programs are met. We are pleased to offer a 100% satisfaction guarantee. If after 6-weeks of you sticking to the plan you're unhappy, we will give you a full refund.:
THE CHALLENGE BEGINS 1/24/22
10% OF ALL SIGNUPS WILL BE DONATED TO THE ORANGE COUNTY FOOD BANK
Our New Year Challenge Is For You If:
→ You want to create better habits
→ Want the guidance, accountability, and support from a designated coach
→ You've struggled to do it on your own
→You're ready to look and feel better
→ You need guidance with meal prep and making healthier choices
This program is going to create a solid foundation of positive lifestyle changes, nutritional habits, and training. 
We will be working with you to hold you accountable for your actions, create a structured system to deliver great results, and start building positive habits that you can continue to use long after this program is completed.
You can join with a partner or we will assign you one before the challenge. It's a team event and we all know people work better with an accountability partner and someone to support them along the way.
HERE ARE A FEW THINGS THAT ARE INCLUDED ONCE YOU JOIN:
Private Accountability Group
→Daily Check-Ins, education, and motivational content
→ A 6-week success manual and progress tracker ($39 value)
→6 Week recipe manual ($59 value)
→Tracking and accountability ($197 value)
→ A 6-week meal guide with weekly grocery lists ($197 value)
→Access to our bonus at-home workouts and online training library ($149 value)
$641 TOTAL VALUE!
Here's what people just like you have accomplished…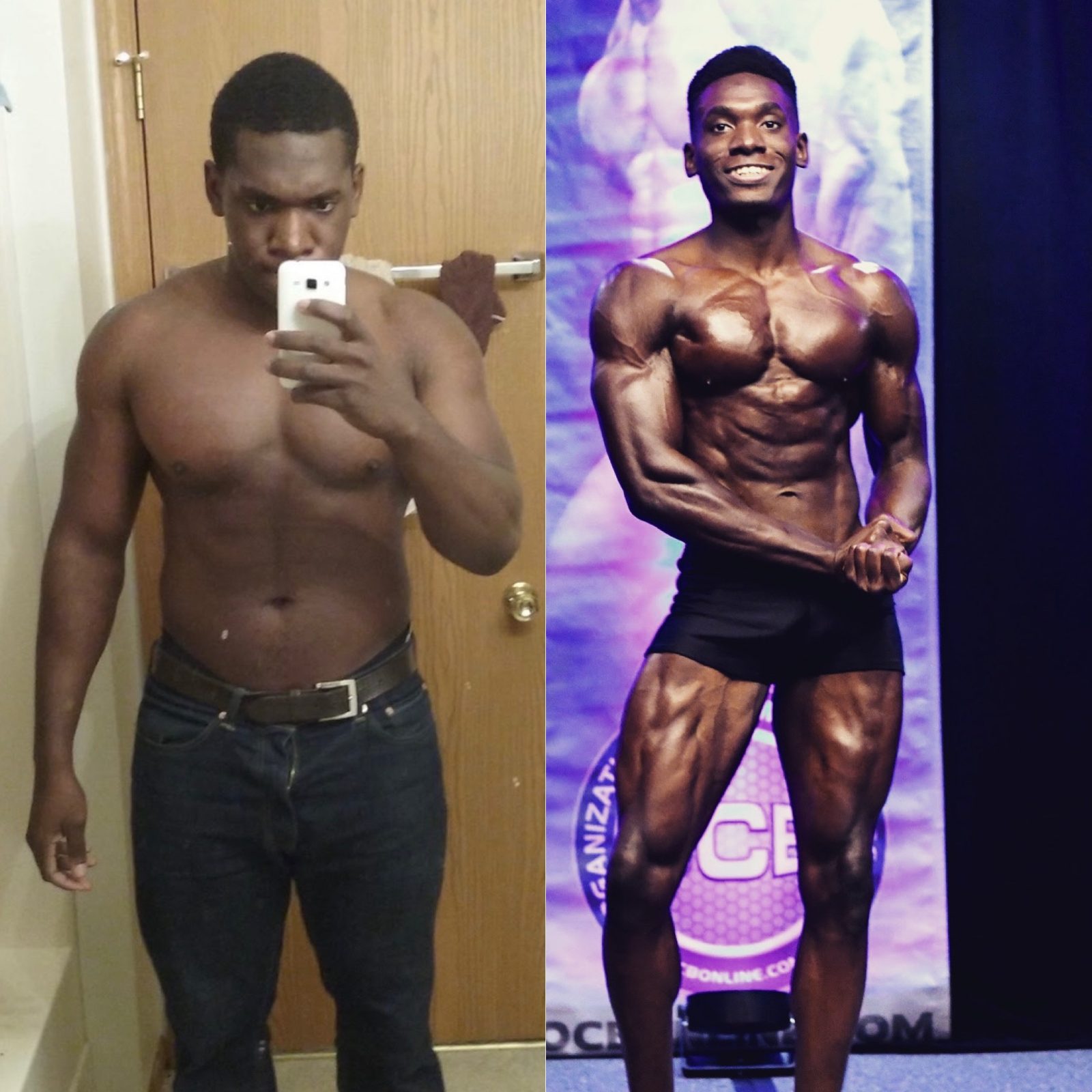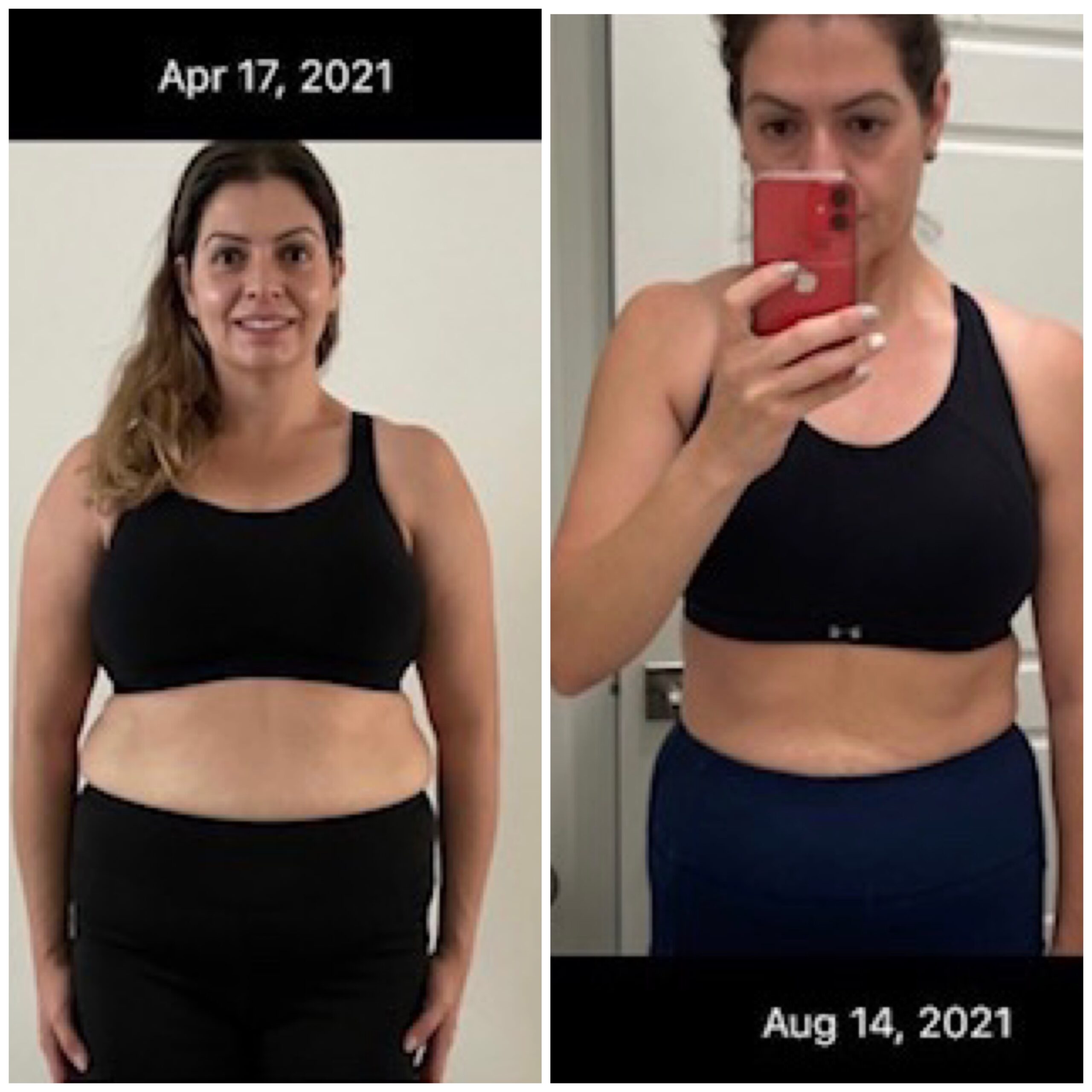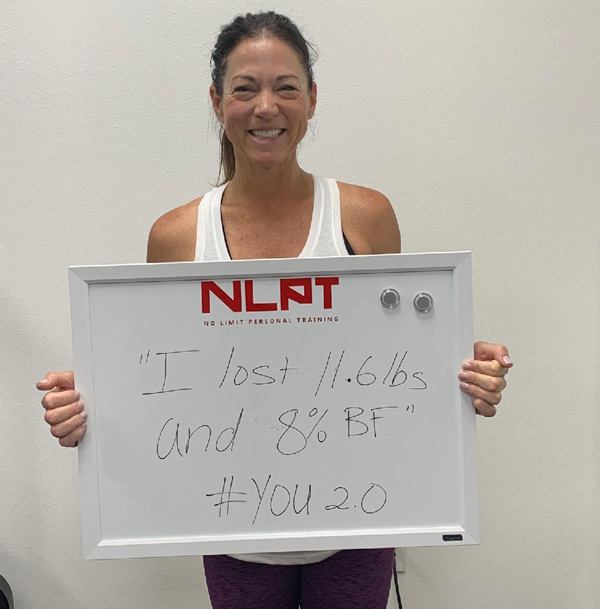 "I needed a push and this was it! I knew I needed to get back to being myself again.I saw how Coach James is living proof that this stuff works, so I jumped in with both feet! Nutrition Coaching has helped me lose 13 lbs, get to 16% body fat, and maintain my progress months later!!"
— Leah
No Limit Group Training Client
"Before beginning the challenge, I was afraid I wouldn't be able to break my bad habits. The motivation and encouragement provided during the program helped me overcome my doubts. I was able to improve my habits, develop a better relationship with food, lose weight, and drop my body fat.
-Annette
No Limit Group Training Client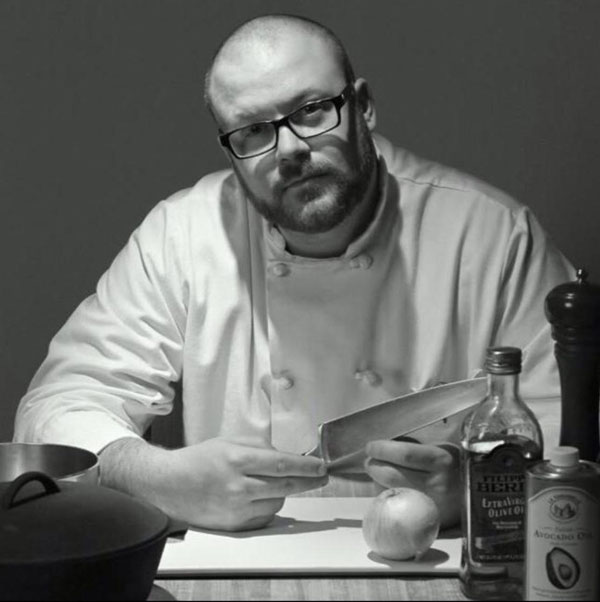 "I was afraid I wouldn't be able to really commit to training and eating healthy. Once I saw results, it was much easier to stay motivated. James' positive reinforcement helped me stay focused on the long term effects and this lifestyle change. My original goal when I started was to lose 30 lbs. So far, I've lost over 45 lbs and feel much stronger. James has slowly helped save my life!"
— Josh
"James has always been responsive to my needs. I don't know what works for me, but I know that I am not a one size fits all person. James is knowledgeable about his craft which makes my ever changing goals successful because he's able to move with me. James holds me accountable even when I'm being headstrong and we've seen results because of it. That's the beauty of his program. It feels like it was tailored just for me.
I have lost a total of 50 lbs, improved my eating habits, and now can do much more in my day to day life. "
— Monique
THE CHALLENGE BEGINS 1/24/22
10% OF ALL SIGNUPS WILL BE DONATED TO THE ORANGE COUNTY FOOD BANK
Over the course of 6 weeks, New You in the New Year will cover nutrition, sleep, hydration, time management, and stress management. This is a habit based program where members will earn points for performing daily activities. Members can track their progress but the emphasis is on rewarding those who are consistent with key habits throughout the challenge.