MAXIMIZE YOUR FITNESS CAREER AND MAKE AN IMPACT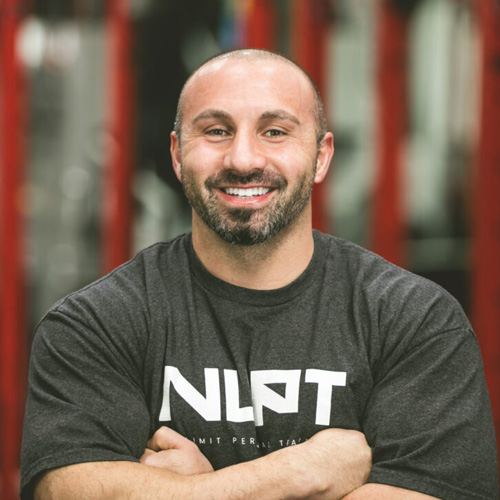 WE BELIEVE PERSONAL TRAINERS HAVE THE MOST IMPORTANT JOBS IN THE WORLD
A trainer counts sets and reps and prescribes exercise and nutrition. A coach is someone who takes you where you want to go when you can't get there yourself.
Coaches change, inspire, provide hope, and transform people's lives. No other profession gets to have the impact that we have. 
We know having great trainers is mission-critical, and everything we do starts with that principle.
Sako Yakinian
Founder of No Limit Personal Training
APPLY TO WORK FOR NO LIMIT PERSONAL TRAINING
We only bring on the best coaches! To us, the best coaches have the highest character, are passionate about serving others, and are hungry to become their very best personally and professionally.
If this sounds like you and you want to be part of something bigger than yourself, you want to advance your career, you want to work for a value based company, steadfast on transforming an industry, and want to leave a legacy of impact, APPLY TODAY!