Want to create better habits, reduce stress, have more energy, and improve the quality of your life?
Our 6 Week Accountability Challenge is straight-forward and effective!
Our 6-Week Challenge is for you if:
→ You want to create better habits
→ Want the guidance, accountability, and support from a designated coach
→ You've struggled to do it on your own
→You're ready to look and feel better
→ You need guidance with meal prep and making healthier choices
HERE ARE A FEW THINGS THAT ARE INCLUDED ONCE YOU JOIN:
Private Accountability Group
Here's what people just like you have accomplished…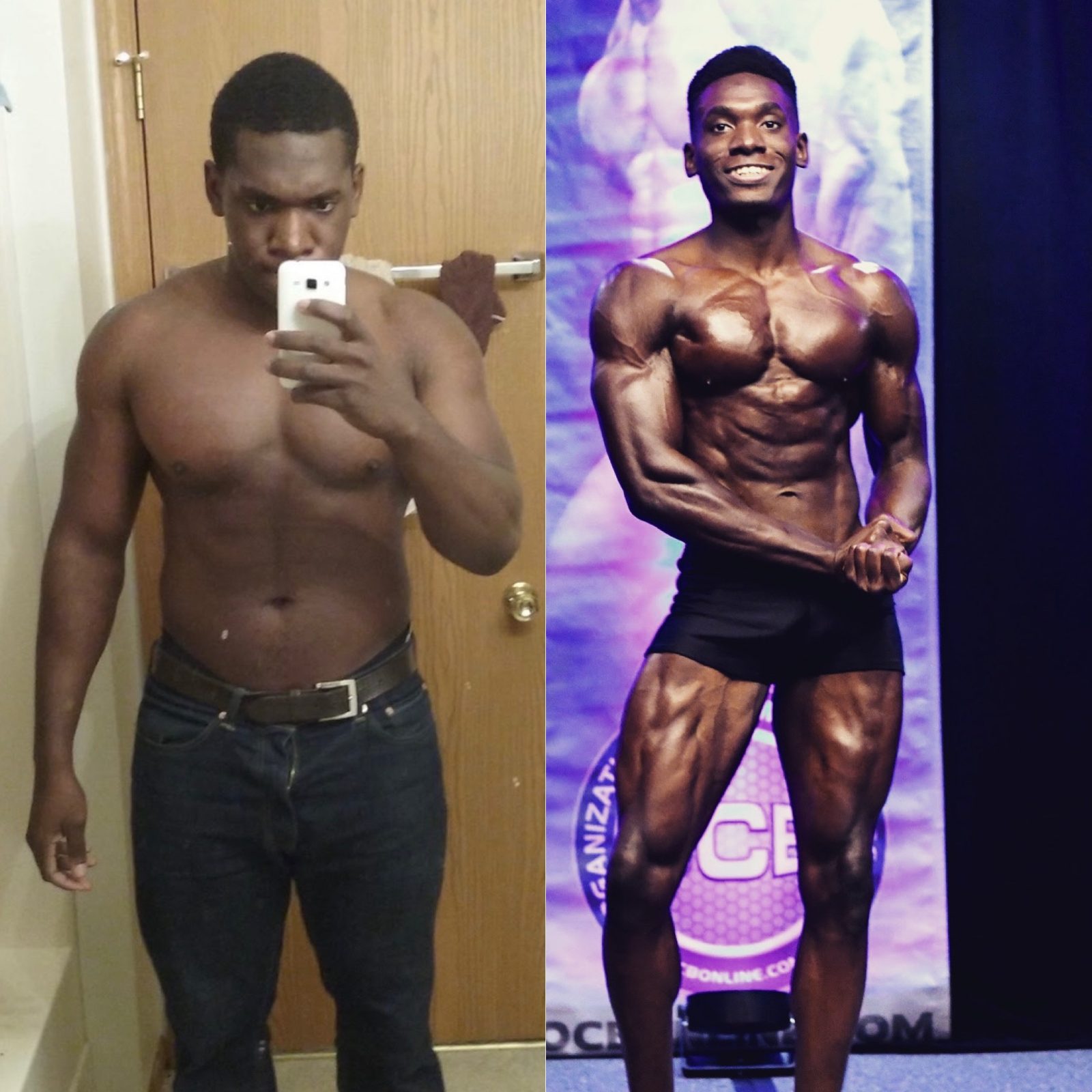 Over the course of 6 weeks, You 2.0 will cover nutrition, sleep, hydration, time management, and stress management. This goes beyond nutrition. This is a full-on lifestyle challenge designed to help you become a better, healthier you.
Having daily accountability and a deadline are big motivators. We know this from experience. We also know that having an external reward is motivating… so there will be (xxxx prize money available for the winners of the challenge or Charitable donation!)