8-WEEK FAT LOSS FOREVER PROGRAM
GET THE RESULTS YOU'VE ALWAYS WANTED AND BUILD THE HEALTHY HABITS YOU NEED TO STAY THAT WAY FOR GOOD.
FAT LOSS FOREVER
The 8-week coaching program focuses on strategic, doable daily actions that are designed to fit into YOUR lifestyle. It's not a diet! We will instead focus on the right habits. With this approach, you'll learn how to: 
Eat better—​ without dieting or feeling deprived.

Find that perfect balance between nutrition, exercise, and life. 

Lose weight and maintain weight loss—​ without giving up your favorite foods. 

Avoid Yo-Yo Dieting

Ditch the food rules—​ overcoming the guilt and shame.

Feel energized all day—​ so you can enjoy all the things you want and need to do.

Get the results you've always wanted​—and build the healthy habits you need to stay that way for good.
REGISTRATION IS CLOSED
➡ "WHO IS THIS FOR?" ​⬅
Fat Loss Forever is for ​women and men​ who want to eat better, lose weight, and take control of their health—once and for all. In other words, this IS for you if you want to:
Lose weight and body fat (without dieting)

Learn a sustainable nutrition approach that fits YOUR lifestyle and gets results that last. That means no more yo-yo dieting!

Transform your relationship with food (no more guilt or shame)

Have more energy for the things you love (bring on the adventure)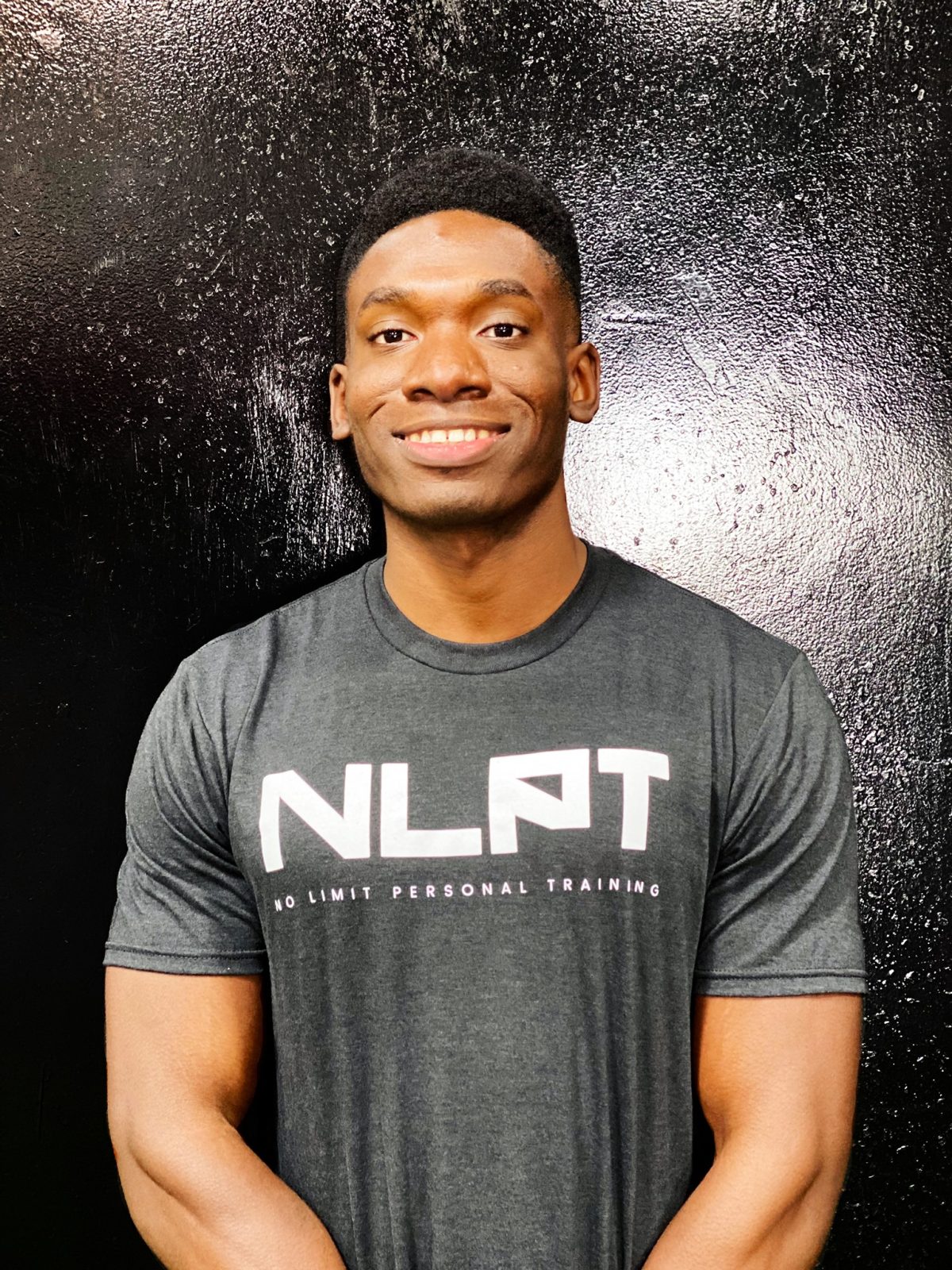 After living an unhealthy lifestyle for several years, James was more than 50lbs overweight and lacked confidence. At his lowest moment, it was difficult for him to even look in the mirror. After implementing many of the same strategies and systems he now uses with clients, he was able to lose over 50 lbs and keep it off for good! More importantly, he regained his confidence and felt like himself again. Since transforming his health, he has been dedicated to helping others experience the same changes I experienced through his own personal transformation.
Qualifications: BS in Kinesiology from Northern Illinois University, Certified Strength and Conditioning Specialist (CSCS), ACE Health Coach, ACE Group Fitness Instructor, Precision Nutrition Coach (PN1), ACE Weight Management Specialist, Functional Movement Screen Specialist (FMS).
Here's what people just like you have accomplished …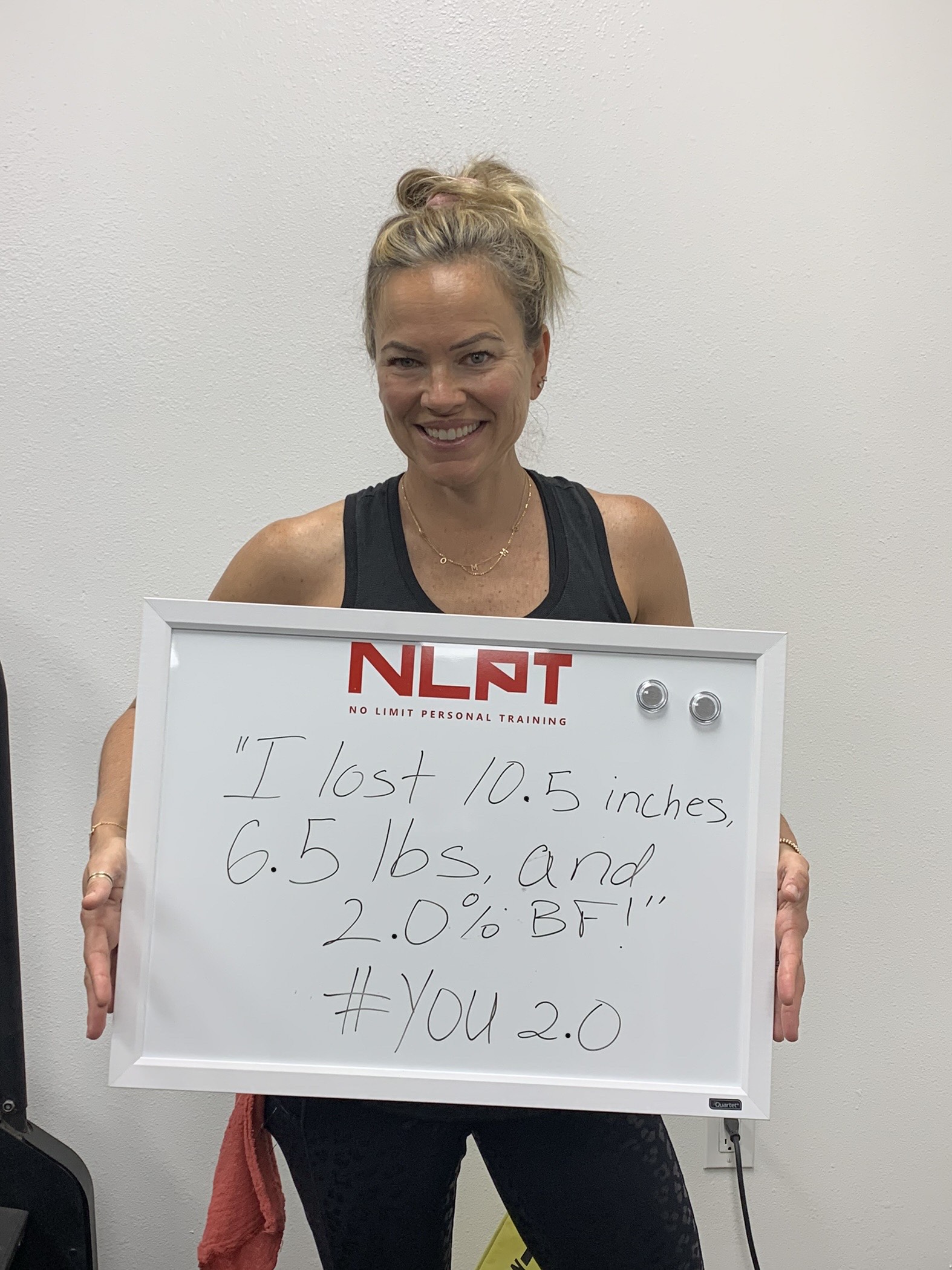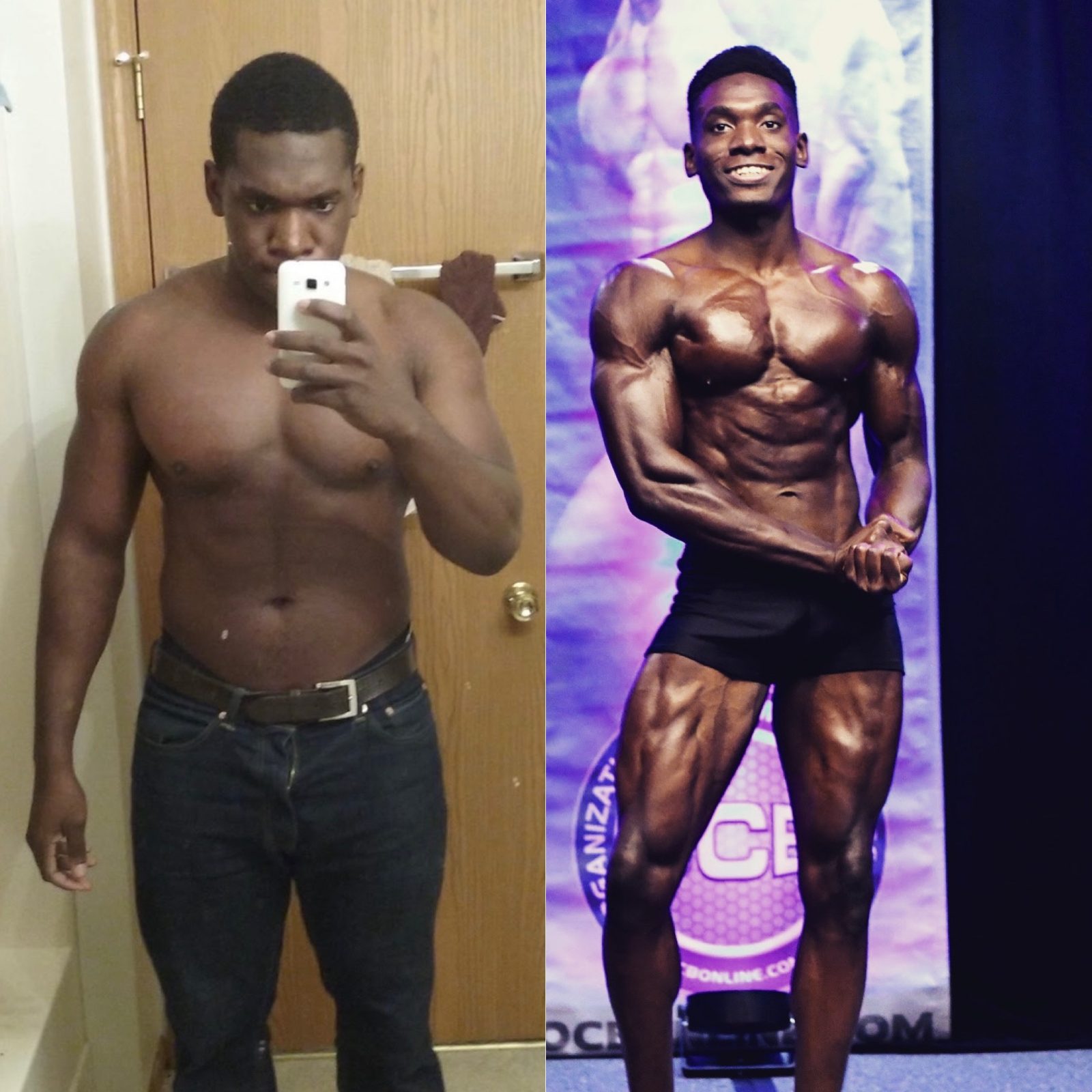 REGISTRATION IS CLOSED
➡ "WHAT KIND OF RESULTS CAN I EXPECT?" ​⬅
Really, really good ones :). If you'd prefer something more specific, here are just a
few of the things you can look forward to as a result of completing Fat Loss Forever:
-Lose the weight you haven't been able to shed for years.
-Eat better, without dieting or feeling deprived.
-Gain mental confidence, no longer hiding your gifts or talents.
-Let go of food confusion, learn what to, how to do it.
-Experience the peace of mind that comes with a sense of control
FREQUENTLY ASKED QUESTIONS
Q: Are workouts included in this challenge?
A: No, training is not a part of this program. If you're interested in training with us, click here.
Q: Will my information and progress be shared?
A: No, all of your information stays confidential and will not be shared without your approval.
Q: Is this program for anyone? 
A: This program is for someone who wants sustainable lifestyle changes. No quick fixes.
Q: Do I have to be an NLPT member or local to join?
A: No, this is a remote program so you can join from anywhere in the world.
Q: How is this different from the YOU 2.0 challenge?
A: During You 2.0, we built healthy lifestyle habits while following very strict nutrition principles.  We know following strict rules can work in the short term for progress but ultimately fail long term. This program will help build sustainable nutrition habits that will lead long to term results.
Q: Will I have to count macros?
A: No, it's not required
Q: Will I have to follow a meal plan?
A: No, but recipes will be provided
If you have any questions, please contact us at info@nolimitpt.com or feel free to call or text (714) 909-1203.