first responder
21-day health and fitness program
Train like your life depends on it. Because it does.
What are the benefits of working with us?
Our group training sessions are designed to maximize and conditioning while building lean muscle and keeping your joints healthy. It's a challenging, fun and engaging program that combines strength and conditioning along with the benefits of expert coaching and a motivational atmosphere in the most time-efficient manner possible.
Coaches that genuinely care about your success.
Workouts that lead to lasting change. We have a WHY for everything we do.
Committed to leaving you better off than you were before.
Stress relief and improved health.
Community of amazing members to support you along the way.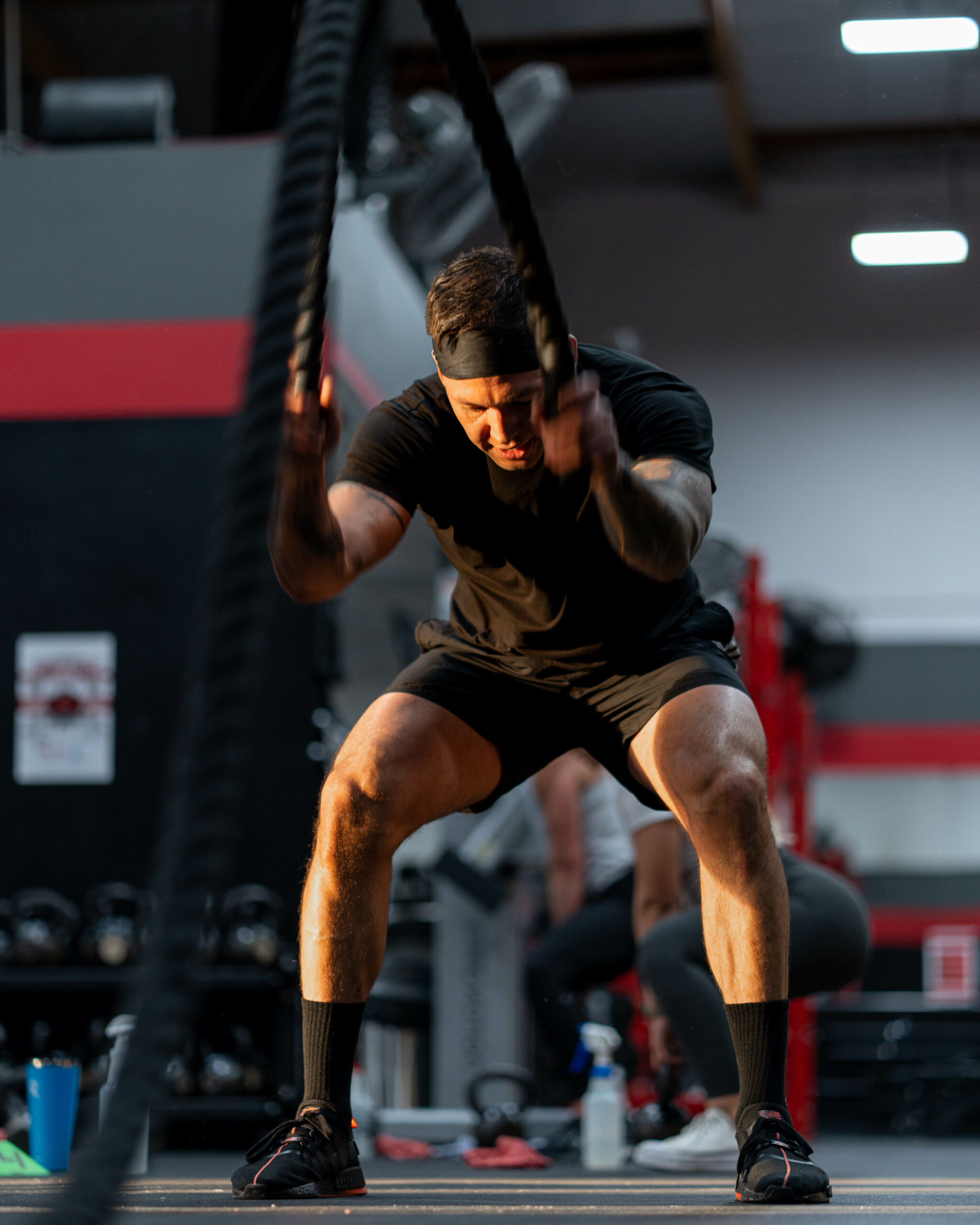 Who is the offer for?
This offer is for law enforcement and firefighters along with their significant others.
What's included in your 21-Day Program
Unlimited Access to 37 Training Sessions Per Week
InBody Body Composition Analysis to Track Your Starting Point
Here's what to do next to get started:
A team member will reach out to you within 48 hours to get you started.