8-Week Transformation Program
This is not your typical group training program. This is a fully customized personal training program with a dedicated coach to help you reach and crush your fitness goals. This isn't for everyone, we're only looking for people who are committed to change.
Have you been struggling to lose weight and keep it off? Maybe you want to be stronger but don't know what to do?
Are you tired of feeling tired and sluggish all the time, without the energy to enjoy life to the fullest?
Do you wish you had more confidence in yourself and your abilities?
It's frustrating when you put in the effort to diet and exercise, but see little to no results.
You may have tried countless programs and fad diets, only to be left feeling disappointed and discouraged. Plus, feeling low on energy and self-esteem can affect every aspect of your life, from work to relationships.
Don't give up just yet!
Our 8-week transformation program is here to change the game for you. This is a personal training program where our expert coaches and customized plan will help you shed those unwanted pounds, help you get stronger, boost your energy levels, and give you the confidence you deserve. 
Whether you're a beginner or a fitness enthusiast, our program is designed to meet your specific needs and help you achieve your goals. You'll have access to support and guidance every step of the way, ensuring that you stay motivated and on track. 
Click below to apply! We'll see you on the other side.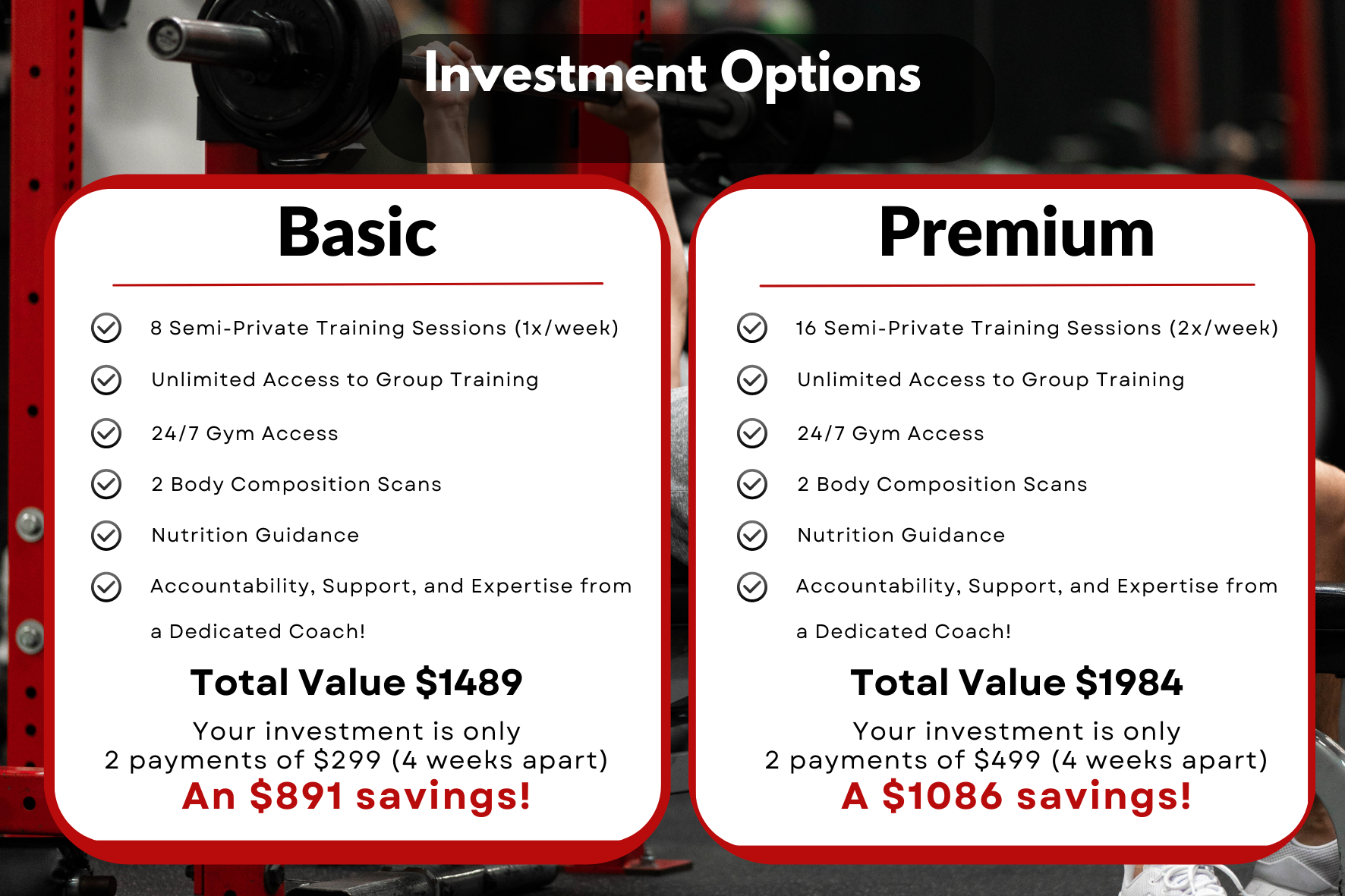 If after you apply and get in, above are two options to choose from.
Don't take our word for it, see what our amazing members have to say…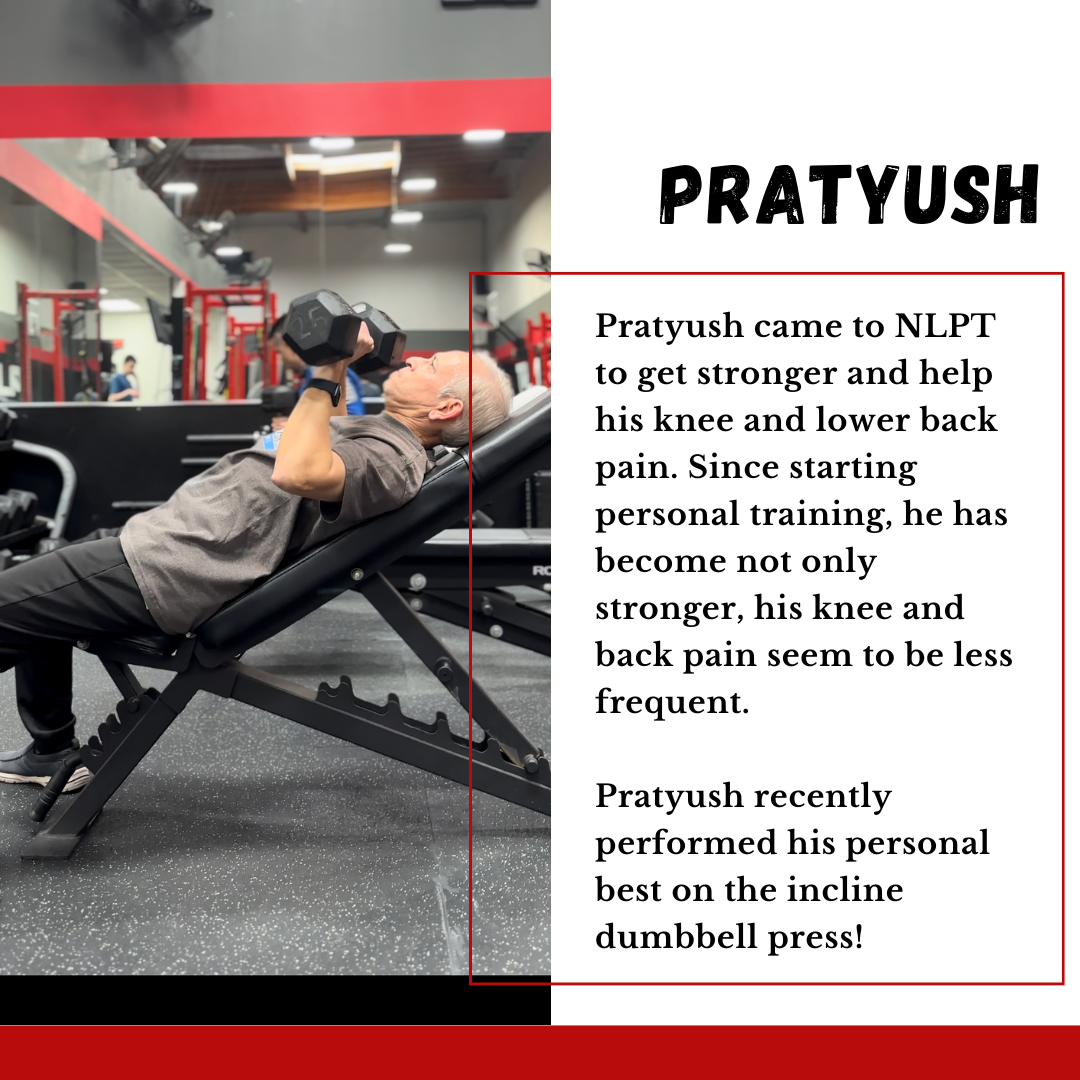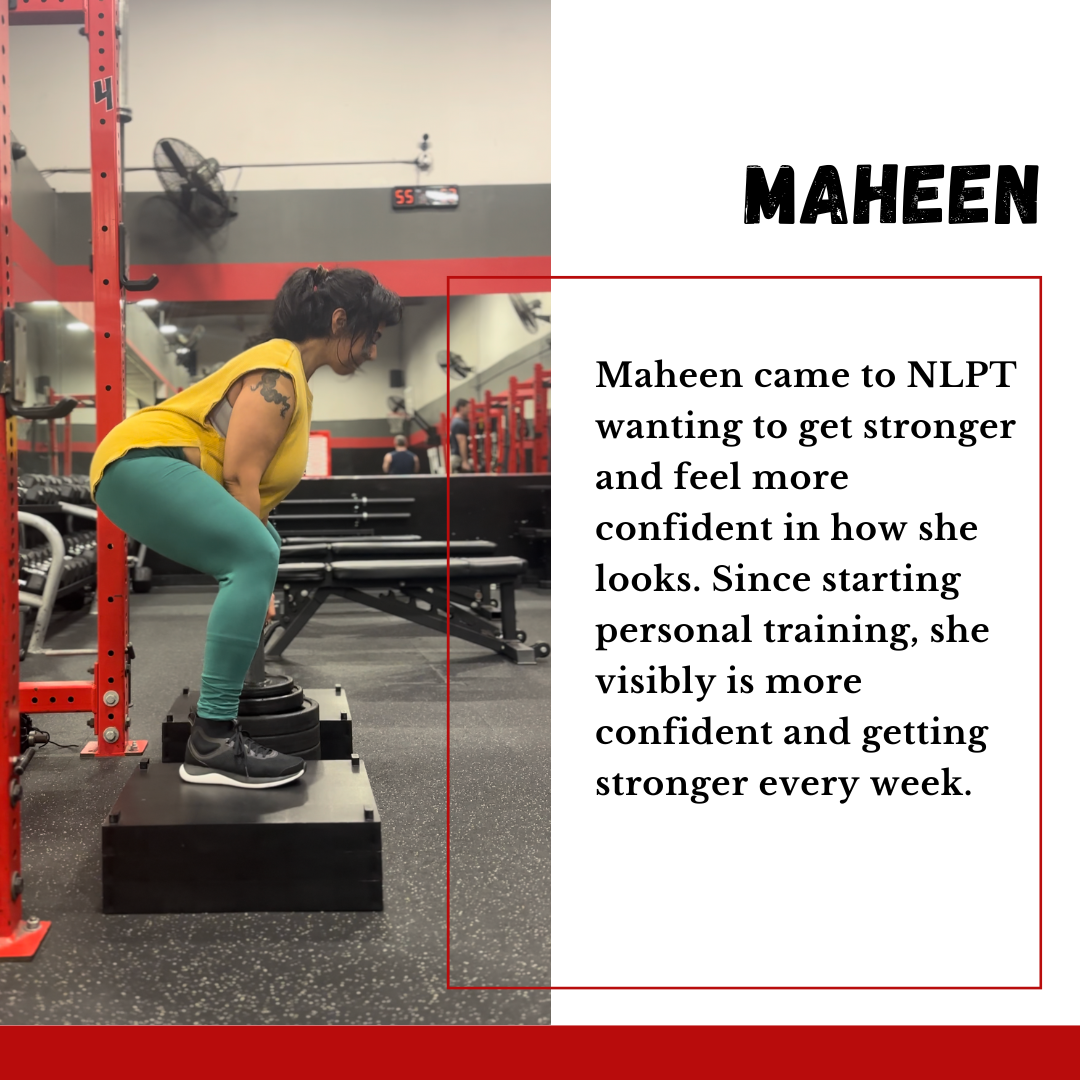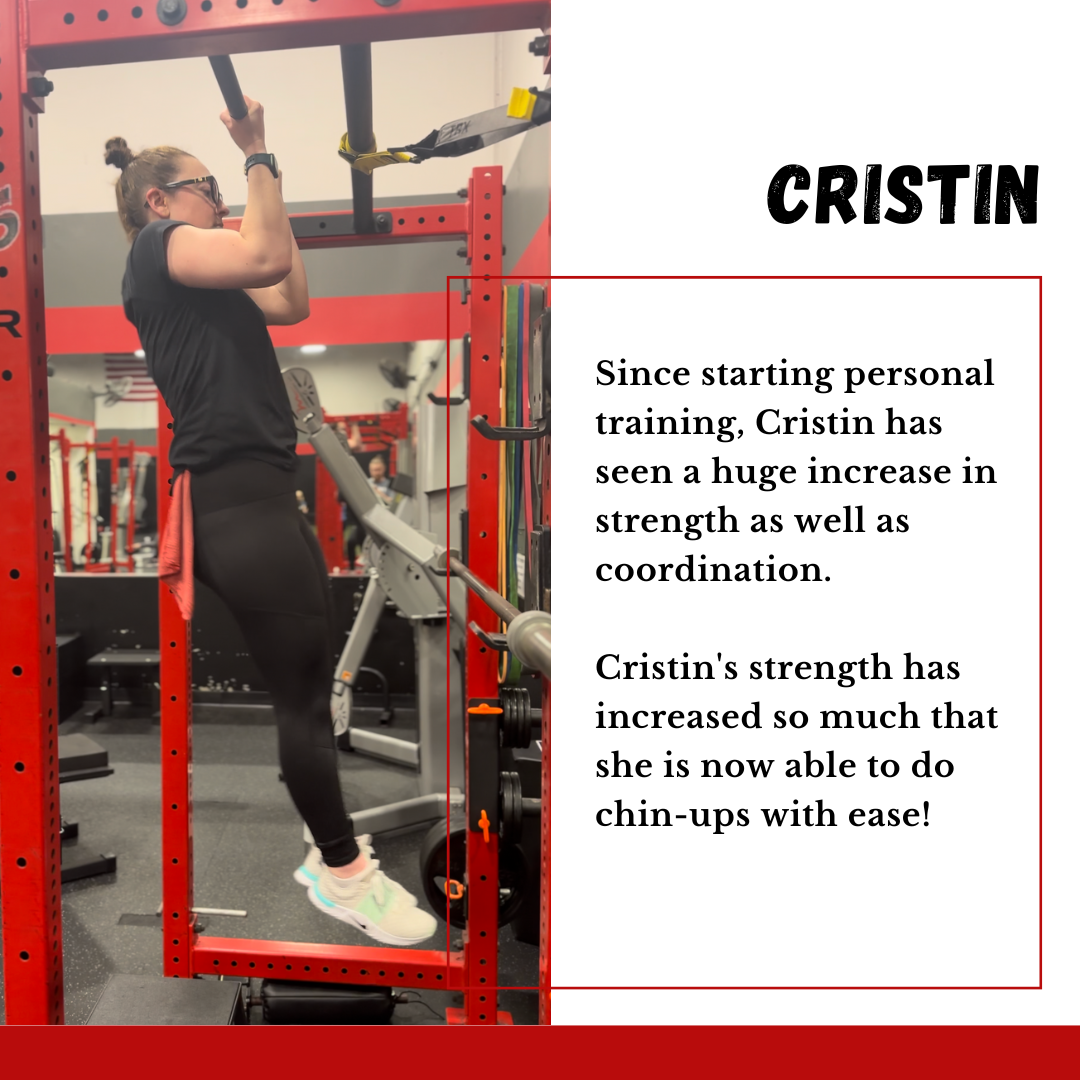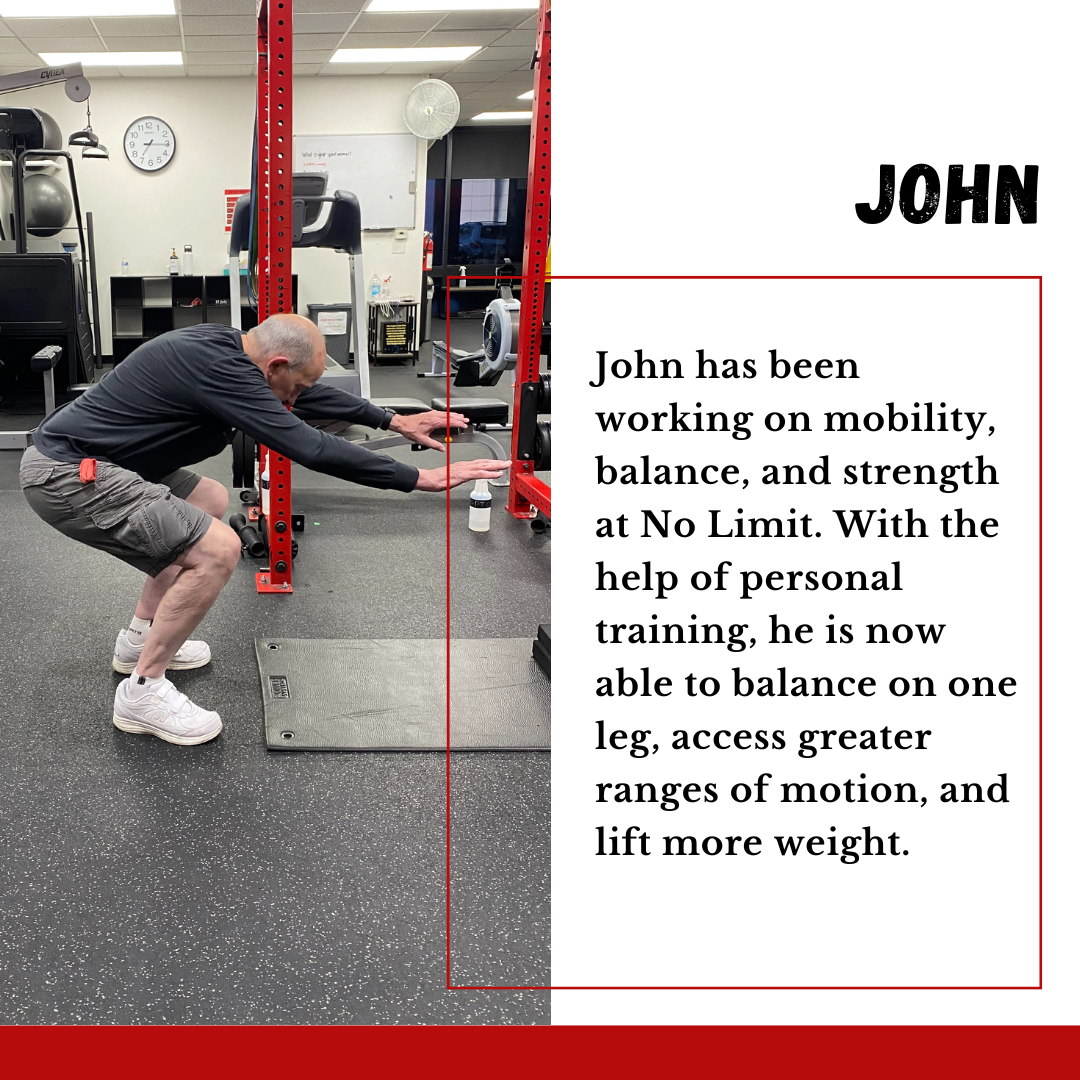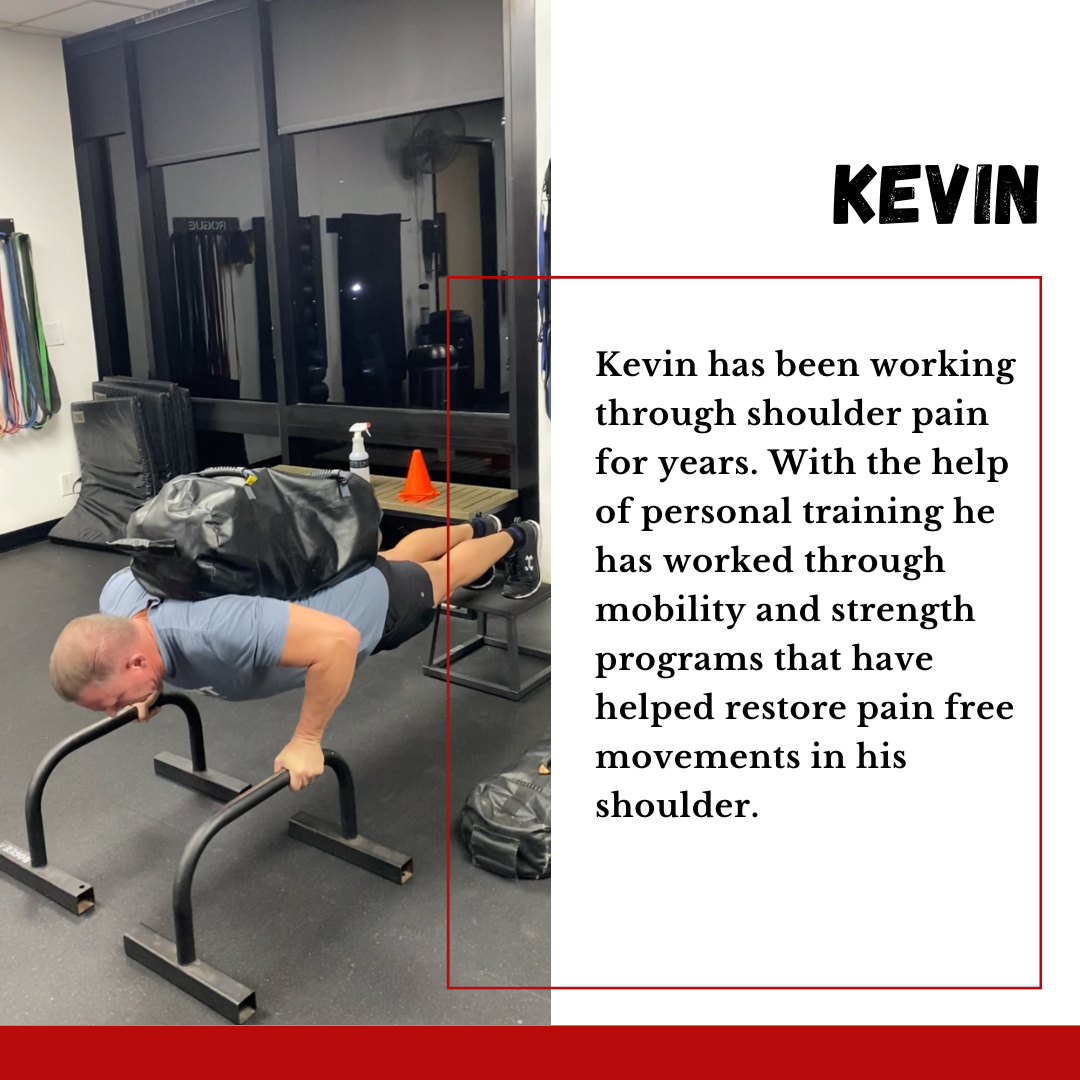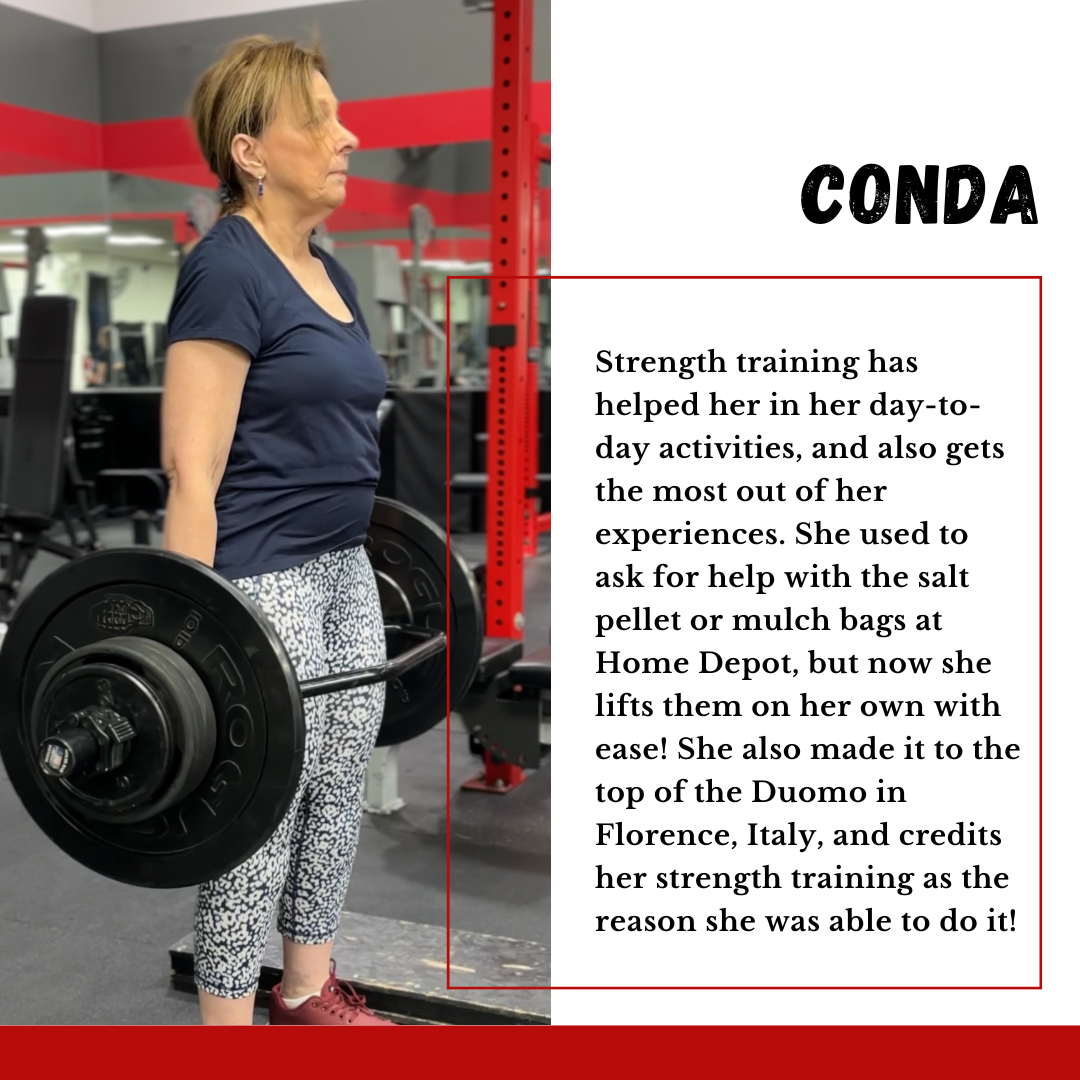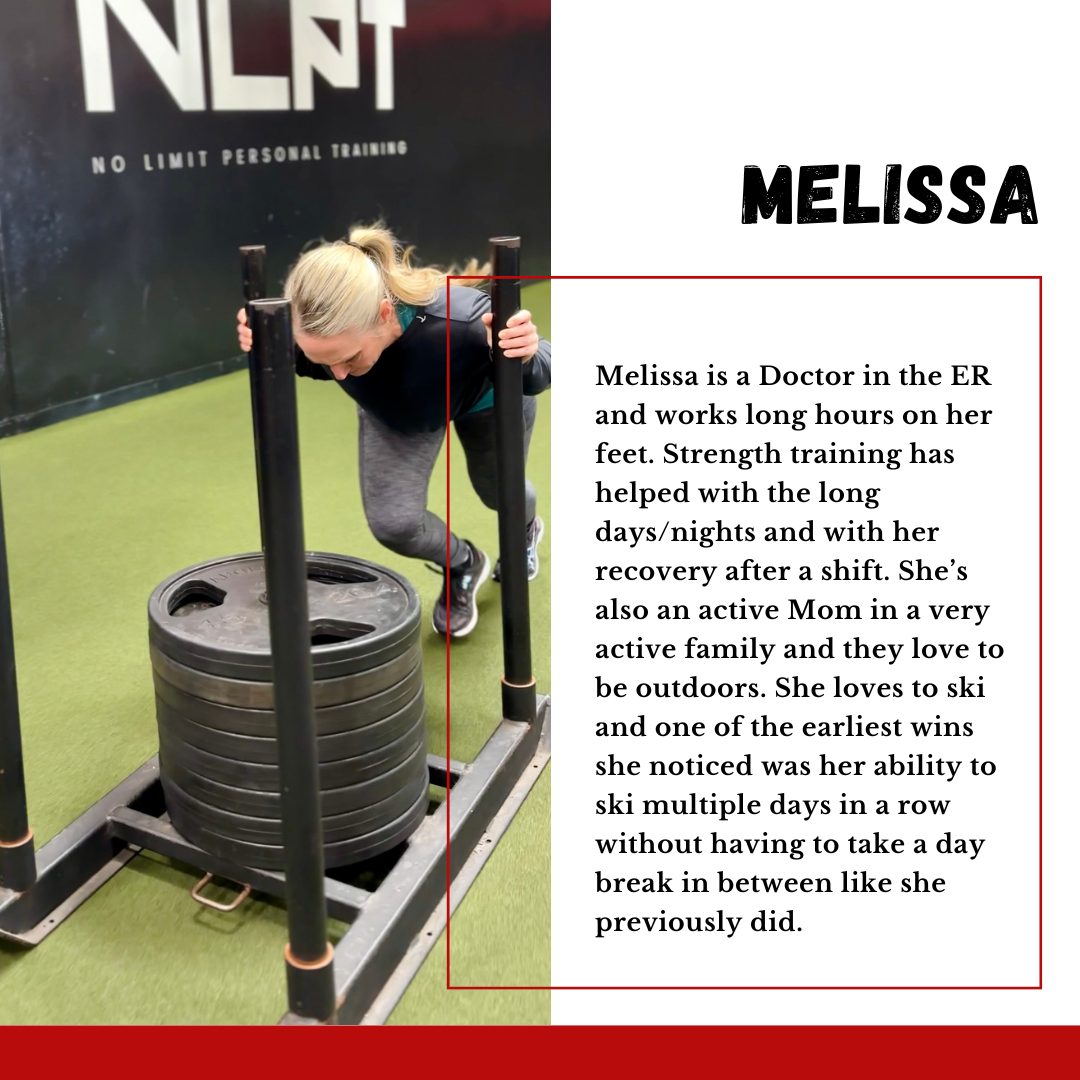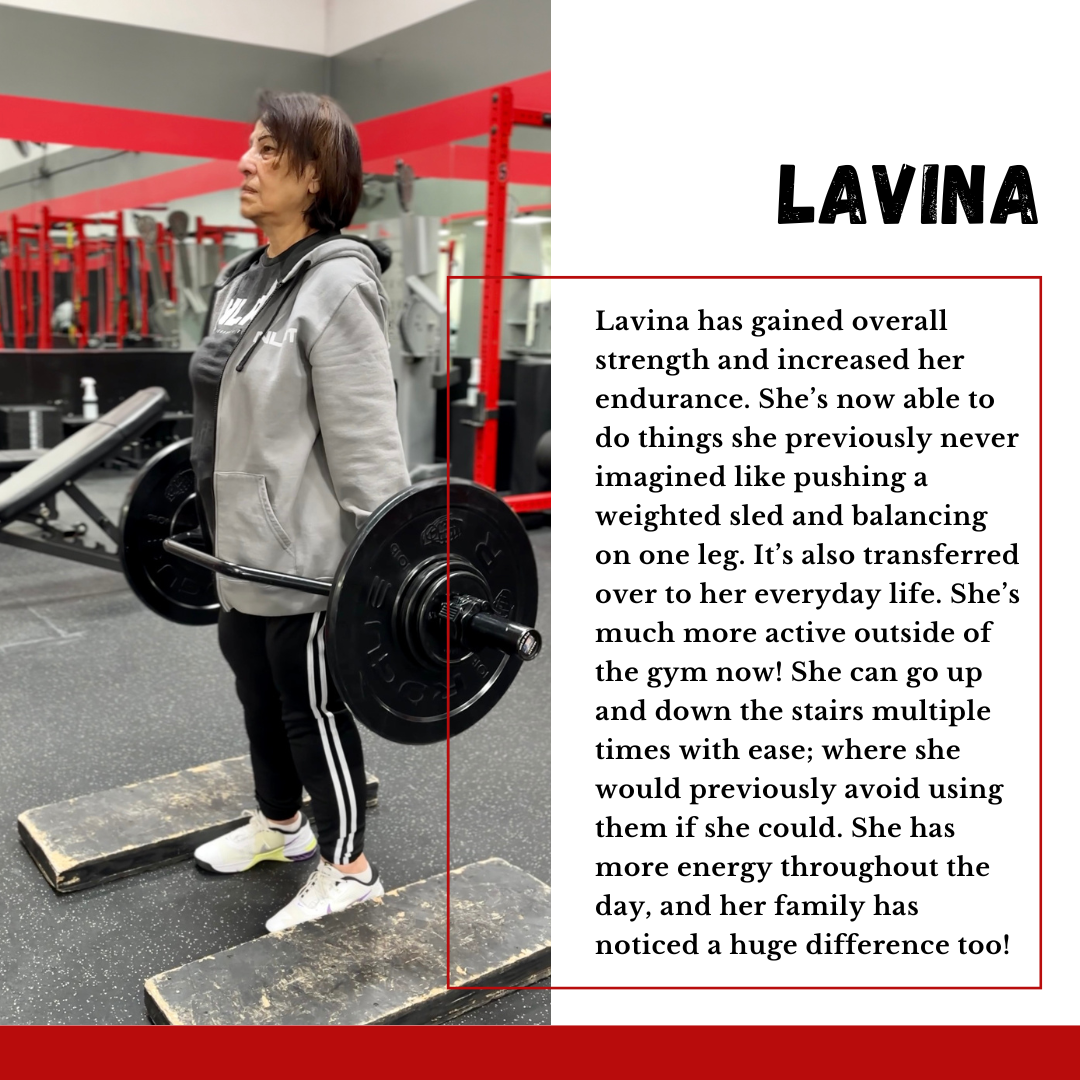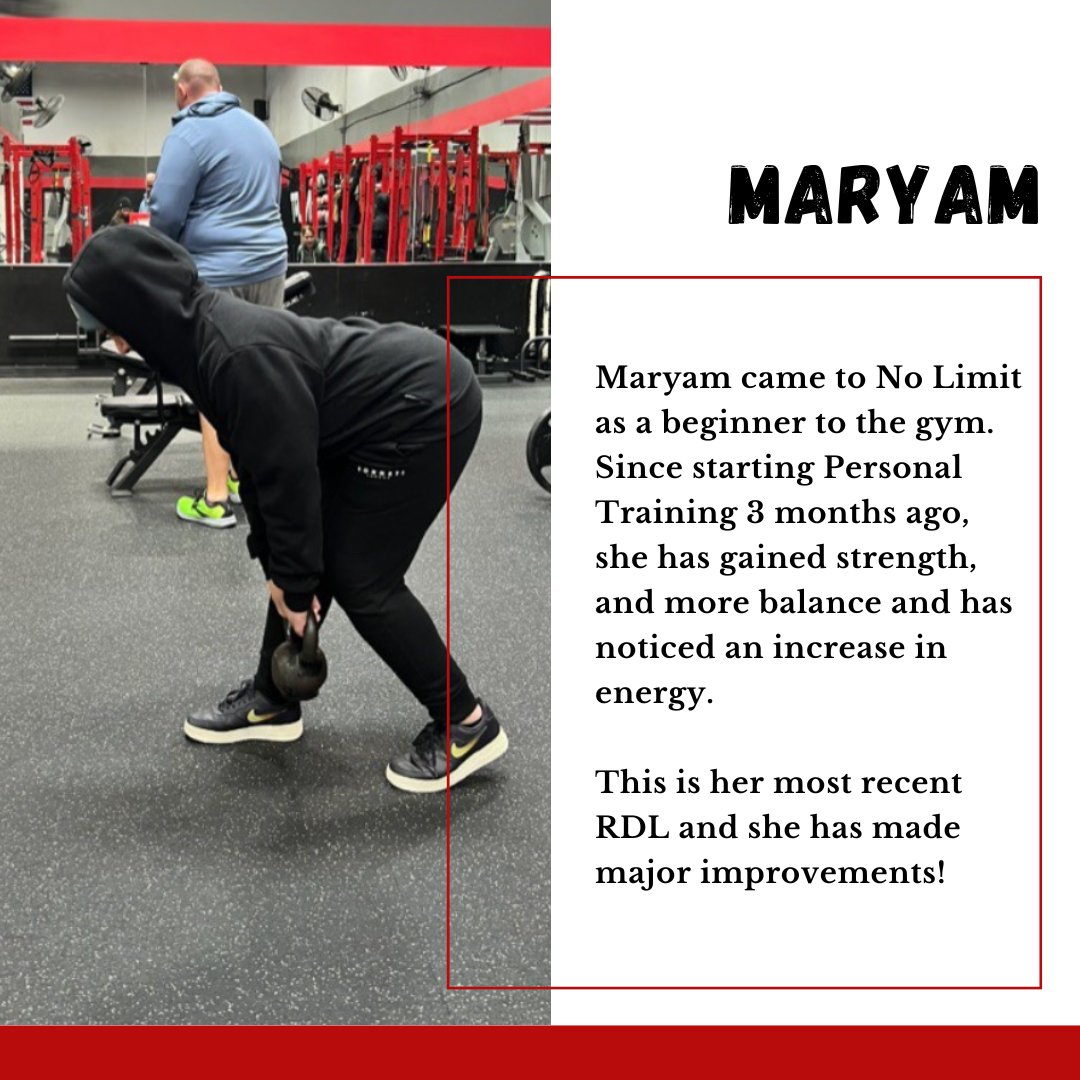 This program is not just about workouts. We all know you can get workouts anywhere and workouts alone only get you so far.
This program is about creating a personalized plan, being held accountable to the plan, and making necessary changes in nutrition and lifestyle to help you reach your goals.
We all know what to do, but the hard part is actually doing it. That's where our team comes in to help you overcome those obstacles and see long-term success!
Click the button above to apply. You won't regret it.