No Limit Personal Training
Health & Fitness Blog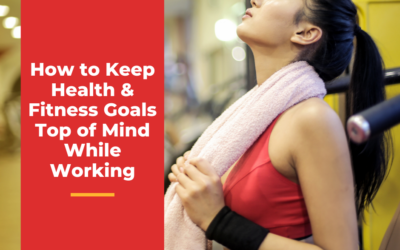 Has the way you're pursuing your health and fitness goals changed in the last year? For many Americans, the answer to this question is "yes", mostly because of the pandemic and how it affected work schedules. Maybe you were accustomed to using the...
read more
No Limit Personal Training Gym in Placentia, CA
Schedule your first Personal Training experience session or a 14-day Group Fitness trial membership now.